Le Corbusier once wrote that, in addition to a place to sleep (and some bread), we all need space, light and order. A good hotel knows how to bring those things together in perfect harmony to create the perfect stay.



Eight out of 10 hotel travellers say that a good night's sleep is one of their main priorities when travelling and staying at a hotel. The quality of your sleep sets the tone for your holiday or business trip and often creates a lasting impression of the hotel you have chosen.
Seasoned travellers have learnt what works for them and what doesn't, and have become highly selective of their hotels based on the quality of the rooms, linen, pillows and lighting.
Sleep is so important to travellers that many have set their expectations high and arrive with sleep aids and a long list of requirements to ensure a good night's rest. 
Sleep wellness is at the heart of the Cordis Hotel in Auckland. Their mission is to help guests rest better and enjoy not only their hotel stay, but also the rest of their trip by ensuring a good night's rest that caters for their individual needs.
In conjunction with their world-renowned Chuan Spa facilities, the Langham Group's Cordis Hotels have created a Sleep Matters by Chuan programme. It has been developed in conjunction with the World Sleep Society, whose mission is to advance sleep health worldwide through sleep medicines and scientific expertise.
"Sleep is one of the essential connections between our hotels and our guests," said Bob van den Oord, Regional Vice President of Operations for the Langham Hospitality Group.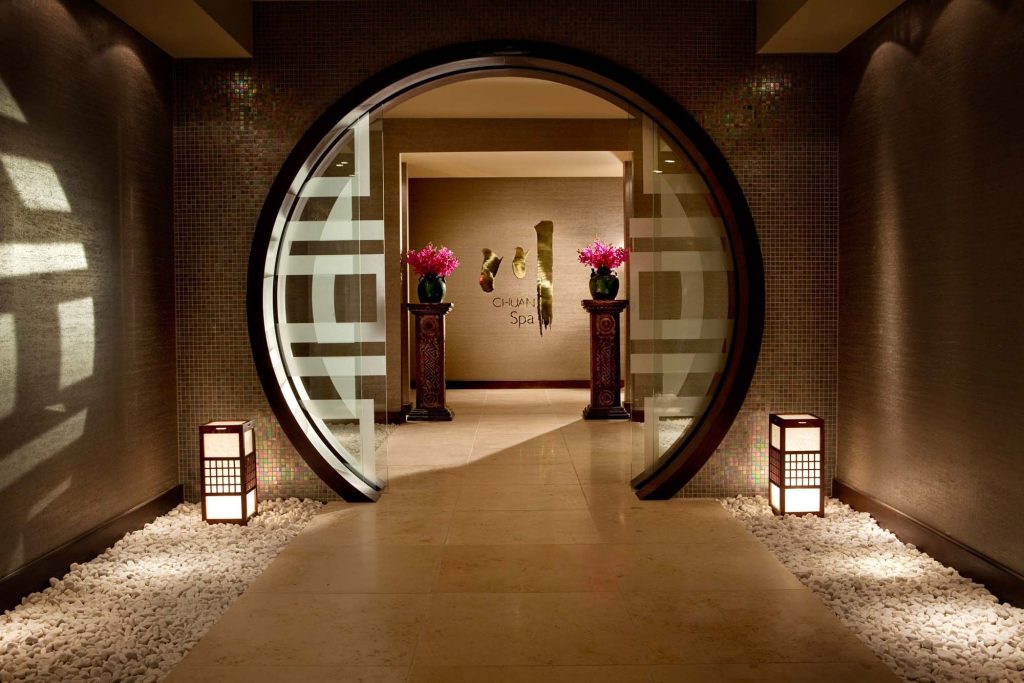 "There is a direct link to guest sleep quality and their happiness with their hotel. Sleep Matters by Chuan is deliberately designed to enhance the wellness of our guests with new rituals and habits that they can take home and use long after they have stayed with us.
"Each of our hotels across the world have embraced Sleep Matters by Chuan and are introducing their own packages and local elements to delight their guests. We'll be able to introduce our guests to the knowledge of our Chuan Spa wellness concepts, in collaboration with the World Sleep Society, in one holistic programme, to help them achieve better rest while they are staying with us."
Cordis Auckland have a new overnight accommodation package called Heart of Dreams, in one of their many stylish rooms with their signature Cordis dream beds. It includes breakfast in bed for two, a "sleep well kit" with Linden Leaves bath essentials and oils, ear auricular therapy for sleep and access to their wellness app, plus pool and spa facilities, and starts at $457 per night.
Allan O'Bryan, Executive Director of the World Sleep Society said: "In today's demanding world, regular healthy sleep is a critical foundation to a healthier future. This new global partnership aligns with our aim to draw attention to the importance of good sleep for achieving a healthier everyday quality of life."
Some of the additional sleep-oriented offerings for guests staying at the Cordis in Auckland include:
• A Sleep Matters Turndown Kit with items to help guide each guest to the best night's sleep possible, including herbal tea, branded earplugs and a Sleep Tips Card courtesy of the World Sleep Society.
• A Sleep Matters Menu, which allows guests to order a selection of wellness-related items during their stay to borrow and enjoy. These include a yoga mat, fitness ball and a fitness kit with resistance bands and massage aids for pre-sleep stretching. There is also a buy and take home menu, including Chuan elemental oils, mini facial kits and bath products for a restful soak before bedtime.
• Bedtime reading is aimed at sleep with a special edition of Healthier Sleep Magazine by the World Sleep Society with articles for developing healthy sleep habits, improving children's sleep, jetlag recovery, circadian rhythms, mindfulness and other useful sleep wellness topics for those on the go.
• A Spotify playlist of specially curated audio tracks from around the world to help guests relax as they get ready for sleep.
•  Ear auricular therapy and an in-room bath menu.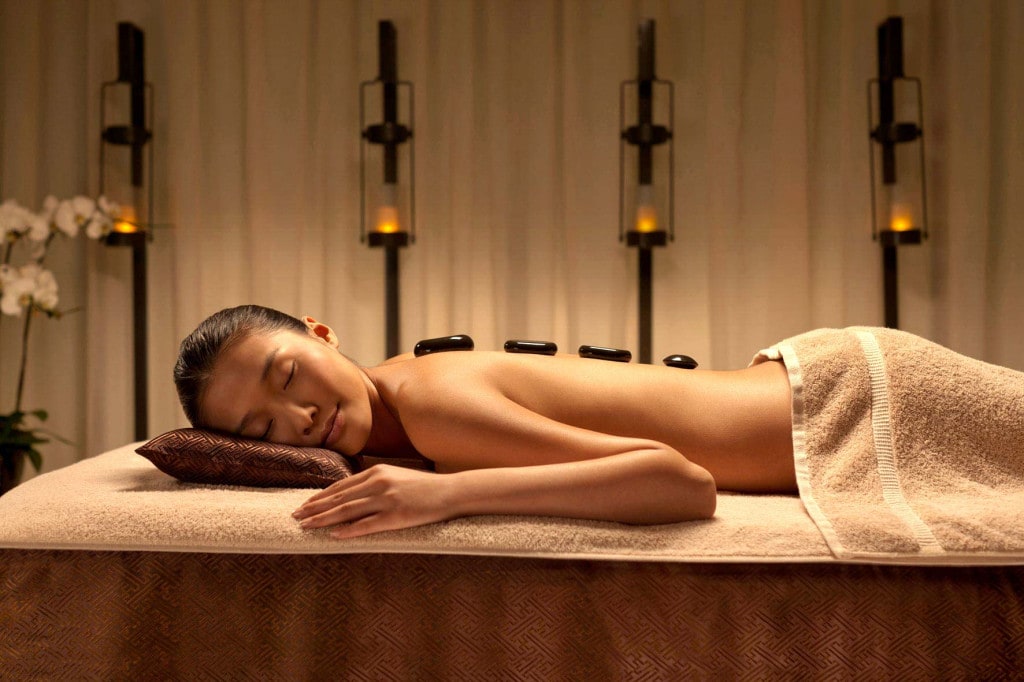 About Cordis Auckland
Cordis Auckland is part of a collection of timeless five-star hotels by the Langham Hospitality Group. The hotel is situated in a vibrant neighbourhood in the heart of Auckland on Symonds Street. There are 640 rooms and suites, an exclusive Club Lounge, state-of-the-art meeting spaces, a fitness studio, swimming pool and the award-winning Chuan Spa. Perfect for gatherings, Cordis Auckland features the city's favourite, Eight restaurant, a unique interactive dining experience with eight specialist kitchens, each dedicated to a type of different cuisine, hosted by an expert chef. The Chandelier Lounge serves a variety of options for High Tea by Cordis with TWG Tea. Cordis Auckland's newest destination bar, Our Land is Alive, offers the best of New Zealand-made food and beverages. Cordis Auckland has been an EarthCheck accredited hotel since 2016, receiving Masters Status in 2021.
To find out more, phone (09) 379-5132 to book or visit cordishotels.com.



Advertorial