Local writers offer sensory upheaval through poems, a challenge to history as we know it, and a novel that swings from midlife melodrama to tense thriller.
This country is rich with many incredible new poetry voices, including Tayi Tibble, Ash Davida Jane and Jordan Hamel. Rebecca Hawkes' new collection arrives into this literary ecosystem with a meaty swagger, lush and vivid. Drawing on her upbringing on a Canterbury farm, she makes each line a sensory upheaval. There's gore and lust and animal instinct, wrapped up in her gorgeous style.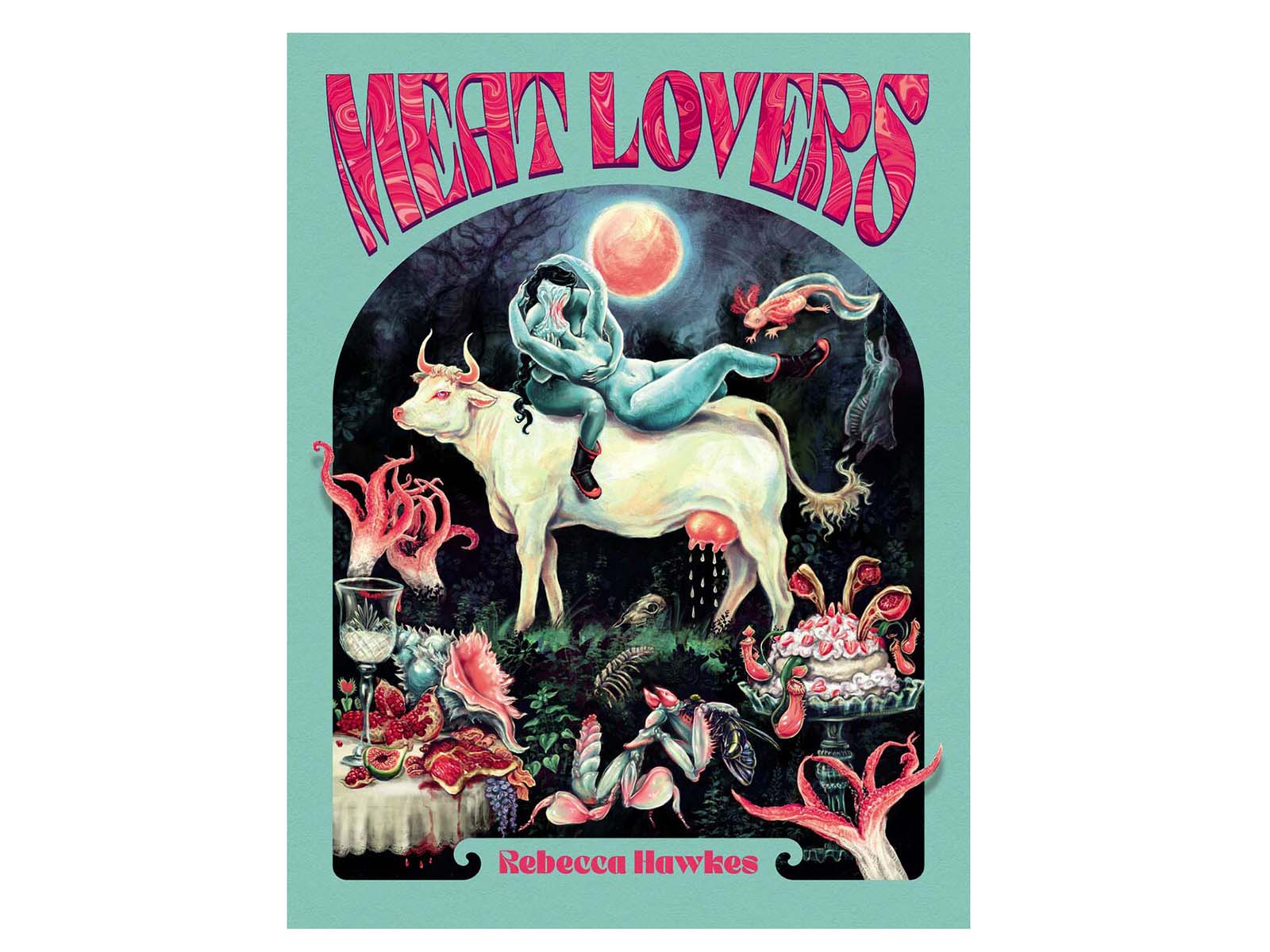 They say history is written by the victors, so what happens when we challenge the stories we tell about our nation? With the new history curriculum coming to schools next year, the narrative of our history is once again a hot topic. In this slim but impactful book, a team of writers have come together to question memory, loss and the challenges of "difficult histories".
Kavita is unhappily married with two kids, and when an old flame invites her for a week on Waiheke, she's frightened about what it might mean to stay, and what it would mean to go. Award-winning Wellington writer Brannavan Gnanalingam's novel swings from a midlife crisis melodrama to a tense thriller that may cause you to choke with terror.