As the holiday season approaches and we get excited to come together with our loved ones, we all need a series of great Christmas films to watch while digesting our massive meals.
Although Netflix is consistently putting out new Christmas movies (I'm talking about you "Princess Swap," "Holidate" and "Lovehard"), these movies have repetitive and predictable plotlines concealed by a well-known cast to deter you from realising that they are mediocre mass-produced media at best.
So, despite the fact that the holiday season can be overwhelming, tumultuous and extremely busy, let me give you a list of movies to get you in the spirit of love, gift-giving and serve as a great reminder of why we come together as friends and family.

In no particular order:


Tim Burton's The Nightmare Before Christmas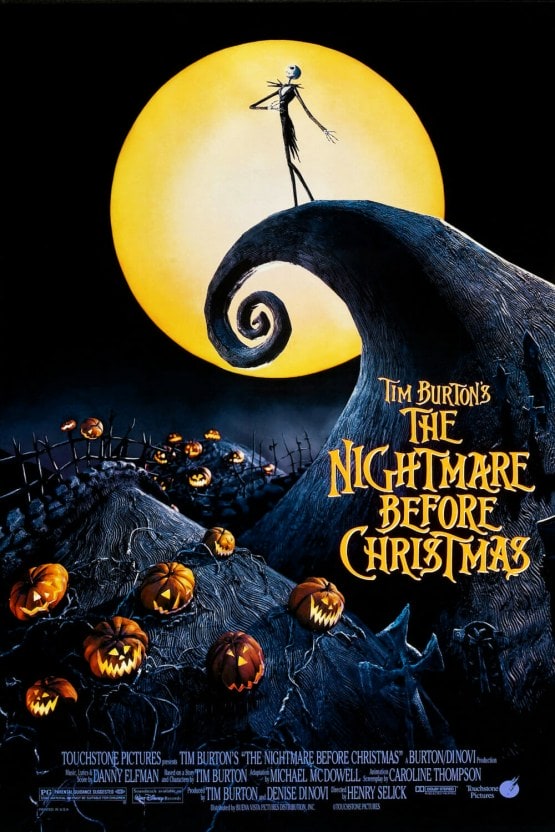 The 1993 animated movie is an absolute Christmas classic no matter what age you're at. Tim Burton's unique, unconventional and dark style follows Jack Skellington. Skellington is Halloweentown's beloved pumpkin king who's sick of being involved in Halloween shenanigans and frightening people. When he inadvertently stumbles on Christmasdown, he's drawn in by the bright lights and wants to be in charge of Christmas instead. I won't spoil too much more but this is one of my go-to movies in the lead up to Christmas. It's perfect for the whole family (rated Parental Guidance), and no matter how old you are, Tim Burton will cater to your humour. Not to mention, with the exaggerated animation features (known as Burtonesque animation), you're in for a whole experience.



Love Actually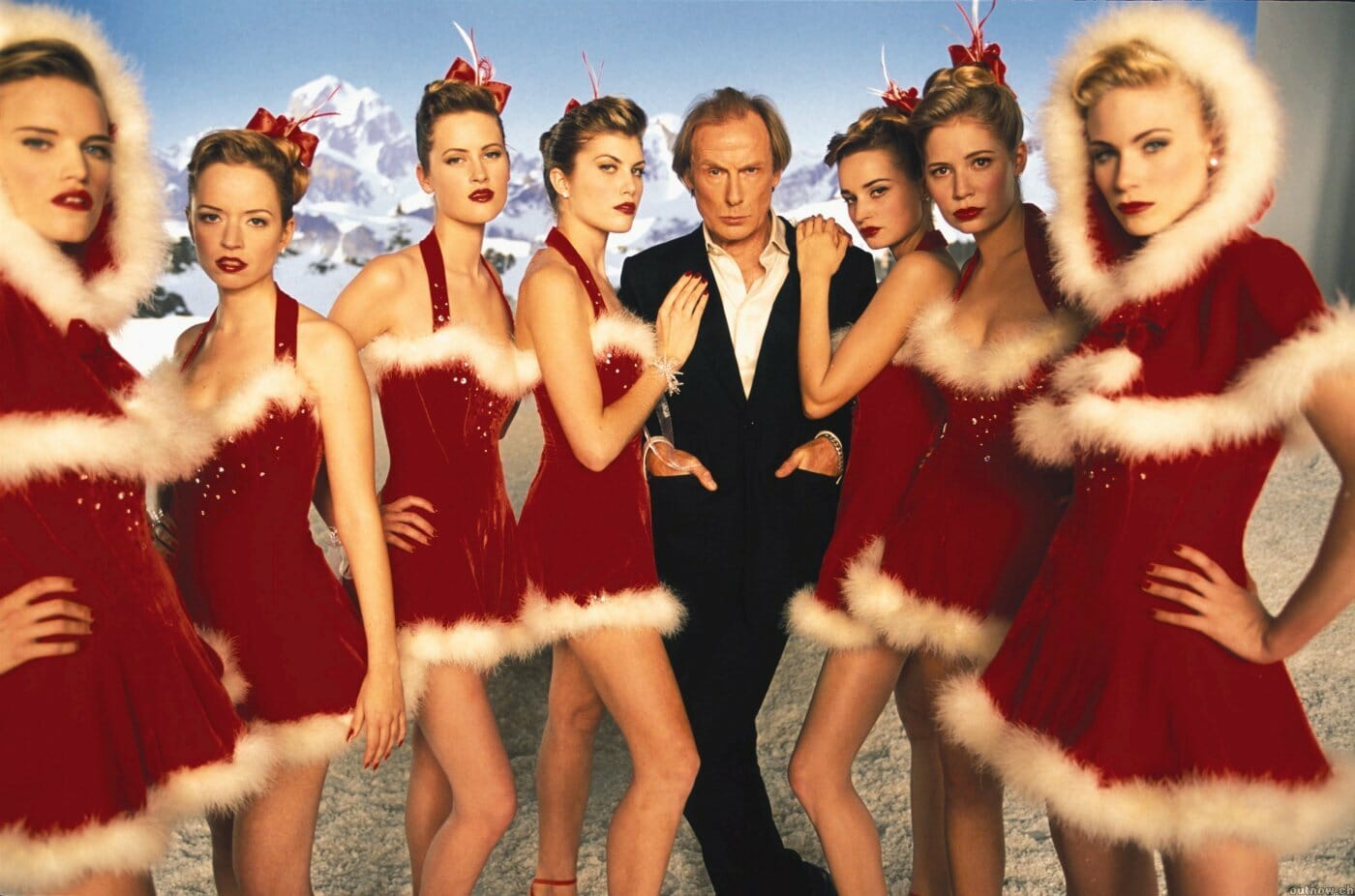 This 2003 quintessential romantic comedy directed by Richard Curtis is the ultimate Christmas movie. With an ensemble studded cast (Keira Knightly, Liam Neeson, Colin Firth, Hugh Grant, and the list goes on), this movie has a plot which is slightly overstuffed and sugary by simultaneously following many interwoven storylines. With that being said, it really does unpack and consider the inherent complexities of what being in love is, particularly during the holiday season.
Rated R, this is the perfect movie for you to watch with your girlfriends at Christmas dinner, regardless of your romantic situation!



Home Alone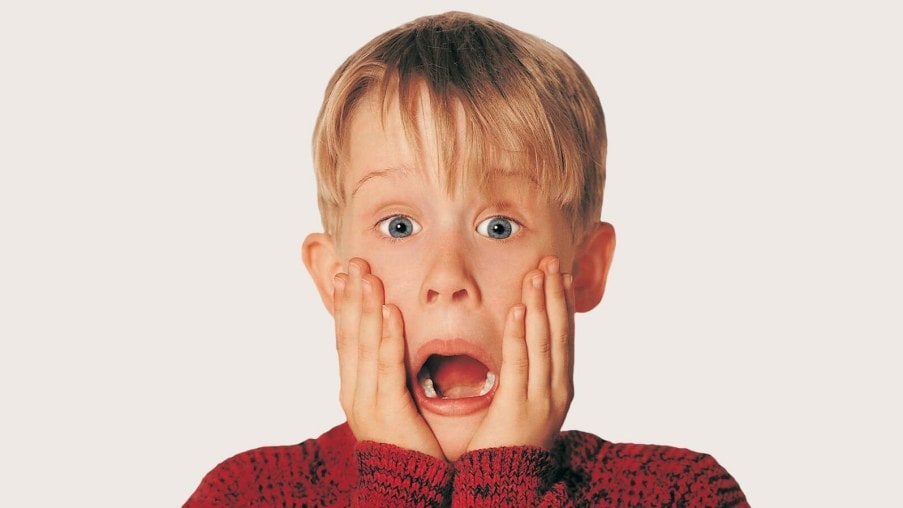 The 1990s Chris Columbus production Home Alone broke box office records at the time with a whopping $477 million. Its momentum didn't quite stop there though, with it spawning at least 5 sequels and spin-offs. Following the adventures of 8 year old Kevin McCallister who's left behind during Christmas, the night before a family trip to Paris, this movie is a staple Christmas watch bringing in deep belly laughs at how ridiculous and unbelievable it can get at times.
Rated PG, it's another perfect watch for the whole family. If you haven't watched mini Macaulay Culkin's performance in this movie, what have you been doing?



The Holiday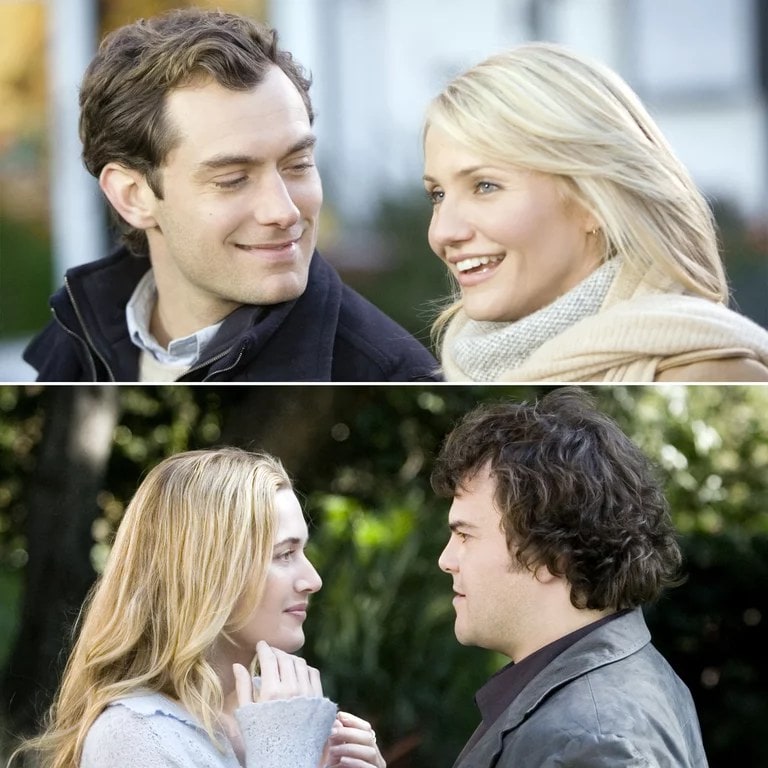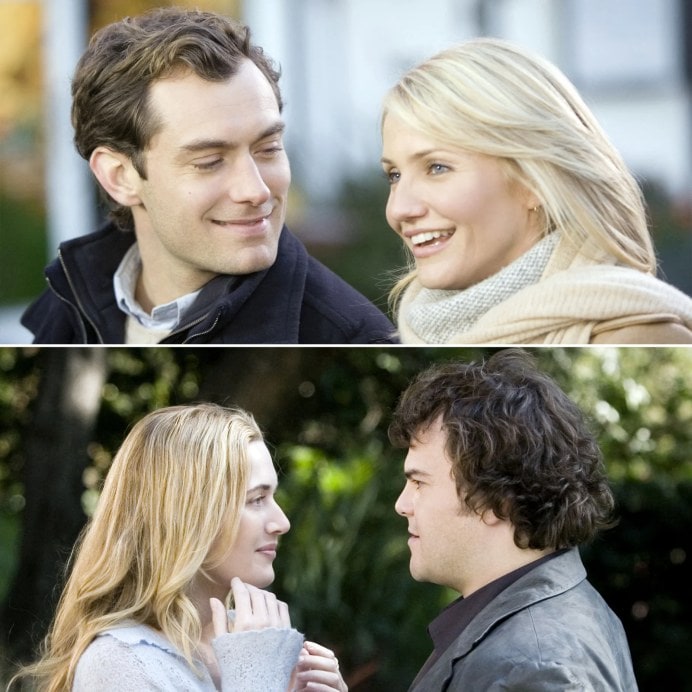 Whilst not necessarily a Christmas movie, the name says it all; it represents the spirit of the Holidays and in the same vein, celebrates the spirit of love, community and also coming into your own. Another star studded cast, this 2006 romantic comedy directed by Nancy Meyers follows two girls from different countries (Cameron Diaz and Kate Winslet) who swap homes for the holidays to get away from their relationship issues. Jude Law stars in this film, which makes for a big proponent as to why I'm a huge fan of this movie!
Rated M, this movie is a charming, lighthearted tribute to love and a testament to the golden age of Hollywood romantic comedies.



Miracle on 34th Street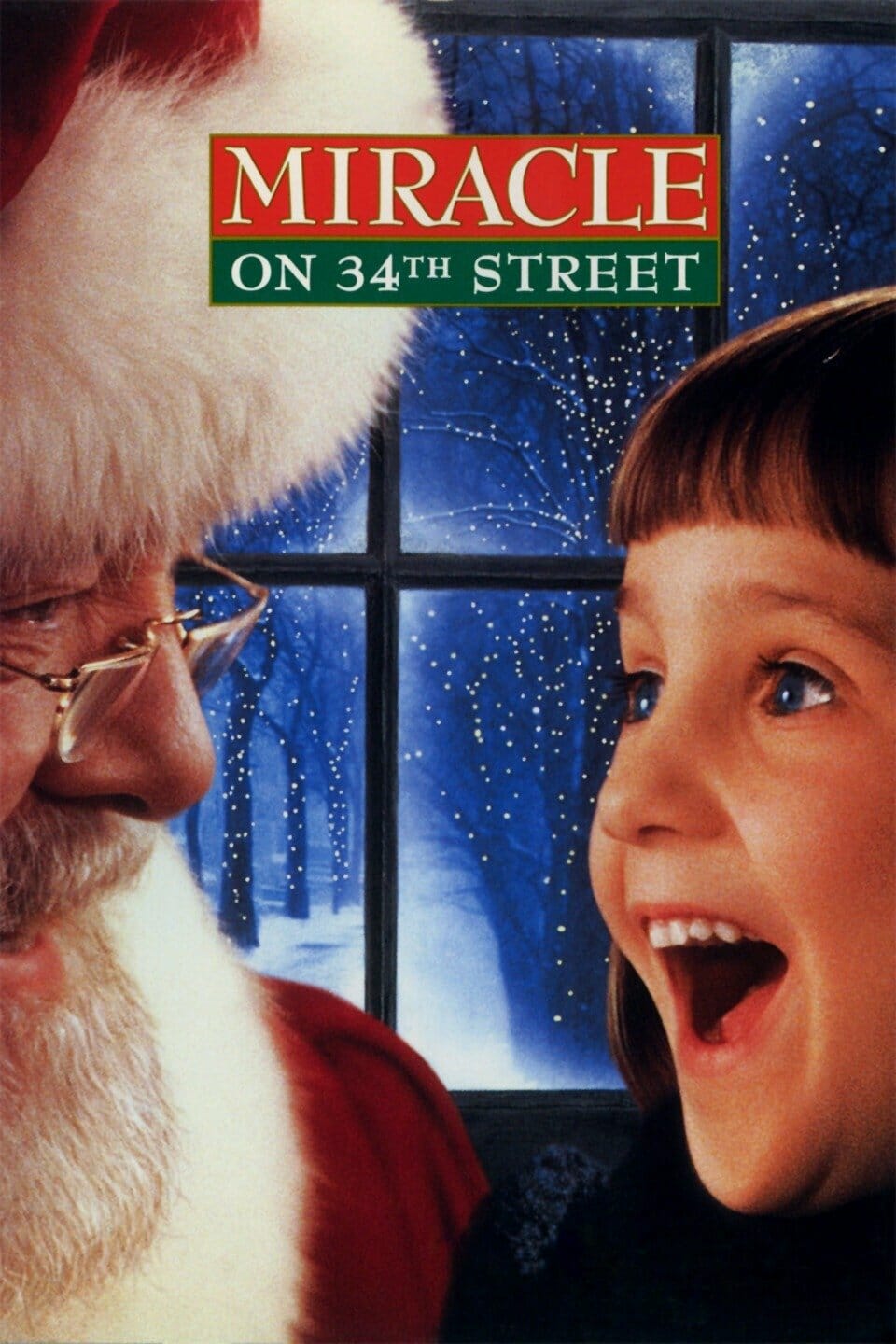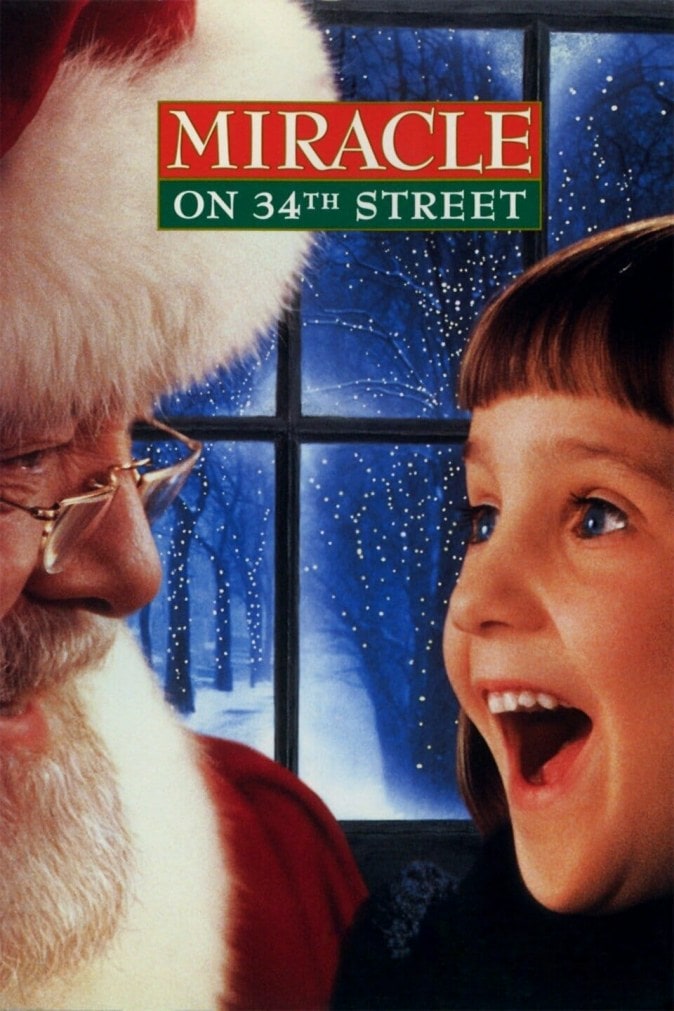 Another holiday season staple, this 1994 Les Mayfield film follows an adorable and inquisitive 6 year old Susan Walker (Mara Wilson) who is sceptical of Christmas and the man called Santa Claus, and her mother who is tasked with hiring a man to play Santa Claus at Macy's.
Categorised as a comedy-drama, this movie is witty, enjoyable and suitable for the whole family to watch.



The Night Before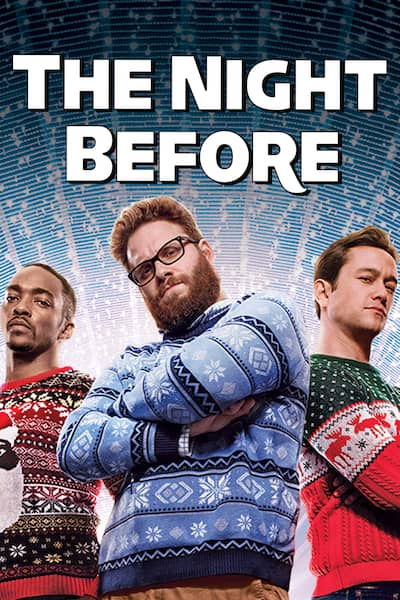 The most recent movie on the list to make the cut, this 2015 comedy directed by Jonathan Levine is exactly that. With a star studded cast of Joseph Gordon-Levitt, Seth Rogen and Anthony Mackie who have great on-screen chemistry, this movie is whacky and provokes some howling laughs.
The story follows three friends Ethan, Isaac and Chris who have celebrated every Christmas Eve together but suddenly decide to end their decade-long tradition. The movie is absolutely ridiculous but light hearted, and hones in on those middle aged themes of friendships and dynamics changing, and the inherent resistance to change. Rated R, this is one to watch with your partner once you've tucked the kids to bed. It feels slightly familiar, but it's not predictable and is consistently hilarious in a way most of the more recent Christmas comedies have failed to be.



And finally… It's a Wonderful Life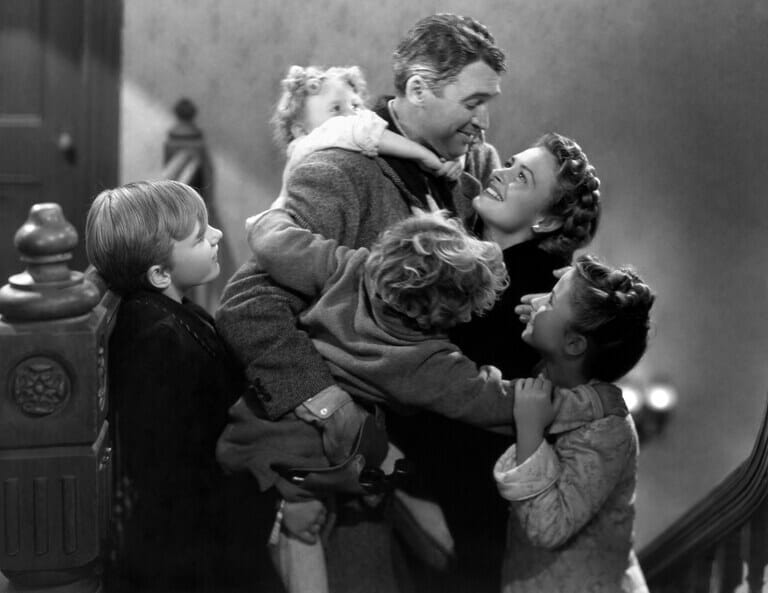 Now, I've been calling some of the other movies a classic, but this really is a classic. This 1946 film is the pinnacle of all holiday movies and is probably the film worth an annual Christmas viewing.
After wishing he was never born, an angel makes his wish come true. The story follows George Bailey as he realises how life would have actually unfolded if he was never there. A powerful film with themes that transcend beyond Christmas, it's thought-provoking as it asks us to pause to think about how many lives we may have impacted. Honing in on the Christmas spirit of family, love, hope and a familiar and loveable redemption arc, it's been around for a number of decades and will be around for far more.
Rated PG, it's a great film for a full family watch and a great inspiration for anyone who may relate to George's inner turmoil to leave the film with feelings of hope.
Hopefully this gives you some great Christmas inspo!