As a youngster Rachael Carter set out to work for her father in his wine supplies business. In 2002 Rachel started a screwcap company, her clever marketing "BEST SCREW ON THE PLANET" & hard work lead to a 98% market share & in 2008 she sold the screwcap business.
In 2009 she created SOHO WINES to take on her father's growing vineyard portfolio. Her quest was to create a unique premium wine brand that embodied a passion for life, culture & all things fabulous. Her target market was herself – realising how much she actually drank this was a recipe for success!
What made you get into wine?
In 1973 my father, John Carter, started an amazing business supplying everything a winemaker needed to make and package wine. I went to work for him not long after I left school. I already had a passion for wine; discussing and enjoying it with family and friends was all part of my upbringing. In 2000 Dad then invested in vineyards and now SOHO takes all the grapes from Dad's vineyards.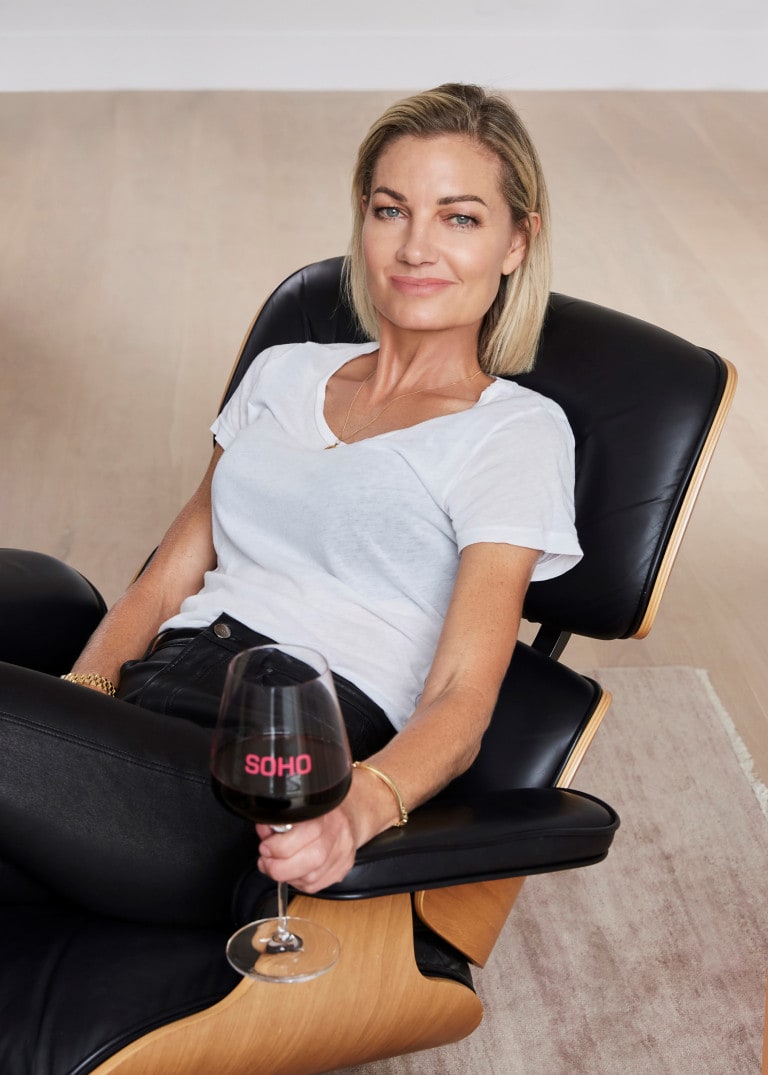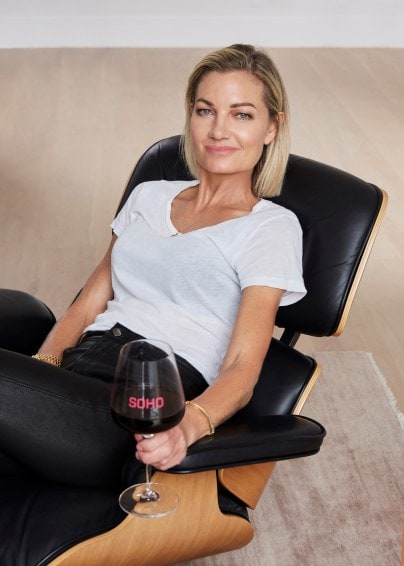 If you weren't working in wine, what do you think you would be doing?
If I could sing I would be a rock star. If I could act I would be an actress living in New York. I love entertainment and I am very much a social beast… hence why I called my wine company SOHO; our wine embodies a passion for life, culture and entertainment.
What are SOHO's core values?
To make the very best wine we can, sourcing premium grapes and crafting these with winemakers who are specialists in their realm (we have three winemakers from three of the best wine regions).
To have fun along the way. The worst thing about this industry is "wine snobbery", so it is a golden rule at SOHO to make "seriously" great wine but to never take yourself too "seriously".
To stand out from the crowd! It is a highly competitive market so we do things very differently at SOHO. Our wines all have names that are inspired by the people and pets in our lives.
We have three wine collections: White label – predominantly retail at the slightly more accessible end, Black label – served in the best bars and restaurants around the world, and our latest Pink Sheep Label which is our charity arm – we donate 50c a bottle to three charities encompassing mental health, children and animals (so far we have donated $88,000!).
Our last core value is to give back. I think we have a really good reputation as a company that is very caring and supportive of charities and the local community. Our SOHO team is an incredible bunch of people who live out our values and love the hustle!
What was the point where you knew you had 'made it'?
We have been fortunate enough to win some amazing international gold medals and trophies. In 2016 we won Best Pinot Noir in New Zealand at the International Wine Challenge in London, this was for our Carter Family Havana 2015 Pinot Noir. They say it is the most meticulously judged wine show in the world so this was my biggest win, especially as it was Dad's vineyard. We have incredible distributors around the world who share the same vision and values as us – they love our brand and story, and share in the SOHO philosophy. Making it is far more than cash in the bank (especially in this cash guzzling game); making it for me is the sweet balance between ambition and contentment.
Your favourite spot to drink or dine?
We have so many incredible restaurants and bars that support SOHO so it is hard to choose. That said, I can't go past Ponsonby Road (my hood) and I would have to choose SPQR. I love the owner, the staff who are the best ever, and of course the food – it is the sort of place to have fun with your best mates but also a place where I can take my mum and daughter. A bit further down the road is Mekong Baby, and again, it is a real reflection of the owners – fun and fabulous in every aspect.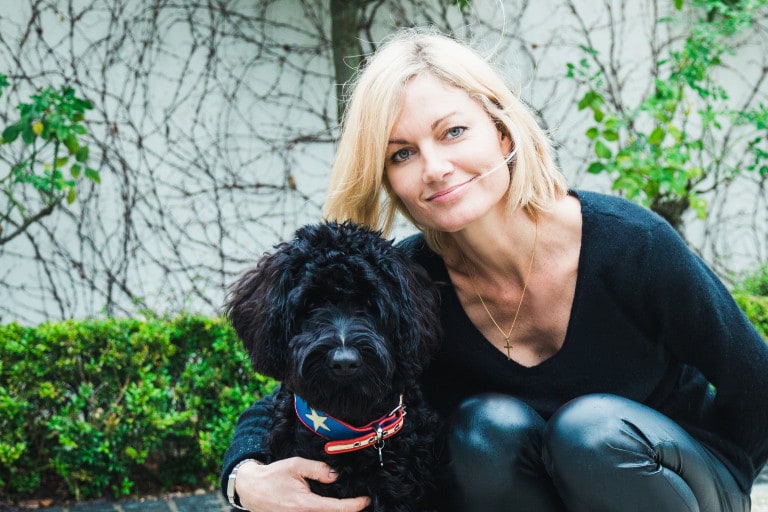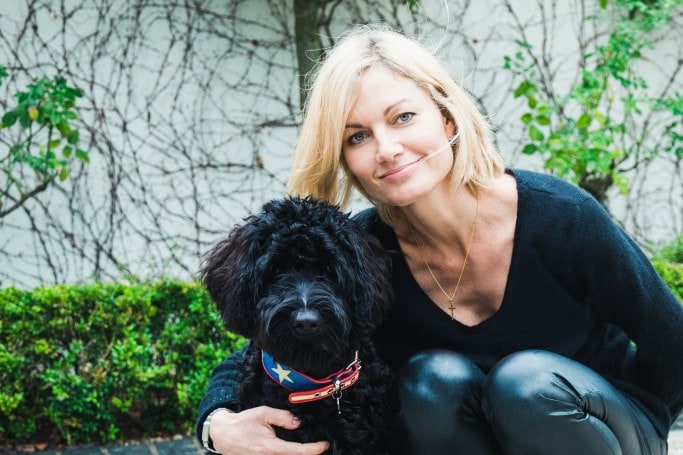 What's next for you and Soho wines?
We are building a cellar door on Waiheke which will give us a home and a fun place where we can truly deliver the essence of SOHO. Product-wise, we are releasing our first Waiheke Methode Rose Brut (bubbles). It will be called MARA after my Croatian mother's older sister Mara (Mary) who died at 41.
Soho did so well in the New World wine awards; What does this win mean for you?
It is huge for us. It means we really are doing great things for a little boutique wine company that started from nothing back in 2009. When I got the phone call from my right-hand girl Shen we were both screaming down the phone with excitement, and that was only when she said BOBBY had won Champion Pinot Noir! She then added, "But wait, there's more!" and that was obviously that BOBBY had won Champion Red Wine. I was actually walking the wine's namesake Bobby Obama (my Portuguese water dog) at the time… if anyone was watching me they would have thought I had won Lotto! Believe me, this business is so tough at times, it is a roller coaster ride and for our entry-level Pinot Noir to win this award says to me that it is all well and truly worth it. Big congrats to my amazing Marlborough winemaker Pete Turner and to all my team as it is a total team effort.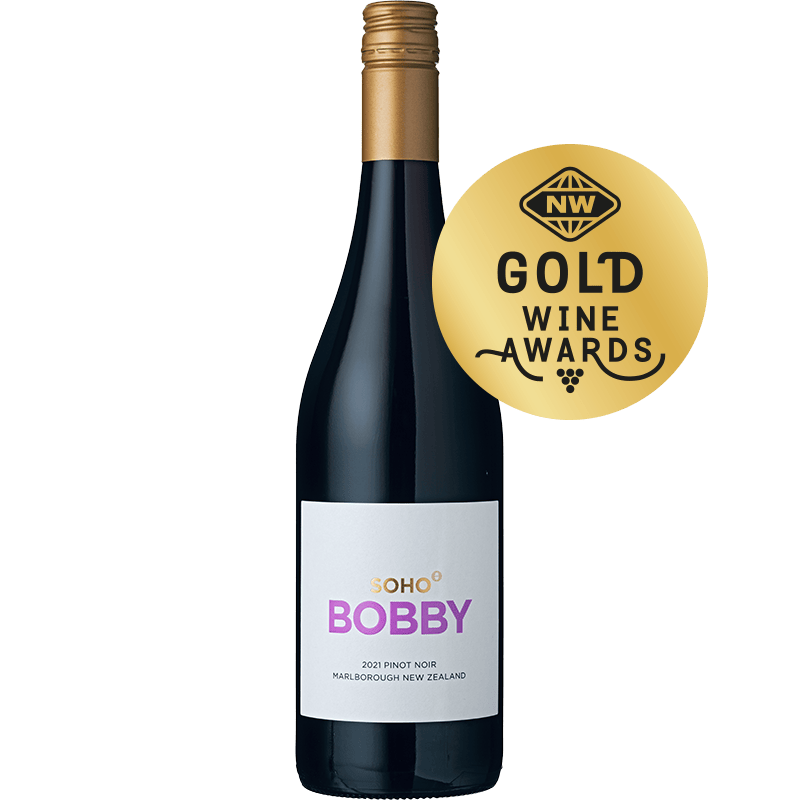 Head to www.sohowineco.com for more info!