Matakana Village, the stylish and boutique country township home to a country favourite farmer's market, is now even more accessible for visitors thanks to the opening of a new motorway.
The Pūhoi to Warkworth motorway was officially opened by Prime Minister Chris Hipkins on Friday 16 June, and intends to make the route to Whangārei and towns along the way more convenient. It cost $880 million and took seven years to complete.
The opening of this motorway could not have come at a better time for Matakana Village retailers and business owners.
Matakana Village was established by Richard and Christine Didsbury on the site of an old sawmill in 2002. Their vision was to transform the blink-and-you'll miss it rural service spot into a destination village with heart.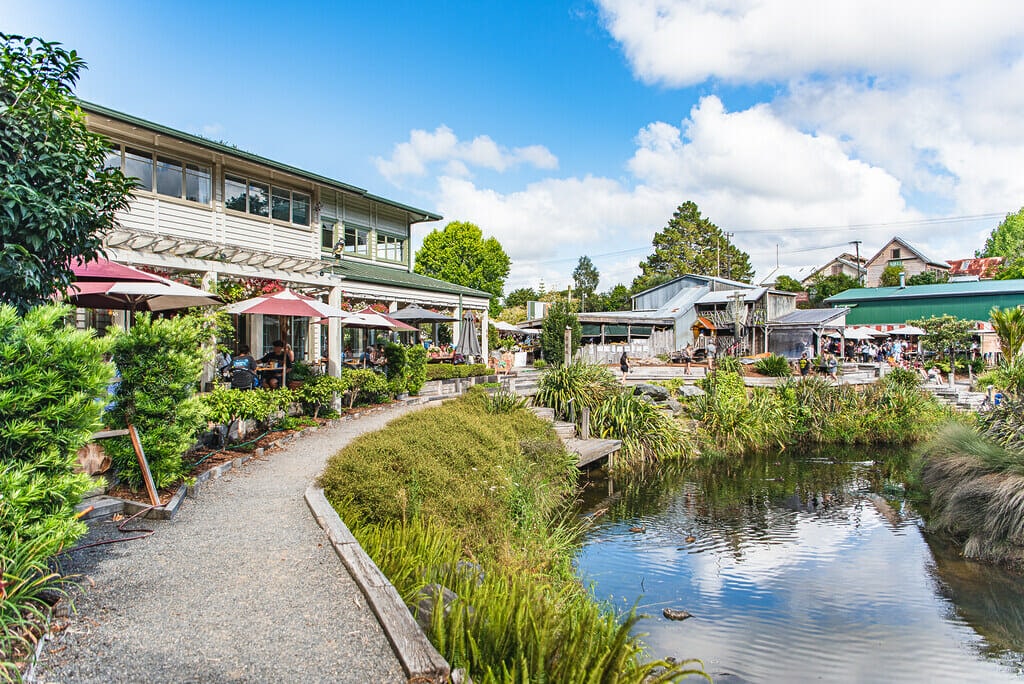 One beating heart at the centre of the village is Unity Collection, a small gallery of authentic Māori contemporary art, design and fashion.
Unity Collection founder and owner Tania Rupapera believes a big reason for Unity Collection's success in Matakana Village is that the gallery provides accessible quality authentic Māori work within an open friendly environment.
"People feel connected and welcome. They are often overwhelmed with emotion while sharing their time at Unity," she says. "We're a small gallery with a big wairua, sharing authentic storytelling, aroha and manakiatanga with our community and visitors."
Now an even easier drive from Auckland, Matakana Village offers a relaxed mid-week shopping experience without the crowds, and free parking. It's the perfect destination for those seeking special gifts because its retailers are passionate about their carefully curated collections of art, homewares, fashion, jewellery and gifts.
To be part of the village you must be an independent retailer with a unique concept for a speciality store. The concept has been so popular that there is even a waiting list for future leasing opportunities.
"Matakana Village is much more than a farmers market. We are the centre of an amazing area with passionate people doing amazing creative things," says Matakana Village co-founder Richard Didsbury. "We've got wonderful booksellers, arts and crafts, paintings… We are just such a different environment from the city itself and there is a story behind each one."
Visitors can browse at their leisure, stop for lunch at bustling riverside café and local favourite MMK or catch a movie at the Matakana Village cinema.
"There's such a great group of business owners here. They all love their businesses, and it really shows," says Mary-Liz Corbett, former librarian and owner of magical independent bookshop Matakana Village Books.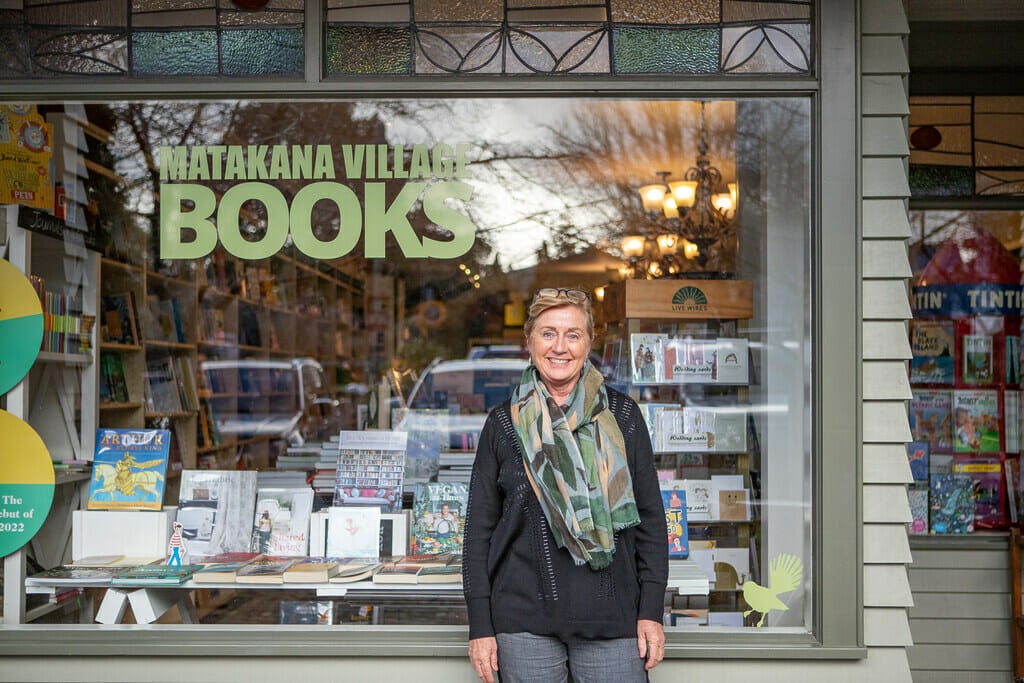 French pastry chef and chocolatier Nico Bonnaud and his wife Emily share a passion for chocolate and produce delectable small batch chocolates made from ethically sourced ingredients from suppliers who are paid fair wages which makes their chocolate taste even sweeter.
"As a producer there is something special about Matakana," says Bonnaud. "You are surrounded by olive groves and vineyards, breweries, the very vibrant market on a Saturday with lots of smaller vegetable producers… It stimulates you. I don't think we would have been able to do any of it without the locals' support because they never take it for granted."


Related Article: Squirrelled Away In Matakana