New Zealand's favourite funeral director talks about the importance of rising above your inhibitions when it comes to whānau duty.
I've always done karanga, it's what I do. You call out and welcome people onto your marae or into your whare. It is something I did as a child.
My dad taught me to get up and sing or call, and I was not allowed to be shy. There was no room for shyness, because you were given a duty and that was the focus, nothing else.
Dad would say, "We're going to the marae, these are your words but remember we're going on as a whānau and you're paying respects to the loved one and their whānau, no one else.
"Recently, we farewelled a great man – Rudy Taylor, a Ngāpuhi leader and lifelong Labour member. I knew him as Uncle Rudy, and I knew that while he was with us there would be a lot of visitors.
I was happy to do the karanga, and then the next morning we were told that Prime Minister Jacinda Ardern would be paying a visit. Well, I knew I had to do a special karanga for her, and I was ready. I was going to go for gold for Jacinda. But then there was some to-ing and fro-ing about whether she needed a full-on welcome or could she just visit quietly on her own, without a lot of drama.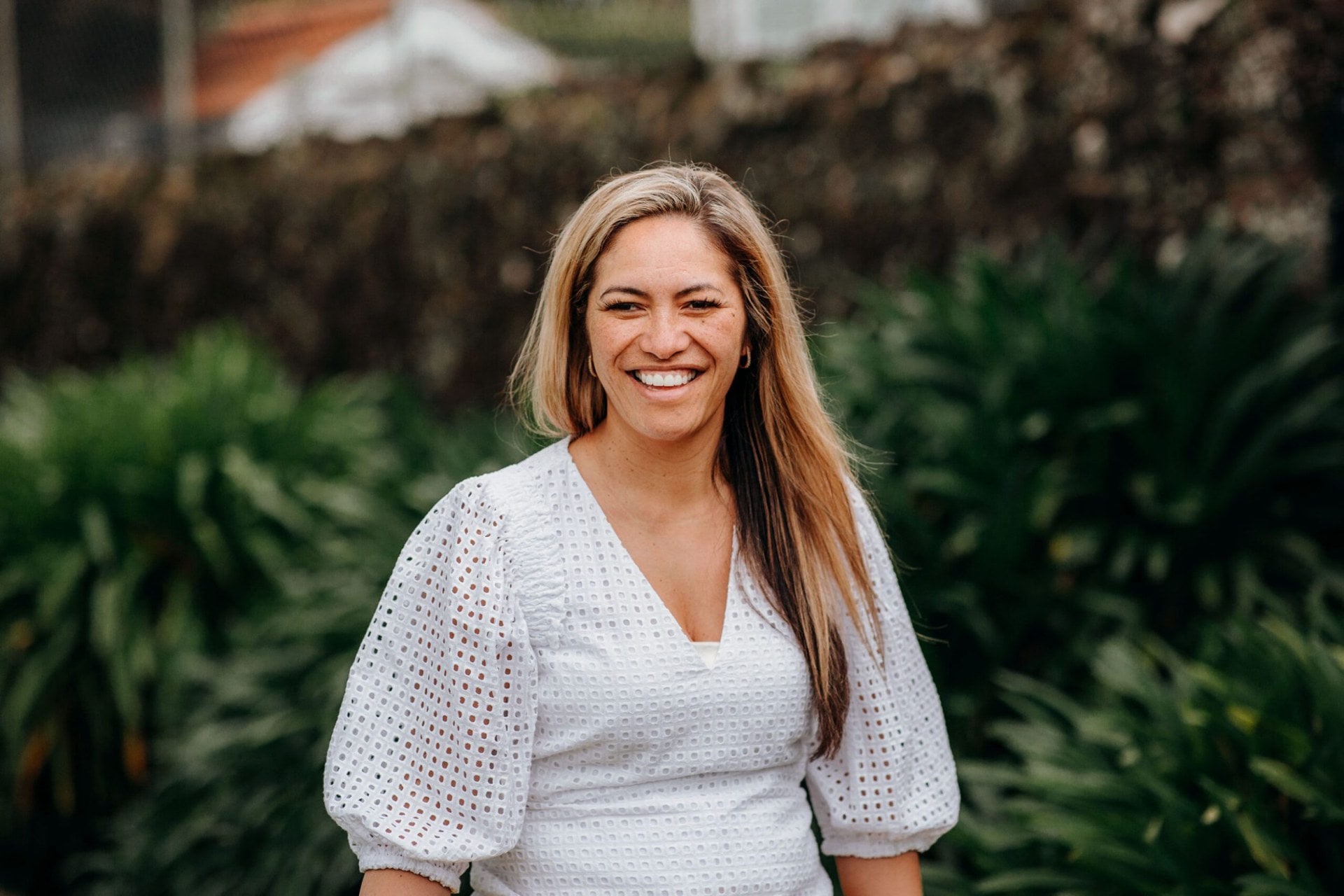 I sat and waited and watched as Labour MPs Willie Jackson and Kelvin Davis discussed this at length. I was about to tell Kelvin, "Look, it's a bit weird that Jacinda will be coming on by herself because usually you two accompany her, but you're both here already. We can do a karanga but, Kelvin, if you feel that's not necessary, then that's fine.
"Before I could say that, Kelvin said just to leave it, that she just wanted to be herself. So Jacinda comes in with her security boys and she's giving them the wave-away, like, "Leave me alone. I'm here to just be myself."
Uncle Rudy is lying there in his coffin. Jacinda goes up to the front and Kelvin does a bit of a mihi (welcome), and she stands up and says, "Can I just hang with you guys? I'm sorry I can't be here longer but I have a lot of respect for Uncle Rudy."
Kelvin responded after Jacinda, saying, "Let's hear some waiata and have some kōrero." It was so beautiful and intimate. I felt so privileged to witness that and it taught me that there are different ways to do things sometimes. There's a whakataukī (proverb) that says: "E koekoe te tūī, e ketekete te kākā, e kūkū te kererū." (The tūī chatters, the kākā cackles and the kererū coos). It means that it takes all kinds of people.
As my five boys all grow up, they are usually quite happy to get up and sing and play guitar, and I love their confidence. Mikae, our seven-year-old, has his own TikTok account and our eldest, Nikora, plays a mean guitar.
He played for Jacinda a while ago when we performed at a Labour Party conference. He was all set with his guitar but then he saw Jacinda and changed his mind: "Mum, I'm feeling sick, I don't think I can do this. You didn't tell me Jacinda Ardern was going to be here, and all these people."
Francis said, "Son, you'd better snap out of it." Nikora got the message, like I did as a kid, that this is what you do with your whānau. You're given a duty and that is your focus. Afterwards, he was so happy he did it, and so were we.