Taking on her dream role, Jennifer Hudson brings a legend back to life.
Dubbed the "Queen of Soul", multi-award-winning musical icon Aretha Franklin definitely had an interesting life – especially before she became a household name. And it's those early beginnings and the rocky rise to fame that director Leisl Tommy explores in her new film, Respect.
"I knew immediately that I wanted it to focus on a specific, formative time period of Ms Franklin's life, which contained things the general public doesn't know about her," Leisl says. "She had to go on a journey to become the brilliant musician that we know. To me, that journey felt like the most profound investigation of her legacy. From the beginning, I saw this film as a story about a young woman with the greatest voice in the world, who was fighting to find her own voice."
Before her death in 2016, Aretha had been involved in the film's development and she personally chose Jennifer Hudson to portray her on the big screen.
"Right after I won my Oscar for Dreamgirls, she wanted to meet me," recalls Jennifer. "Over 15 years ago – that's how long we talked about this. We sat down, and we talked about me playing her."
"Aretha understood that Jennifer had a gift, and also she has a tenderness that is a part of her character, a humility that I think Aretha responded to," adds Leisl.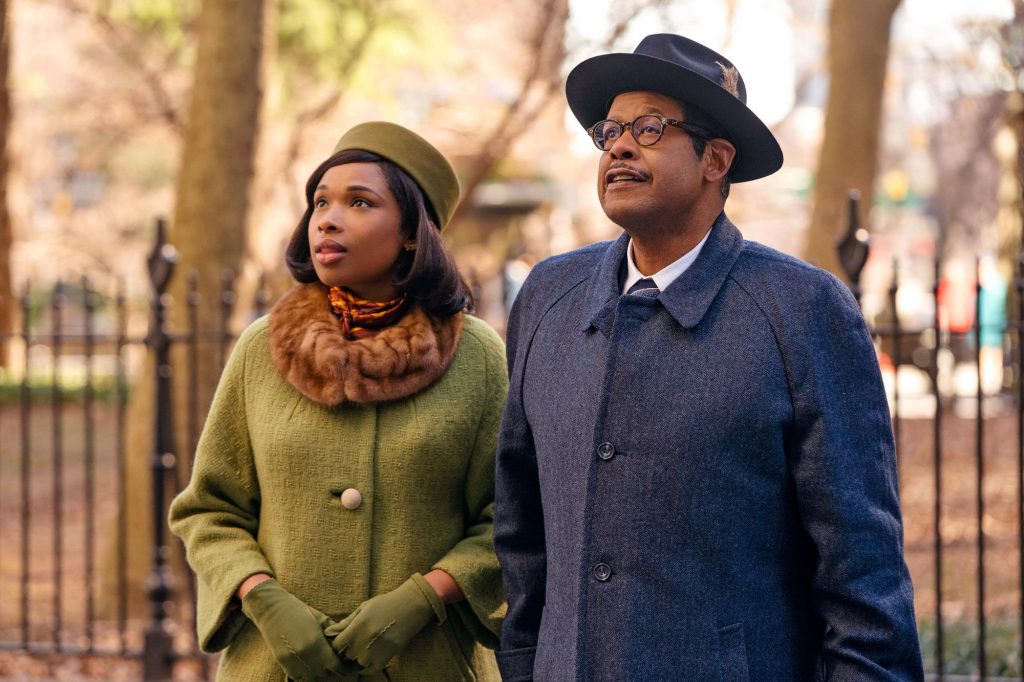 Jennifer, 39, appeared on American Idol in 2004, before acting in films and Broadway musicals. She was also one of the performers who paid tribute to the Queen of Soul at her funeral.
"When I look back throughout my career thus far – many times I got to tribute Aretha, meet her, sing her songs, admire her," Jennifer says. "Thinking back to Dreamgirls, people mentioned that I was reminiscent of a young version of Aretha Franklin. Now it seems that it was destined in a way."