February is the month of love, and it can be a reminder of the abundance of love that you are grateful for in your life. Or it can be a cruel reminder of what you crave.
Finding your perfect match in the online world can feel overwhelming – especially if you have not been dating in a while due to a dating hiatus, divorce, or "just because" …
To make this world easier for you to navigate, we spoke with Lucille McCart, (pictured below) who is Bumble's APAC (Asia Pacific) Communications Director, who shares her best tips on how to land the perfect date.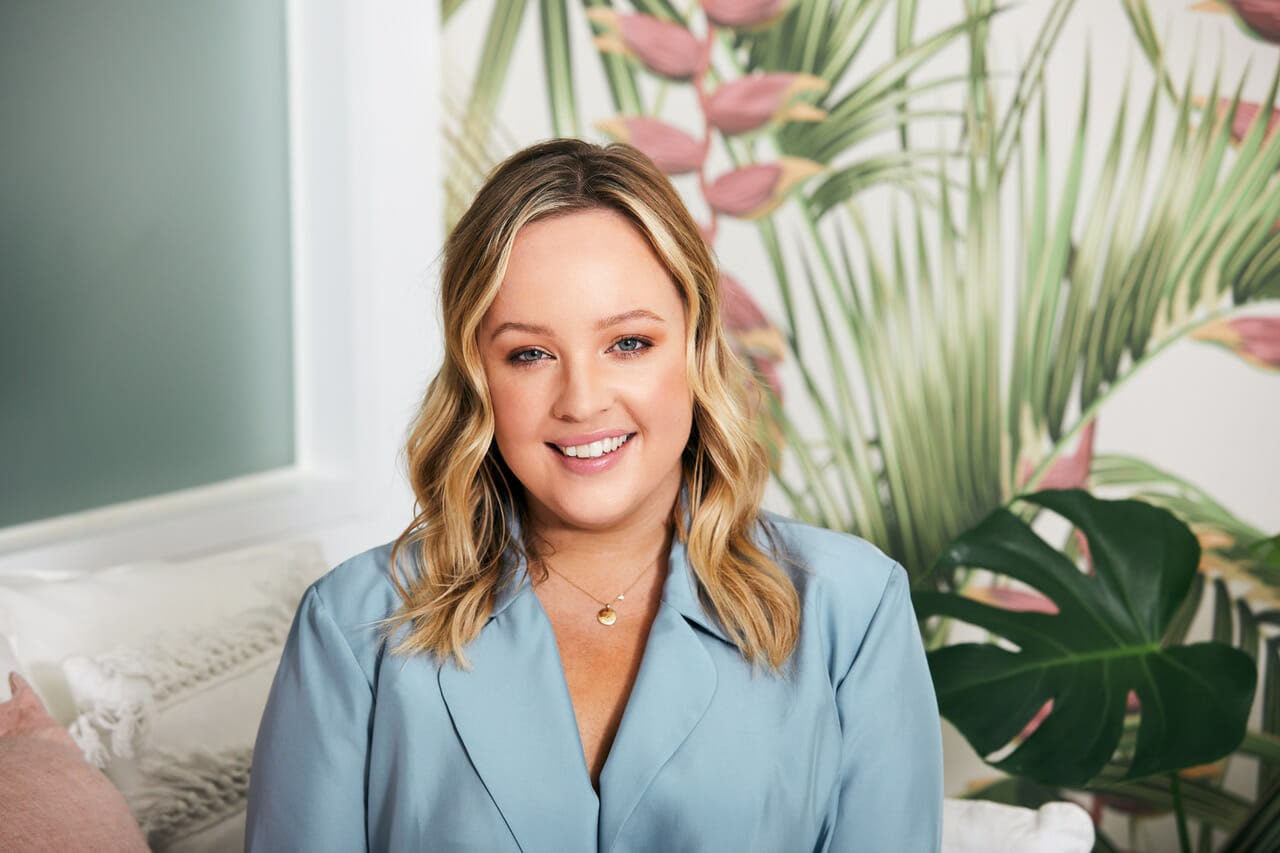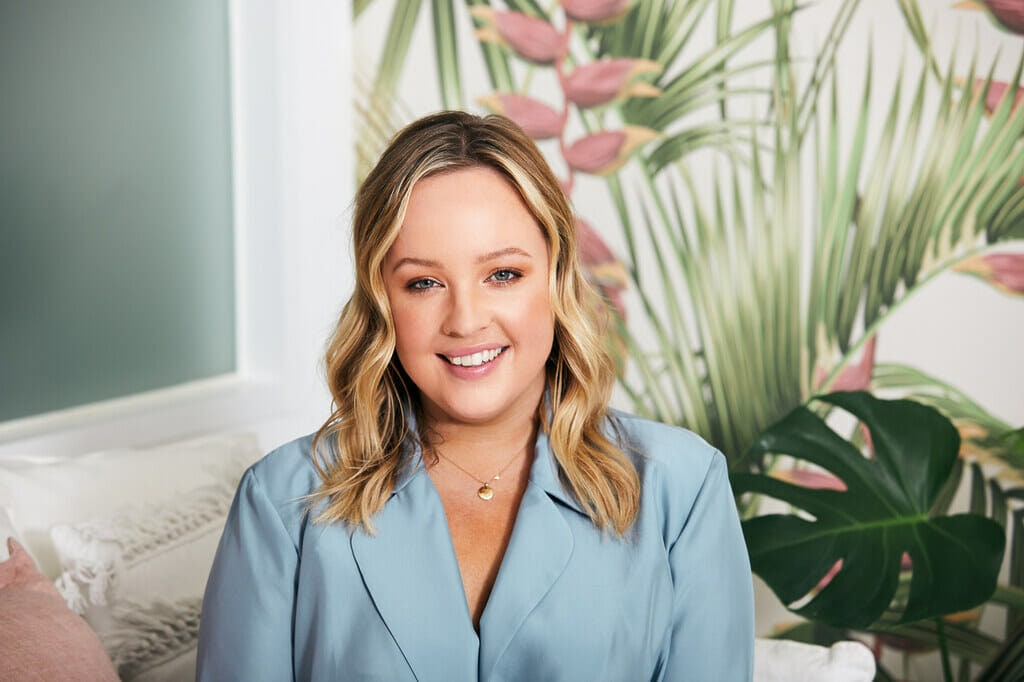 Bumble by the way is the women-first dating and social networking app, which was founded by Whitney Wolfe Herd in 2014. So, it is all about women making the first move in heterosexual connections (i.e. they swipe right first). While anyone can make the first move in non-binary or gay relationships. This app is all about fostering equitable and healthy relationships.


Related article : How dating app Bumble made Whitney Wolfe Herd a self-made billionaire


The first and most crucial step to landing the perfect date is setting up a great profile online. If you are too shy to do it then ask your best friend to create it. They will likely rave about you easier than you would about yourself.
Use all the "real estate" on the Bumble site, says McCart. What she means by this is use 3-6 pictures of yourself, fill out a great bio and add as many "badges" as possible. Lifestyle badges are things like adding your height, star sign, whether you have children or not, to what kind of relationship you are seeking. Then add "interest badges" for example things like cooking, gardening or specific music you love. These details show some of your personality.
"The more specific you are the better. Sometimes women might be hesitant to be too specific in case that rules people out. But there's value in ruling people out. The aim of the game is to rule people out.
"It shouldn't be about making 100 matches. Five matches that are compatible and are of a good quality are better.
"If you enjoy having a cup of tea on a Friday night rather than clubbing, say that. Be open and honest. Be authentic."
Once your profile is sorted then McCart wants to share some tips around who you should swipe right on. You get to choose the age range you are open to dating and what km distance range a date can live from you i.e. do you want to date someone you can see regularly? Or are you okay about a long distance relationship?
"Open casting" is important. It is time to do away with the tall, dark and handsome Hollywood-style specifications. Date beyond your "type". So do not set your focus on appearance, but rather focus on emotional maturity.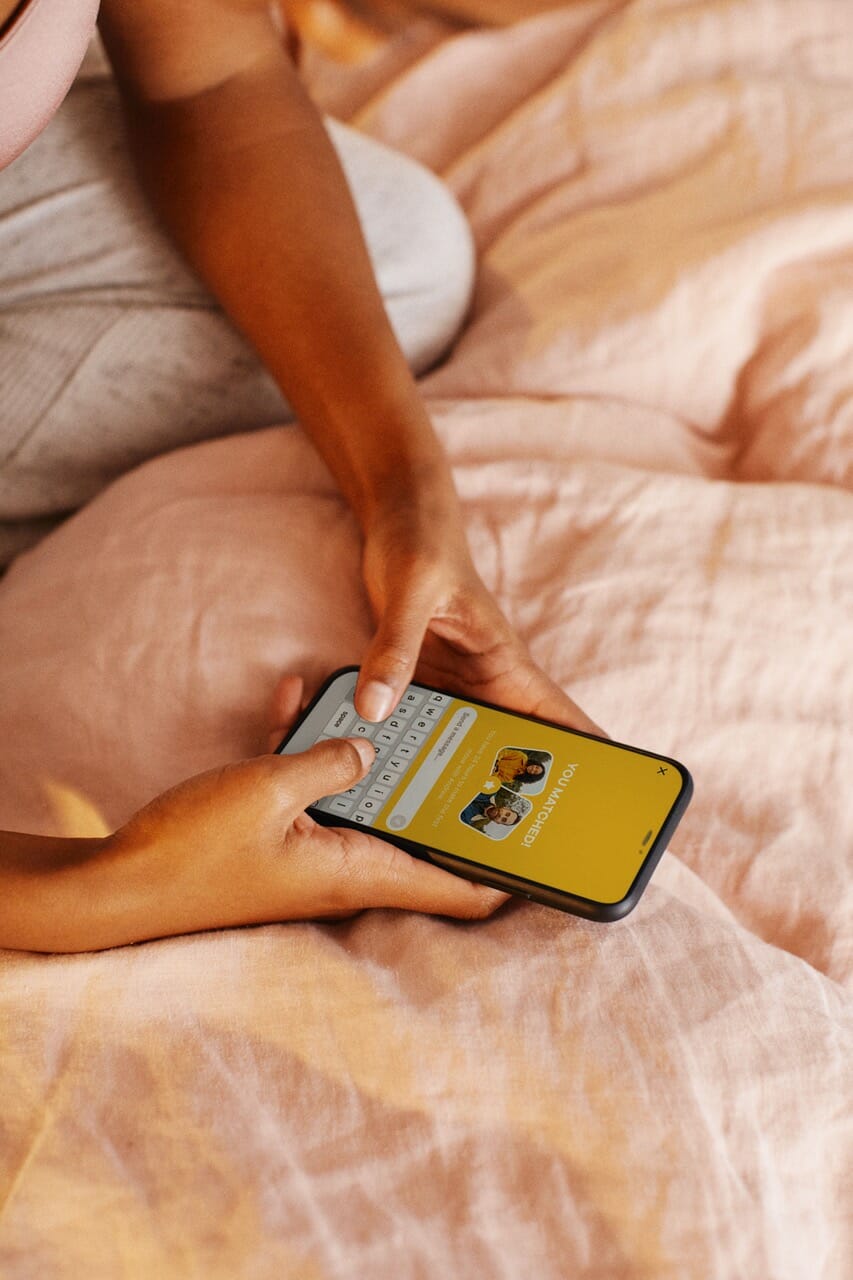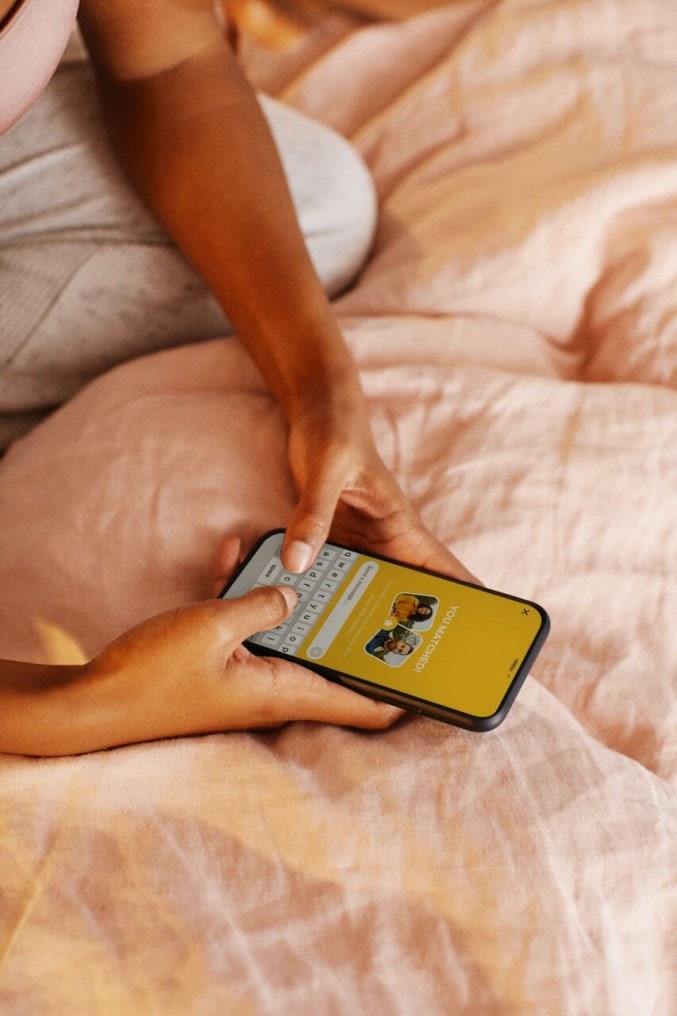 If you are shy about chatting to someone then use the app's "question prompts". These are handy for breaking the ice.
When it comes time to date, think outside the old-fashioned way too. You do not have to do dinner or a movie. You can choose to go for a walk, a coffee or do a video chat online instead.
McCart notes that it is easy to extend a coffee date too with another coffee if you think the date is going well.
"It's easier than committing to a two hour dinner."
A video chat prior to meeting can also help you to suss out if you want to meet up in real life.
If it has been a while since you have been dating then you are not alone. McCart says there is a "dating renaissance".
She says 39% of users on Bumble say they have ended a serious relationship or marriage in the last two years.
"There are a lot of people dating online for the first time and feeling a bit of a novice".
"It's okay to feel like it's new".
If this sounds like you, then McCart says remember to give yourself a break if you need it.
The ultimate start to a good relationship is loving yourself first also, says McCart. You need self-love in order to love somebody else.
Self-love at its core is about putting yourself first and being in touch with your own needs, and this can look different to different people.
Self-love is hot right with the new Miley Cyrus song Flowers, which is an ode to self-love.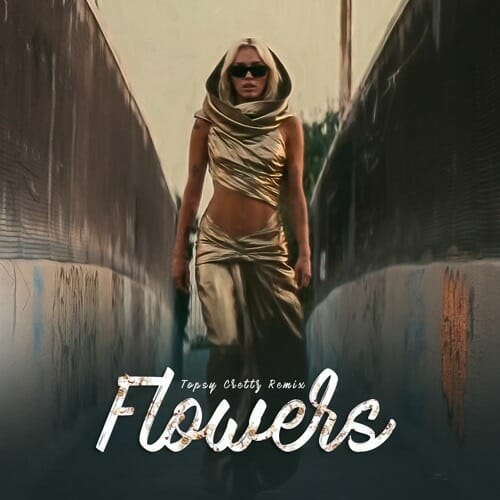 Cyrus sings, "I can buy myself flowers. Write my name in the sand. Talk to myself for hours, see things you don't understand. I can take myself dancing, and I can hold my own hand. Yeah, I can love me better than you can."
Indulging in self-love this February has even been promoted by some top brands and companies like the QT Hotels and Resorts New Zealand. They have partnered with No Ugly libido tonic to give you everything you need for a libido-lifting luxury night of satisfaction – for yourself only – or with a lover. The hotel's clever marketing team is calling it a Do Not Disturb Package and removing the hush-hush around the ultimate rush.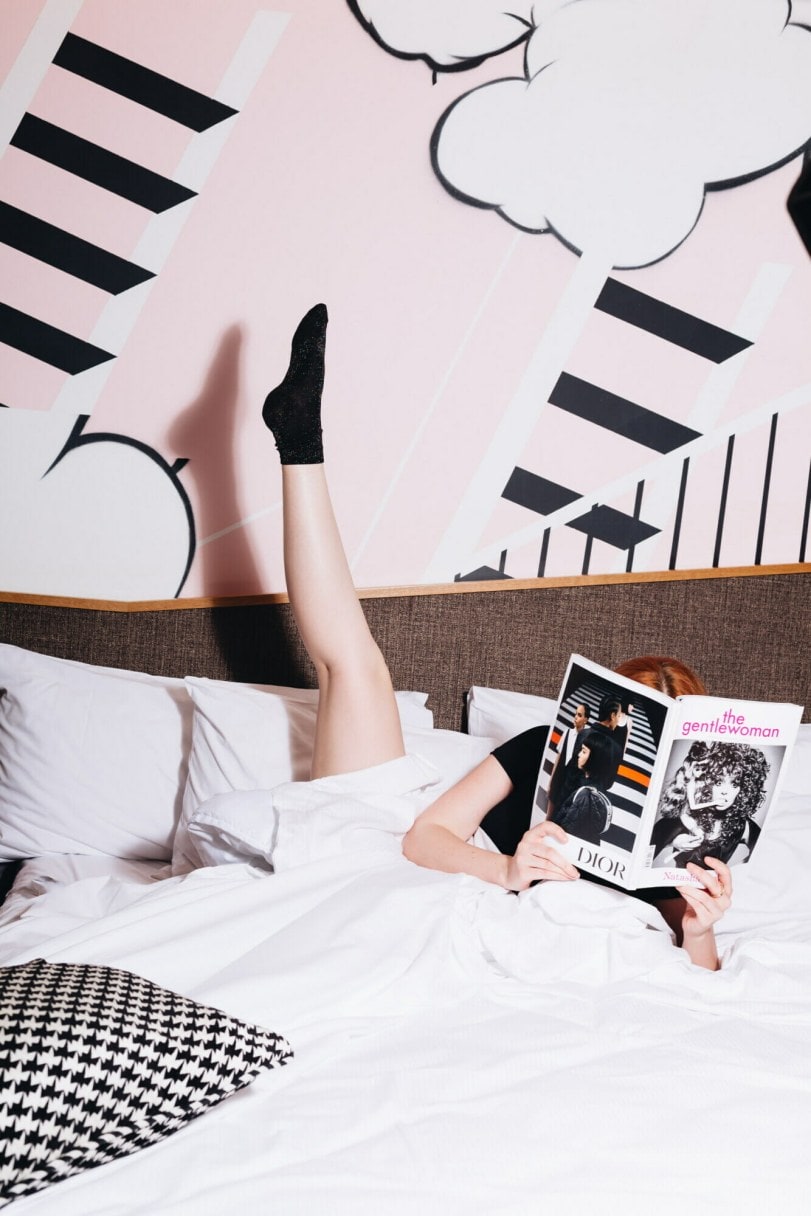 While the Bendon lingerie brand is aware of the rise in this self-love trend too. They had self-love message boards at their recent Valentine's Day edit launch, partnering with the Karen Murrell natural lipstick brand. Bendon has cute heart-inspired bras and knicker sets that you can buy to feel beautiful for "yourself", or to share with someone you love, of course. Customers purchasing over $80 of lingerie get to walk away with "true love" too – that is the name of Karen Murrell's lipstick you get to keep (until stocks last, of course). This lipstick is pictured below along with the lingerie mentioned.
The self-love message board at the Bendon event in Auckland asked shoppers to put a post-it note in response to the question: "Tell us what you love about yourself?"
So the message is clear: 2023 is set to be an inspired self-love year. It is more important to date yourself first – before worrying if you want to try and land the perfect date for you.
In a recent Bumble Self-Love Report (conducted in January on a sample of 1008 single Kiwis aged over 18 years), it was confirmed that positive self-love can lead to more equitable relationships, better connections, greater sexual confidence and the ability to emotionally connect better with partners.
A massive 73% of single Kiwis strongly believe that having high self-love is one of the best ways to set yourself up for a healthy relationship.
While, 66% agree that when you have higher levels of self-love you are more likely to feel equal in your romantic relationships.
The report found that the number one way single Kiwis use to practise self-love is time out to themselves (70%), followed by time with family and friends (55%), and exercise (50%).
In the report, a third of single Kiwis said they practise self-love through self-care routines like beauty treatments, skincare treatments and massages (34%), travel (30%), or having strong boundaries (30%).
Almost one in three (31%) of single Kiwis practise self-love through self-pleasure and masturbation. Millennials are the most likely to say so (31%) followed closely by Gen Z (28%) and Gen X (26%).
Meanwhile, McCart says working on your self-love journey can take time.
"Having high self-love isn't as easy as just waking up one day and deciding to love yourself. We are all stressed, time poor, have financial worries, feel overwhelmed, and sometimes feel unworthy of giving ourselves that time and focus. Sometimes we just don't know where to start. But everyone deserves to have a loving, happy and peaceful relationship with their own self, as well as with a romantic partner if that is what they desire.
"If you are dating at the same time as building up or trying to improve your self-love, it is really important to take things slow and be kind to yourself in the process. The best advice I ever received in this area was to talk to yourself the way you would talk to your best friend – and try not to allow negative thoughts or inner dialogue that you would deem too mean or unkind to say to your bestie. We all need to be so much kinder to ourselves, and this is one small way to start."
Here is the Bumble app if you want to try it.

Or two others to try:
Tinder.
Anyone can make the first move on this app.
Hinge:
You get a message on this app if someone comments or likes your profile.