Looking for a new season update for your home? Keep it simple and stylish with the new modern rustic trend.
Forget endless paint shades, fabrics and whether to wallpaper or not – a new interiors trend has emerged which offers the perfect antidote to this embarrassment of decorating riches.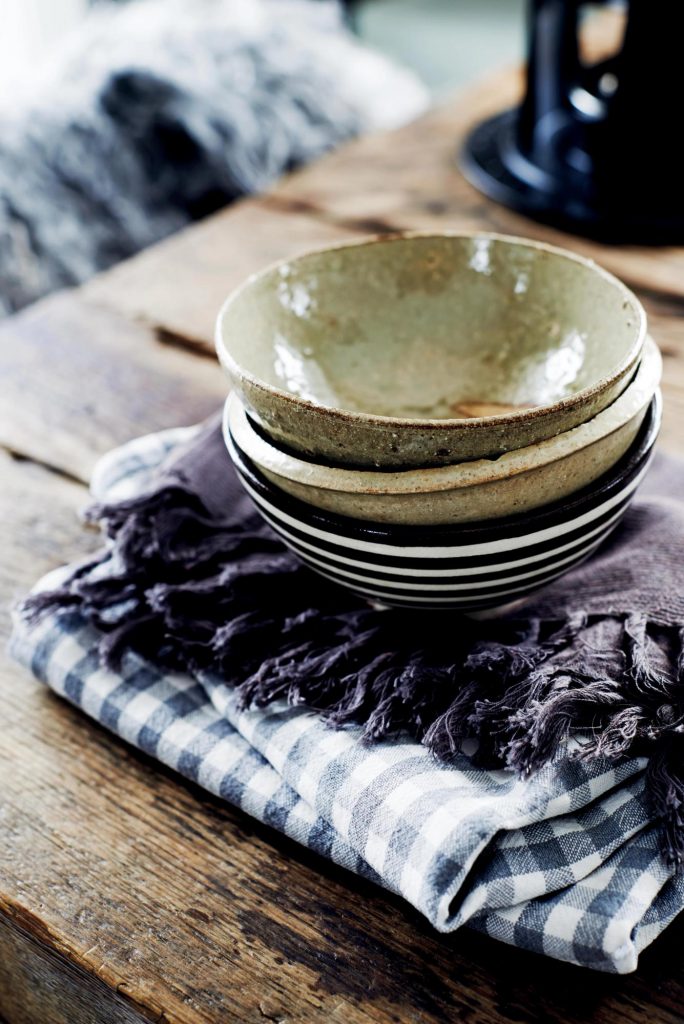 Modern rustic style allows you to create an authentic look by inviting the natural world inside. Rooms feel grounded and safe, not self-conscious and styled, with interiors laid elegantly bare, according to the beautiful new design tome Modern Rustic, by UK-based interiors stylist Emily Henson.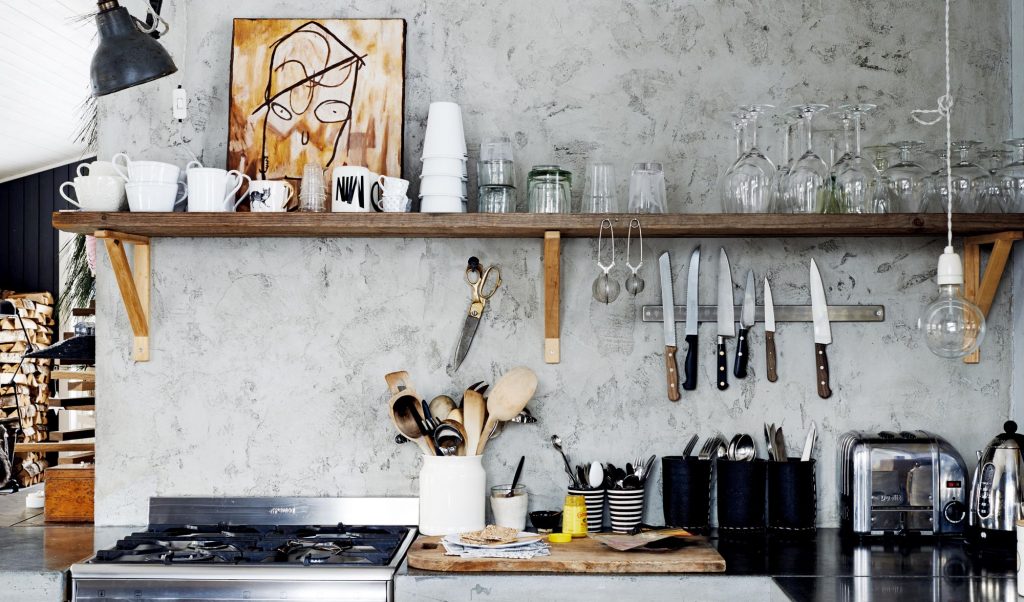 The book features stunning homes from around the world – from ranch houses in Los Angeles to Norwegian cabins – which all illustrate the back-to-basics style of modern rustic. The beautiful bones of the properties are celebrated, with soaring rafters or exposed stone walls taking centre stage, and materials, furniture and textiles are natural and organic.
The soothing, inviting styles of these gorgeous homes will win you over.