The holiday season is upon us and for many, that means stress. From family gatherings to work parties to financial pressures, the holidays can be a trying time for anyone. But there are ways to survive – and even thrive – during this festive time of year. One way to help ease the holiday stress is by turning to nature's pharmacy: herbs.
Between the stress of gift-giving, family gatherings, and work deadlines, it can be easy to feel overwhelmed during the holiday season. Luckily, there are some simple things we can do to help ourselves stay sane during this hectic time. So if you're feeling stressed this holiday season, remember to take care of yourself both mentally and physically. 
Herbs have been used for centuries to help with everything from anxiety to digestion issues. And there are plenty of herbs that can help you get through the hectic holiday season. From passionflower to ashwagandha to camomile, these plants can help you make it through to the New Year feeling calm, collected, and healthy. Give yourself some time to relax, and don't forget to add some calming herbs into the mix!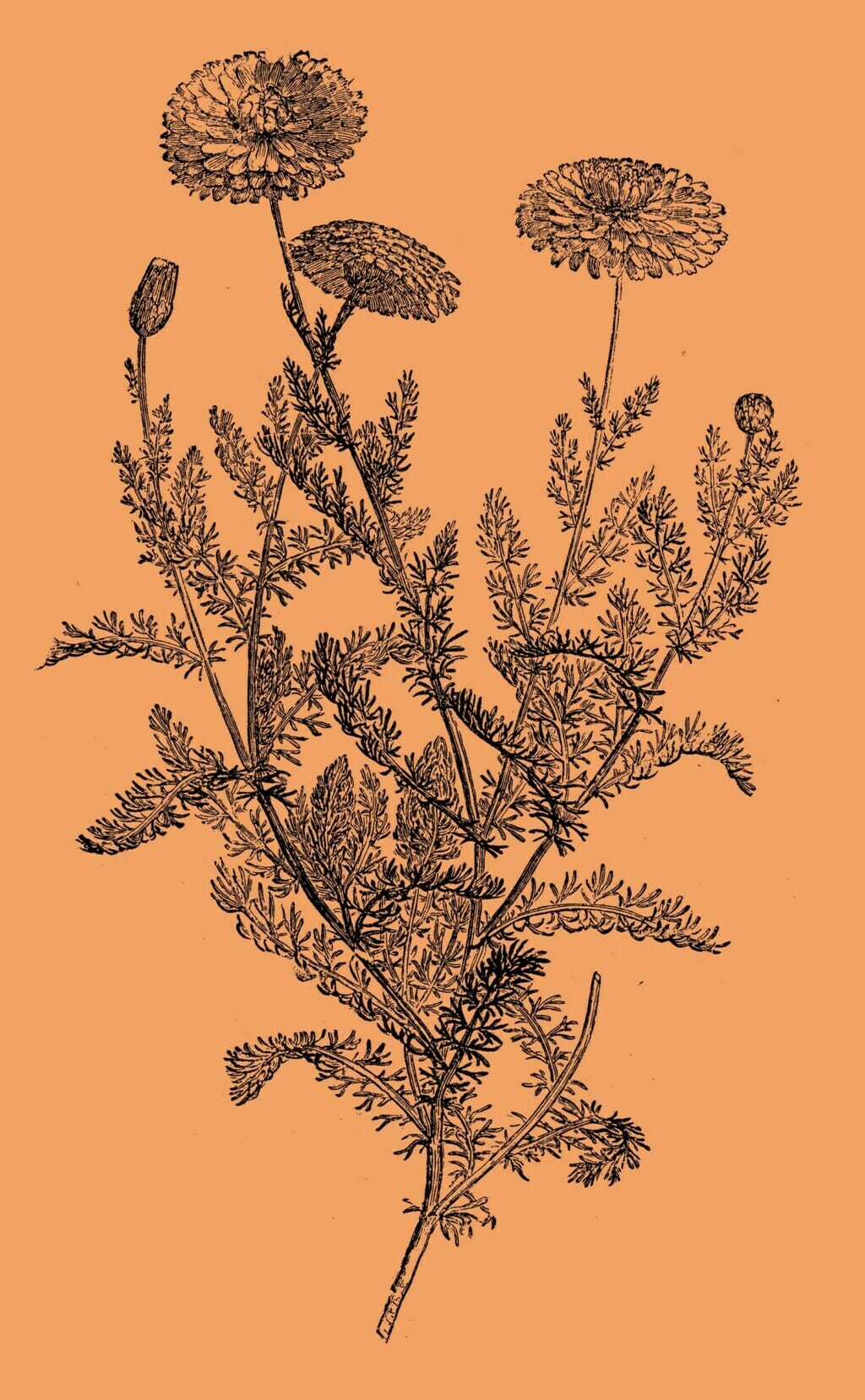 Camomile
Camomile (Matricaria recutita/Anthemis nobilis), is one of the most popular herbs in the world and has been used for centuries to calm nerves and relieve stress. Camomile tea is a great way to relax after a long day. Camomile can also be added to your bath water to help you relax and unwind before bed.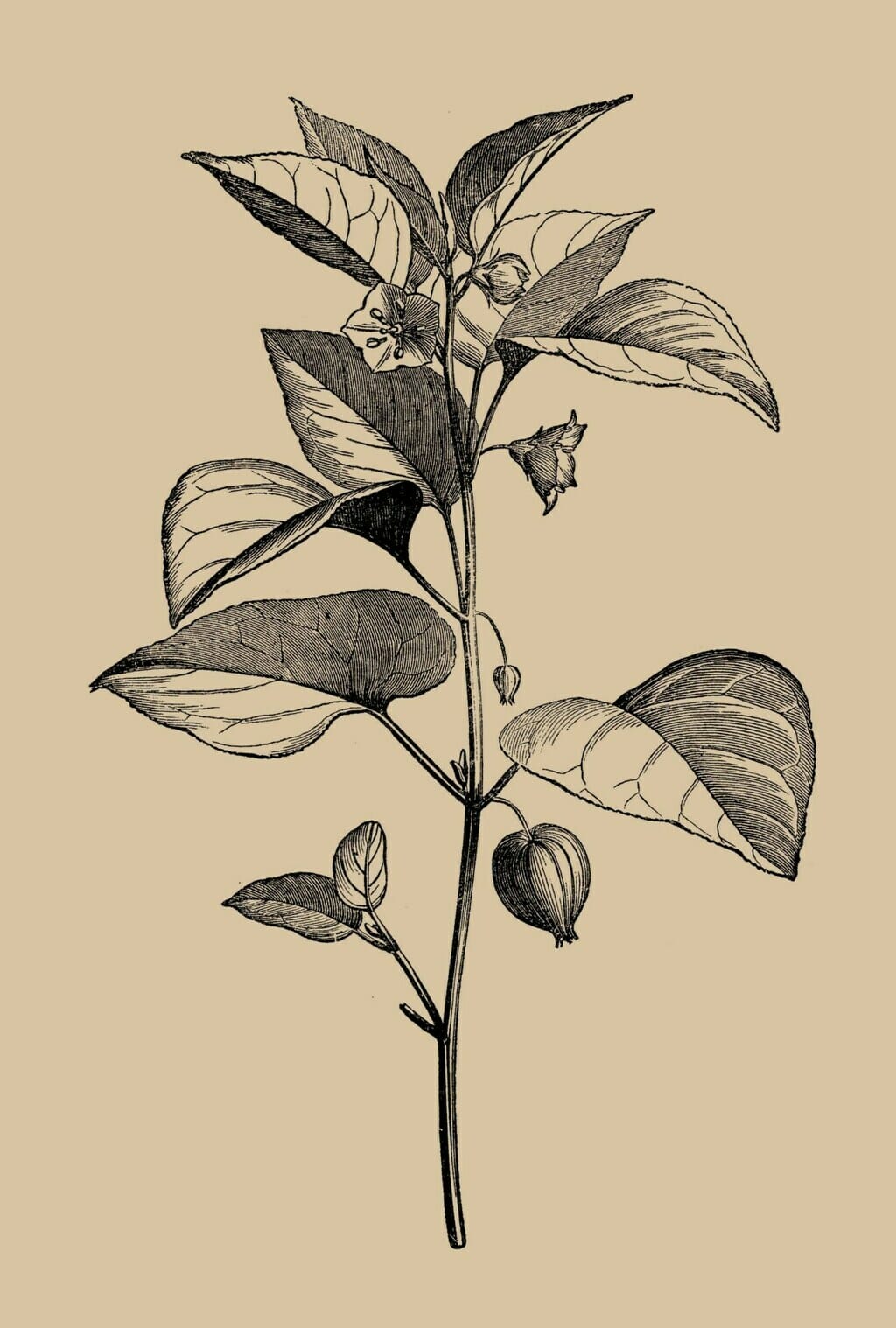 Ashwagandha
Ashwagandha (Withania somnifera) is an adaptogenic herb that helps the body cope with stress. It has been used for centuries in Ayurvedic medicine to help people balance their minds, body, and spirit. Ashwagandha is a great herb to take during the holidays because it can help reduce stress and anxiety and promote a sense of well-being. If you are feeling stressed out during the holidays, try taking some ashwagandha. You can find ashwagandha supplements at most health food stores.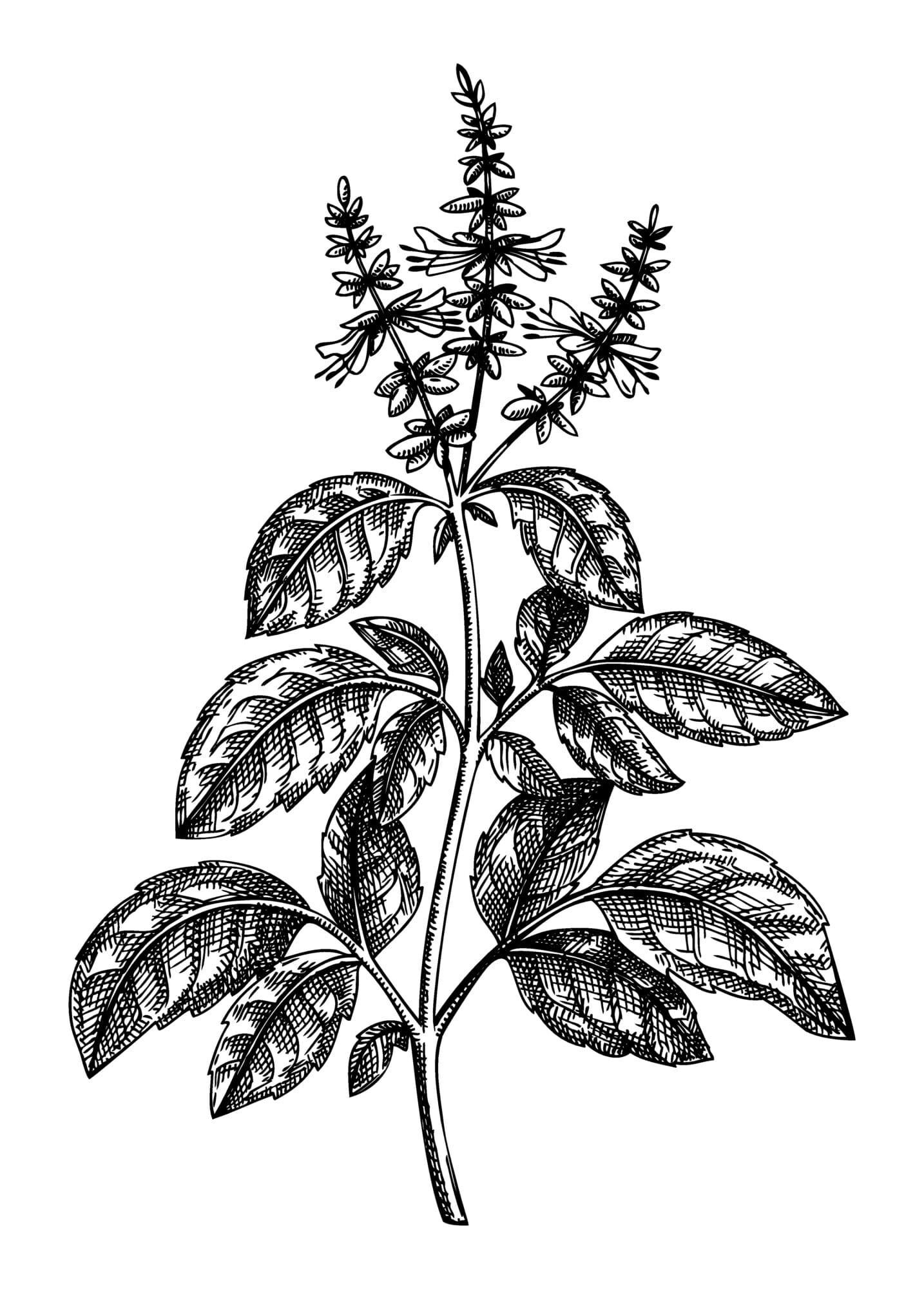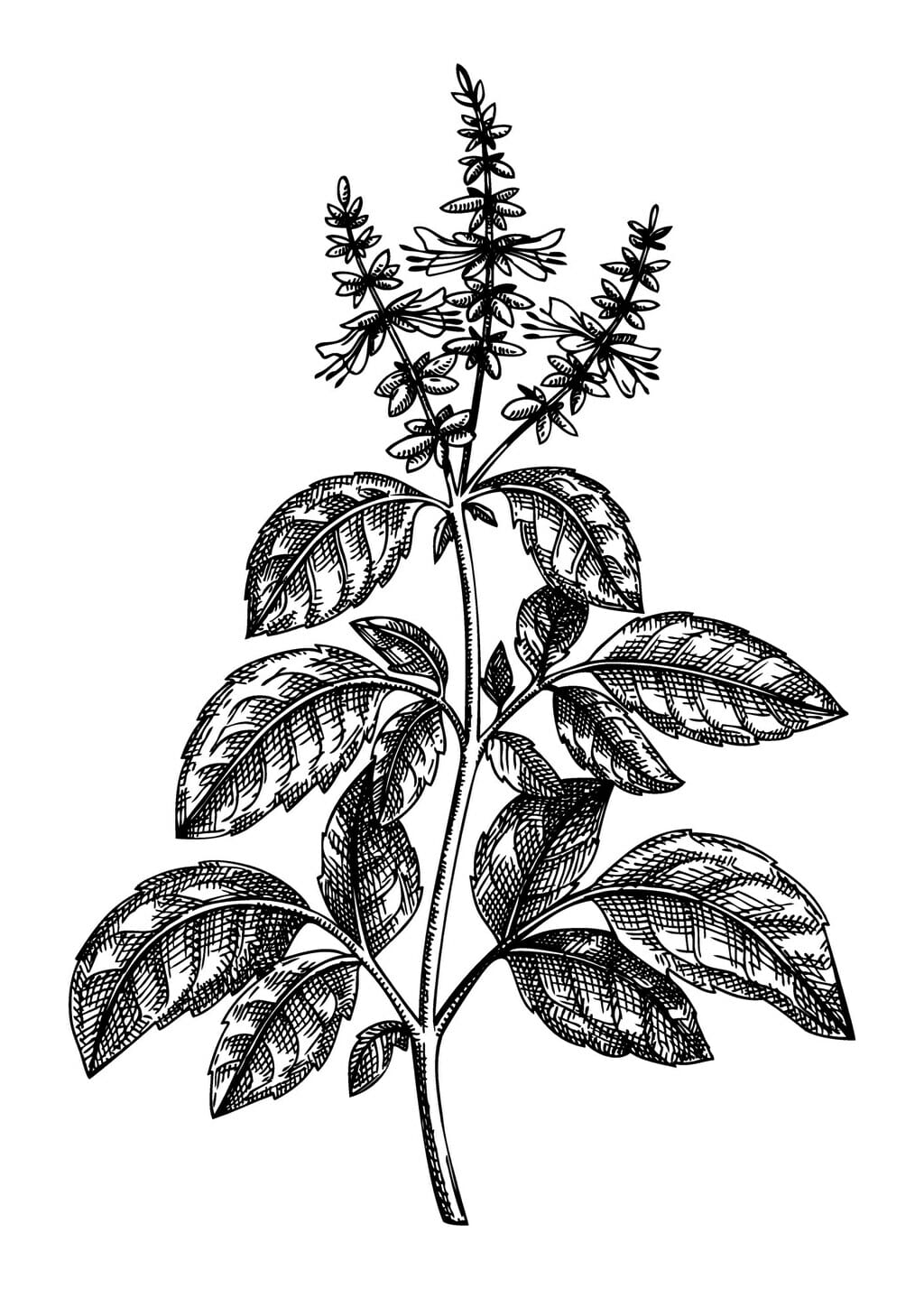 Holy basil
Holy basil (Ocimum tenuiflorum) has been used for centuries in India and Southeast Asia for its medicinal properties. It is a member of the mint family and has a strong, pungent flavour. The herb is most commonly used in Ayurvedic medicine, where it is considered a sacred plant. It is believed to have many health benefits, including reducing stress, boosting immunity, and treating respiratory infections. It is also used in Indian cooking, often as a flavour enhancer in curries and other dishes. The leaves of the plant are used to make tea that is said to help with anxiety, stress, and insomnia. Steep one teaspoon of dried holy basil leaves in a cup of hot water for five minutes.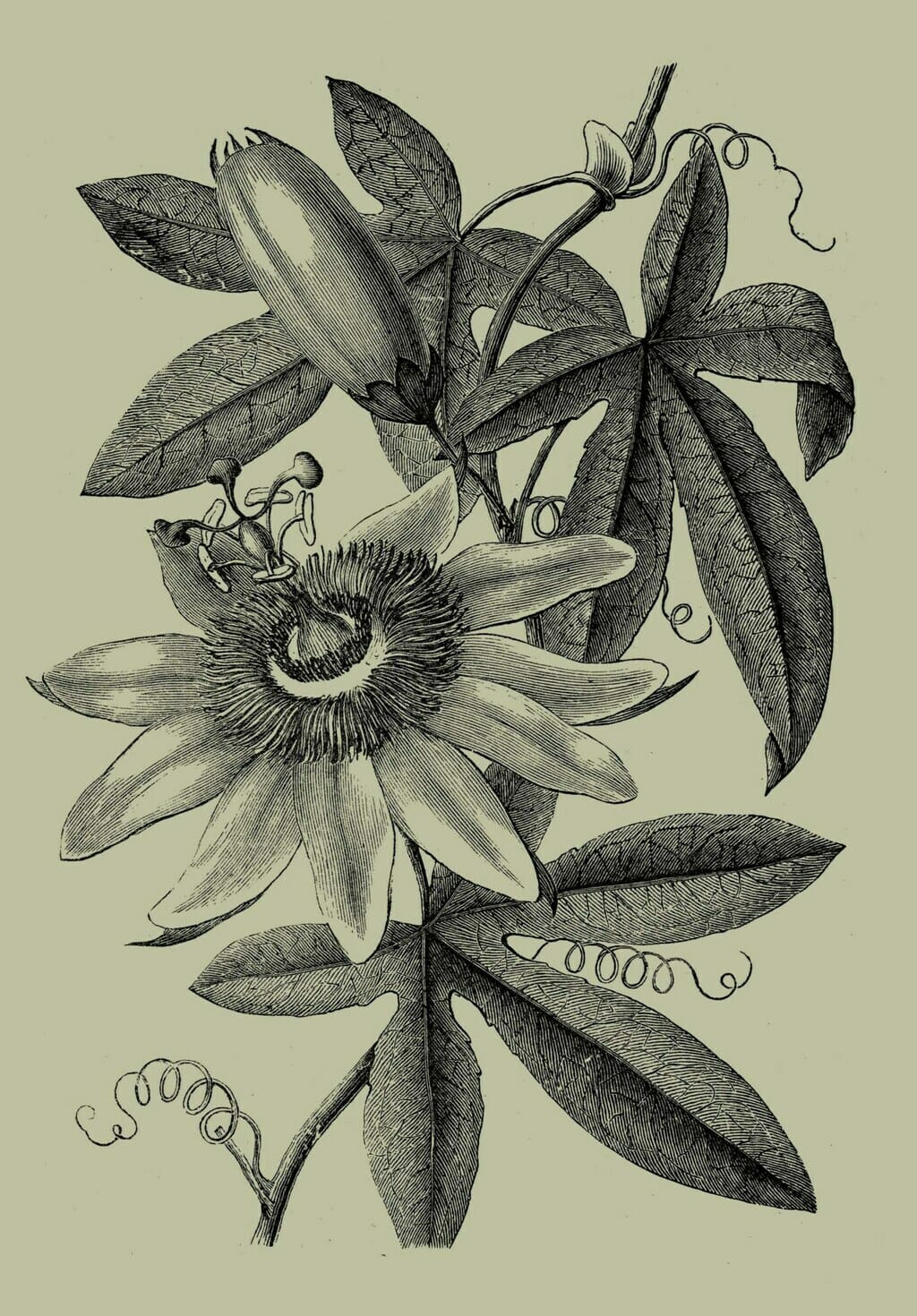 Passionflower
If you're looking for a herb to help you survive the holiday season, look no further than passionflower (Passiflora). This herb has been used for centuries to help calm nerves and ease anxiety. A study published in Phytotherapy Research in 2015 found that passionflower was as effective as oxazepam, a common anti-anxiety medication, in treating generalised anxiety disorder. If you're feeling stressed out this holiday season, try making tea with passionflower. Steep one teaspoon of the dried herb in one cup of boiling water for 10 minutes. Drink one to two cups per day. You can also find passionflower supplements at your local health food shop. Passionflower is a great way to take the edge off during the holidays when stress levels are high and you need to be at your best. Passionflower can be taken as a tea, tincture, or capsule.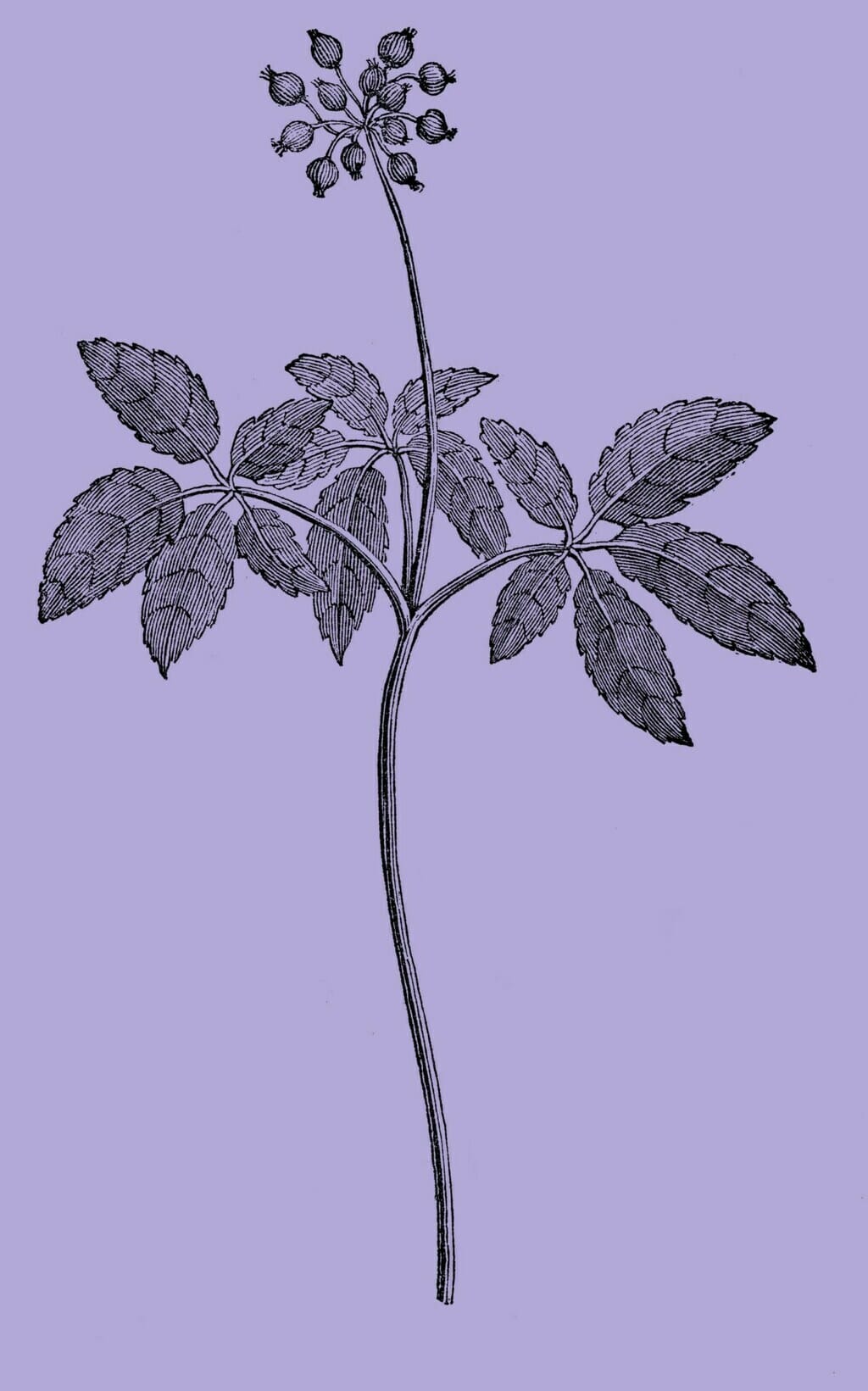 Siberian ginseng
Siberian ginseng (Eleutherococcus senticosus) has been traditionally used to help people survive the winter months, and is said to help with fatigue, stress, and immunity. It is native to Russia and China and has been used in traditional Chinese medicine for centuries. Being an adaptogen, it helps the body adjust to stress. It is thought to help the body cope with physical, chemical, and biological stressors. Siberian ginseng is also an immunostimulant. There is some evidence that Siberian ginseng may help to improve cognitive function and reduce fatigue. It may also help to boost the immune system and protect against some infections. However, more research is needed to confirm this. Siberian ginseng is generally considered safe for most people when taken by mouth for short periods of time. However, it can cause side effects such as insomnia, anxiety, and high blood pressure. It should be used with caution by people with heart conditions or who are taking blood pressure medication. It should not be used by pregnant or breastfeeding women.