Going fuzz-free this summer? If you've been removing hair in the same way for years, why not try another option in 2021?
Shaving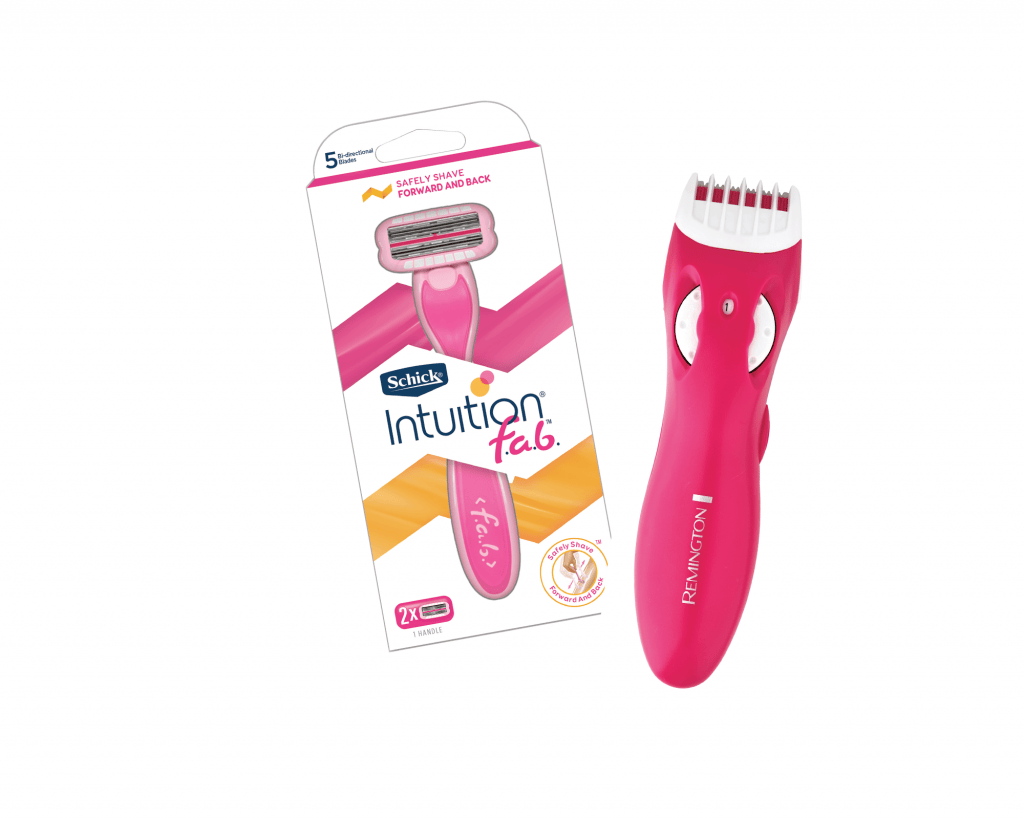 Why you should do it
Put simply, it's super-cheap and super-quick. The only downside is that because the hair is cut off at the surface of the skin, you'll see regrowth in just a day or two.
Top tips
Exfoliate first. Scrubbing your skin free of dead cells will ensure the hair can be shaved easily and that your razor won't get clogged with anything other than hair.
Don't press too hard. Too much pressure can create an uneven skin surface, resulting in a less effective shave.
Try
Schick Intuition F.A.B, $17. Its bidirectional blades mean you can shave forwards and backwards without lifting the razor from your skin, and its water-activated gel also ensures a gliding motion.
Remington Beauty Trim Bikini Trimmer, $49.99. Perfect for a silky result in sensitive areas, this razor features a detachable, washable blade and has five different hair-length settings.
Waxing
Why you should do it
If you can stand a little bit of discomfort, the benefits of waxing far outweigh the pain. Because the hair is ripped out at the root, it takes a good three weeks to start growing back, and you'll find it becomes much finer and sparser over time.
Top tips
Taking Panadol an hour before waxing can help manage the pain. It also pays to remember that your skin can be more sensitive during your period.
To avoid ingrown hairs (which occur when hair follicles are blocked by dead skin cells, meaning the hair can't emerge properly), exfoliate the area regularly with an antibacterial product made with glycolic and salicylic acids.
Try
Veet Easy-Gel Wax Strips Sensitive Skin, $14.99. These are designed for even the most novice waxers and utilise technology that grips short hairs.
Try Vanish PFB Ingrown Hair Serum, $50. This handy roll-on contains exfoliating and moisturising ingredients formulated to minimise ingrown hairs while soothing bumps and razor burn from waxing, shaving, tweezing, electrolysis and laser hair removal.
Laser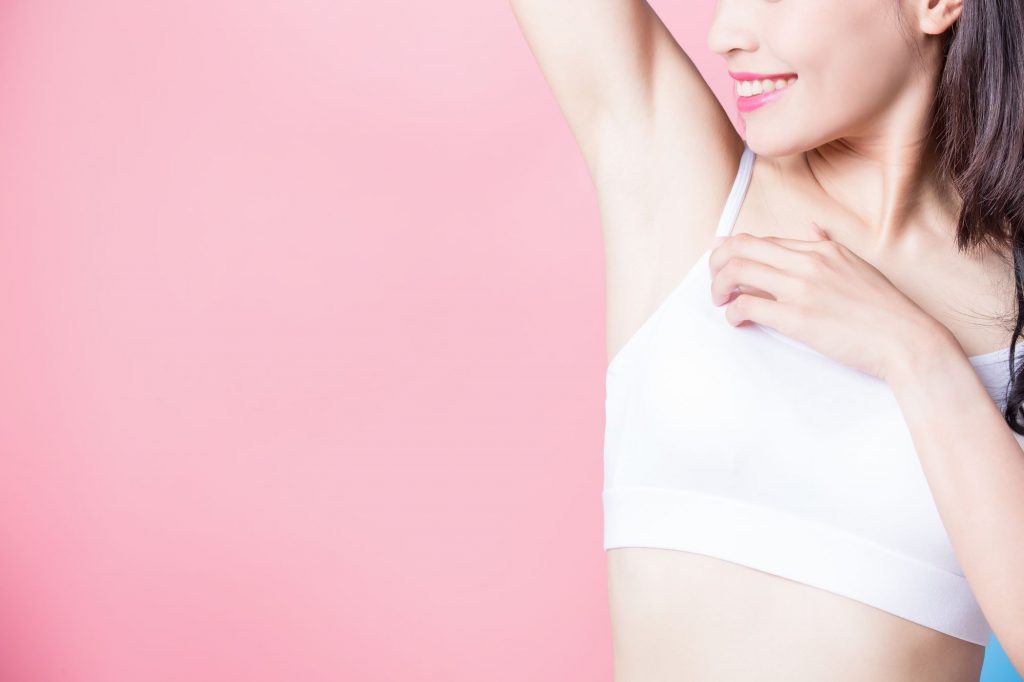 Why you should do it
This is the ultimate long-term solution for unwanted hair, and all kinds of areas can be treated: the face, neck, chest, back, arms, underarms, stomach, bikini area and legs. It's an investment and you need several treatments to get the full results, but it's worth its weight in gold. If you suffer from chronic ingrown hairs, this is also a great option for minimising them.
Top tips
Due to the way the laser targets the hair, you can't have a fresh tan, fake or otherwise, before laser hair removal, so keep that in mind when booking sessions. Try Caci Freedom membership, from $19 a week. This offers a schedule of regular treatments within an easy payment plan, plus 20% off beauty therapy, 10% off Skinsmiths skincare and treats like free facials.
Depilatory cream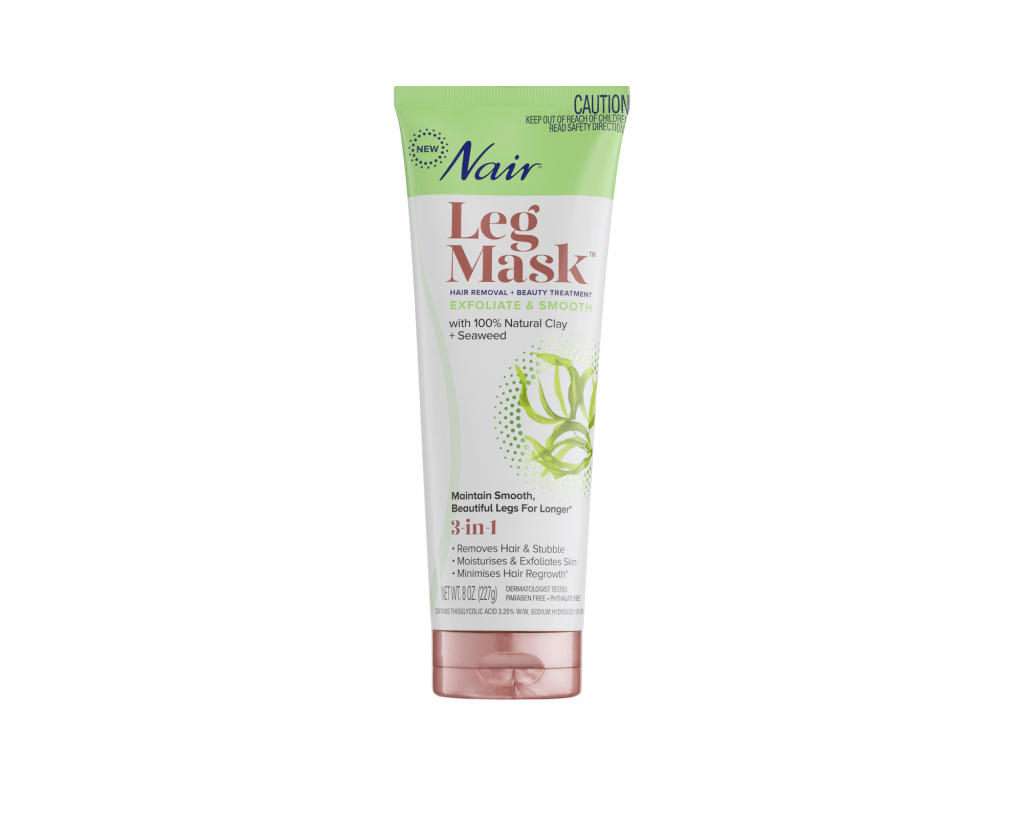 Why you should do it
If you're not a fan of shaving, depilatory creams are another easy and painless way to remove unwanted hair at home. Although it does grow back relatively quickly, the hair shouldn't have the same prickly, stubbly feeling as it does after shaving, because rather than being cut off, it's dissolved.
Top tips
Just like dyeing your hair at home, to avoid a skin reaction, it's important to always to do a patch test at least 24 hours before applying depilatory cream.
Don't exceed the time stated on the packaging, as this can cause irritation.
Try
Nair Exfoliate & Smooth Leg Mask, $14.99. As well as removing hair, this cream contains clay and seaweed, which help to exfoliate and moisturise your skin for smoothness that's both silky and radiant.