Janet McAllister finds heart and compassion in the Manutaki of Auckland City Mission, Helen Robinson, as HomeGround opens its doors.
Remember April 2021? We didn't know about Delta, let alone Omicron, and could plan trans-Tasman travel. It was possible to think life was back to normal.
That was when Helen Robinson – wearing a lei of cream flowers, pounamu and a korowai cloak over her long black dress – was formally welcomed as the Auckland City Missioner beneath the rainbow-coloured glass of St Matthew-in-the-City.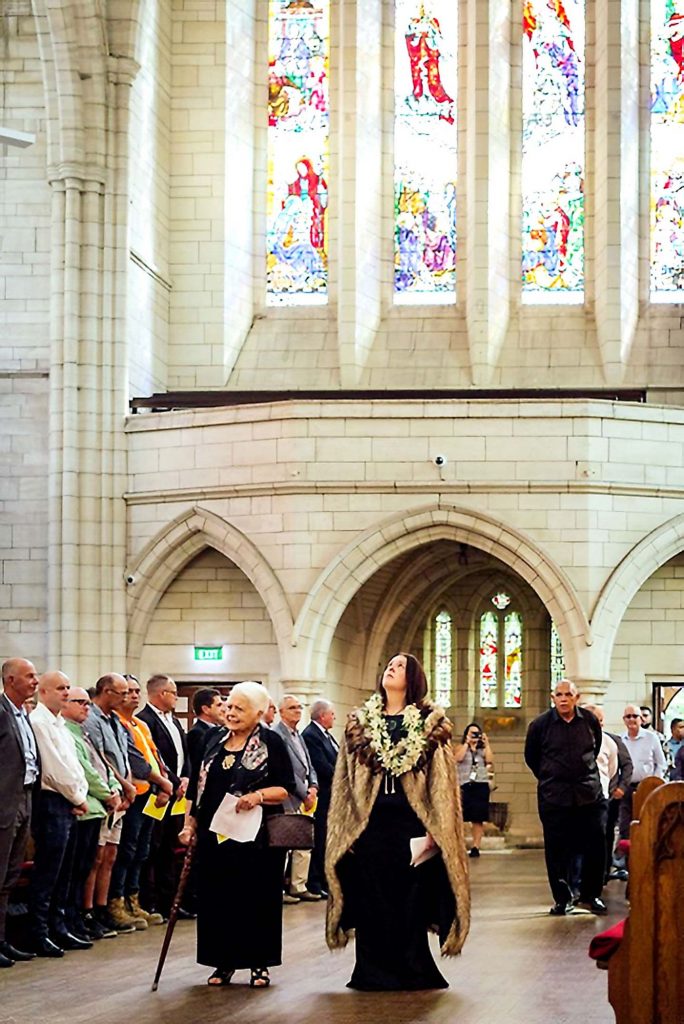 "It was an incredibly powerful day in my life," Helen recalls now, nearly a year later. "The joy of having all my whānau there and all of the Mission there." She had already worked at the Mission for eight years. "There was love in the room for all of us."
A crowd of hundreds had packed in, excited to witness the woman whom Mission staff describe as "wise, fearless, honest and compassionate" become Manutaki – Mission leader.
"The day was a deep reminder of purpose," says Helen, who has served in social sector organisations since she was 15, and for whom purpose and happiness are intertwined. "It was a life-affirming moment, I felt deeply at peace."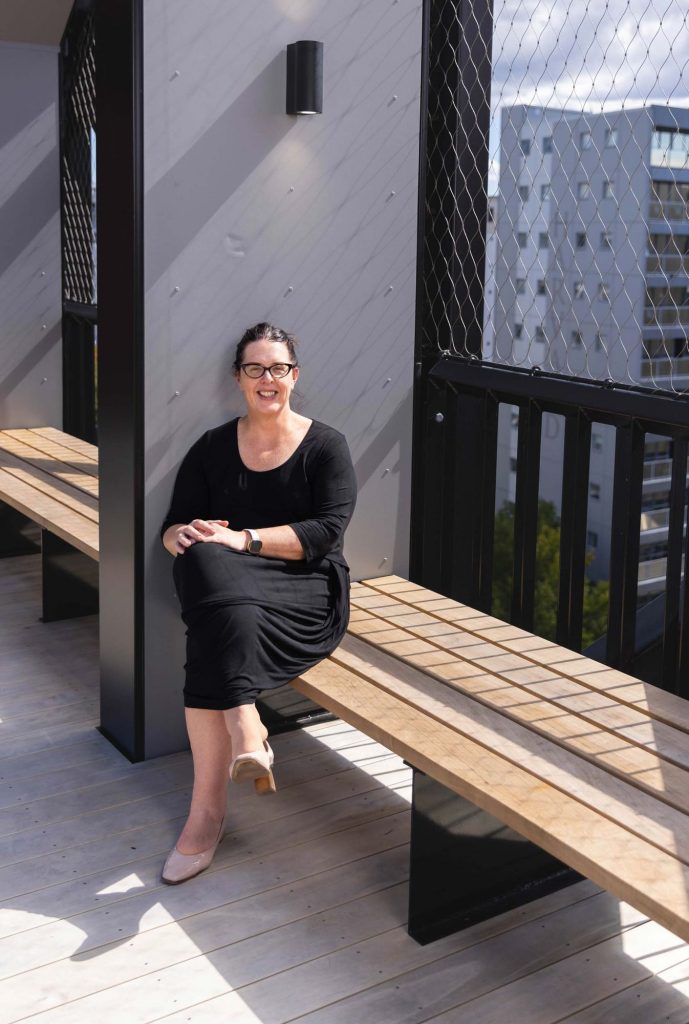 And there was also hope. It was going to be a big year for Auckland City Mission/Te Tāpui Atawhai: next door to the church, the finishing touches were being put on HomeGround, the Mission's ambitiously inclusive, beautiful new headquarters, 16 years in the dreaming, planning, funding and building. Many attendees thought they'd be back together in October to celebrate its opening.
Instead, in early spring, people got sick. Hidden from the locked-down city, many of the Mission's vulnerable homeless community got Delta. Caring for them while keeping others safe was a challenge.
"I'm incredibly proud of what we achieved in lockdown," says Helen.
People came to be vaccinated, tested and to receive 200-300 takeaway meals a day. "For some people, that was their only chance to have a chat with anyone – that sense of loneliness is deep and real."
Off-site, food parcel demand skyrocketed, and a familiar pattern emerged. "It is so in-our-face that it is women who are bearing the burden of food insecurity, and particularly women who are raising children alone," says Helen. She's blunt: the "wild undervaluing" of raising children is sexism, and this gender discrimination "is so horrific – terrible – hiding in plain sight… as a society, consciously or not, we're condemning a particular group of people."
Helen would like to see debt forgiveness, better emergency housing, and child support payments going to caregiving parents, even those receiving a benefit. When it's suggested she seems particularly passionate about this cause, she says with one of her characteristic, cheery smiles, "Oh, you don't have to scratch too far with me to get a bit of passion! It's part of what feeds me."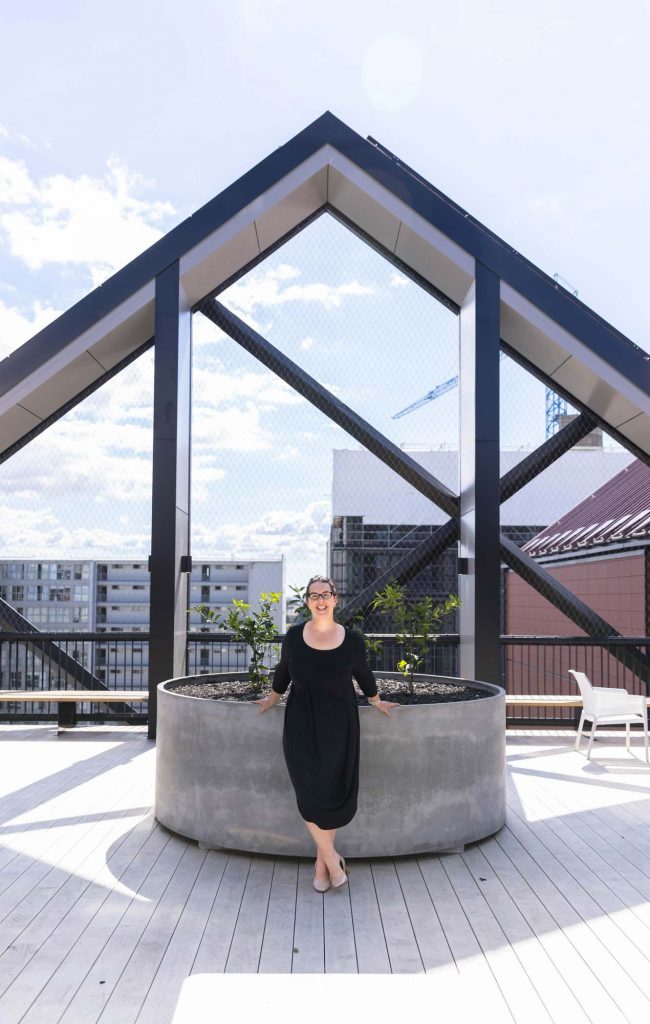 Helen, 46, grew up in Johnsonville, Wellington, one of five lively children: she has brothers in sport, sales, and teaching, and a sister in health communication. "We were just loved, really, and the rest kind of fell out from that," she says, describing her 10 nieces and nephews as "the delight of my life."
She's called both her parents "extraordinary"; they were leaders in church, school and community – on Christmas Day the hospitable household would welcome people who had nowhere else to go. Inspired, Helen went into youth development, picked up a law degree, went on an OE that included an international aid stint in Ethiopia, and more recently, she obtained a master's degree in social and community leadership, researching food insecurity.
The responsibility she now has for 240 staff working in housing, food, health and social services over several sites – not to mention the communities they serve – is huge. "I'm often taken to places where we're fragile or vulnerable so I can lead us to a place of safety or keep us safe," Helen says. Currently the key risk is Omicron.
With such an all-consuming role, she credits 20 minutes of daily meditation as a "lifesaver". She enjoys the beautiful trees at her New Lynn home. "I am the world's biggest easy-please – give me my couch or a book or a bit of water or some trees – I can make myself very happy doing very little," she says. But when she's doing an enormous amount, she's happy anyway, in the calling she loves.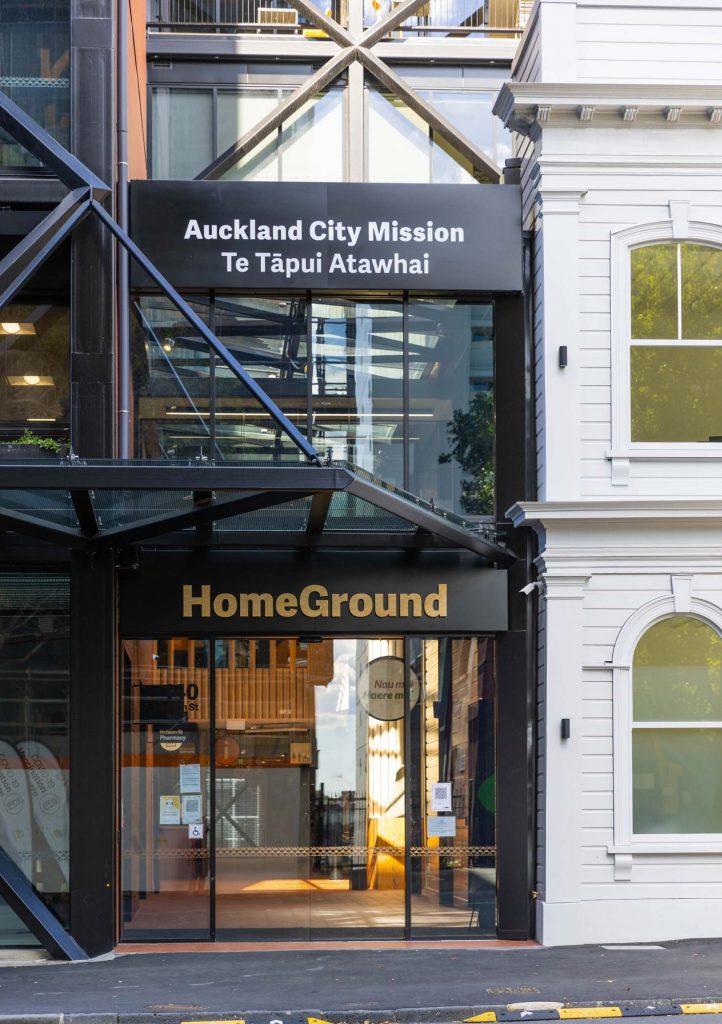 In mid-February this year – getting in "by the skin of our teeth" just as Omicron was taking off – Helen and her team had another celebratory ritual: the return hikoi from the Mission's temporary offices of the past two years to HomeGround, built on the Mission's historical site 700 metres away. Red traffic light restrictions meant four hikoi were walked back-to-back to accommodate everybody. Helen – who had a Pākehā upbringing but who also whakapapas to Te Ātiawa o Te Waka-a-Māui – walked every hikoi.
"Of course I did!" she says. "When you are the Manutaki, you walk with the people."
Repeating the hikoi underlined the significance of the move. It was good to be home.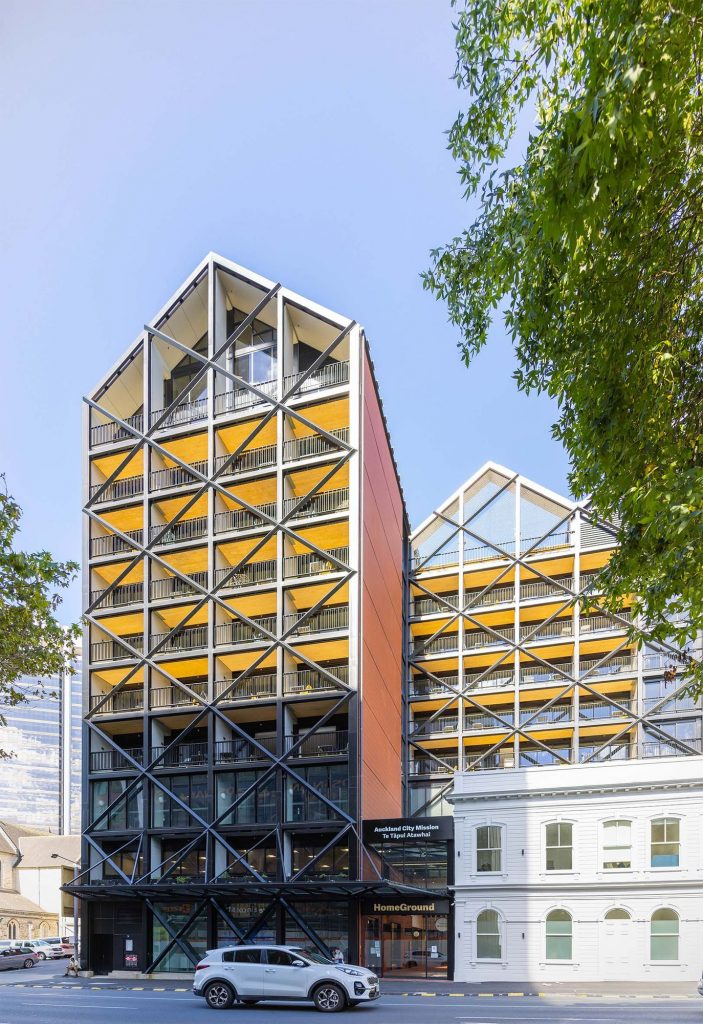 And what an incredible building: it contains a community dining room, health centre, two detox centres (one social, one medical), a rooftop garden and a sacred space Te Manawa Ora, which is "akin to a wharenui but not one, akin to a chapel but not one," says Helen. It's a space that recognises the wairua of human beings, important because "the Mission is a place where important stuff happens, difficult stuff happens."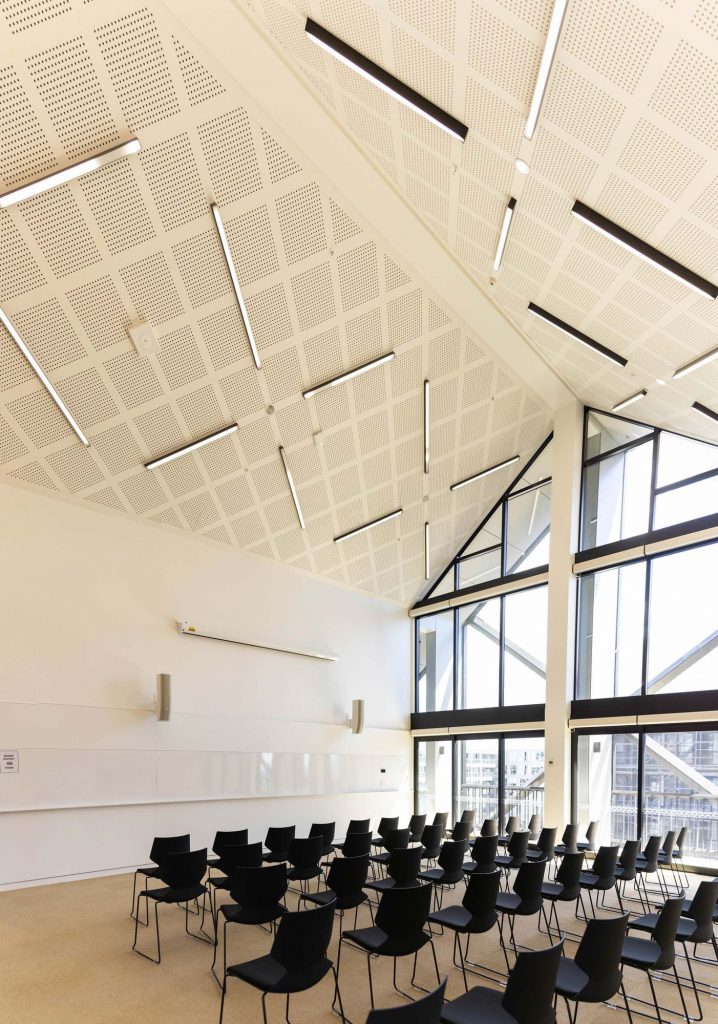 Then there are the headline acts: 80 studio and one-bedroom apartments with 24/7 support and security for permanent tenants. Half are reserved for people sleeping rough who are dealing with at least two other complications: mental distress, physical or cognitive impairment and/or addiction issues. The other half are for people on the social housing wait-list.
A 50:50 gender balance is the goal, and the wraparound support will take a harm minimisation approach to drugs and alcohol rather than prohibition.
"People deserve a home even if they have a problem with alcohol," Helen points out. The Mission also runs two main transitional housing facilities elsewhere.
Architect Nicholas Stevens has acknowledged HomeGround as probably "the most important, most significant work" he'll ever do. The architecture itself is trauma-informed: lots of natural light, warmth and space, with muted colours, organic shapes and natural materials – wood and brick.
"It's creating a space where all of us – particularly those who are feeling traumatised in that moment – feel welcome," says Helen.
Two stones are the "literal and symbolic sources of healing in the building": a pounamu at the threshold marks the mauri stone buried deep below, while everybody is asked to touch the manea stone as they come in. "It belongs to all of us and is fed by all of us."
Part of the building's remarkable philosophy is that the whole city is invited in – there's a boardroom-with-a-view for hire, to bring in revenue, and any community group can use ground-floor rooms for a small fee.
The Mission will not be hidden away, it will be a place we all want to be. For Helen the reason is simple: "Manaakitanga is a core value of the Mission."
As it is for the Missioner herself.