Alison plays Sergeant Denise Abernethy on The Gulf, Mondays at 9pm on Three and ThreeNow.
Who was your childhood role model?
Glenda Jackson – a force majeure, takes no prisoners, brilliant actor. She stepped away from acting to become a Labour MP in the UK for 23 years, but returned to the theatre about five years ago at the age of 82 to play King Lear, regarded the most taxing role ever written.
What did you want to be when you grew up?
Actor, surgeon, aerialist… turns out I only have the skill set for one of them.
What's your favourite Disney movie and why?
The Jungle Book. What's not to love? Bagheera the wise protector, Baloo the buffoon, terrifying Shere Khan… and the songs! "The Bear Necessities" was the clincher.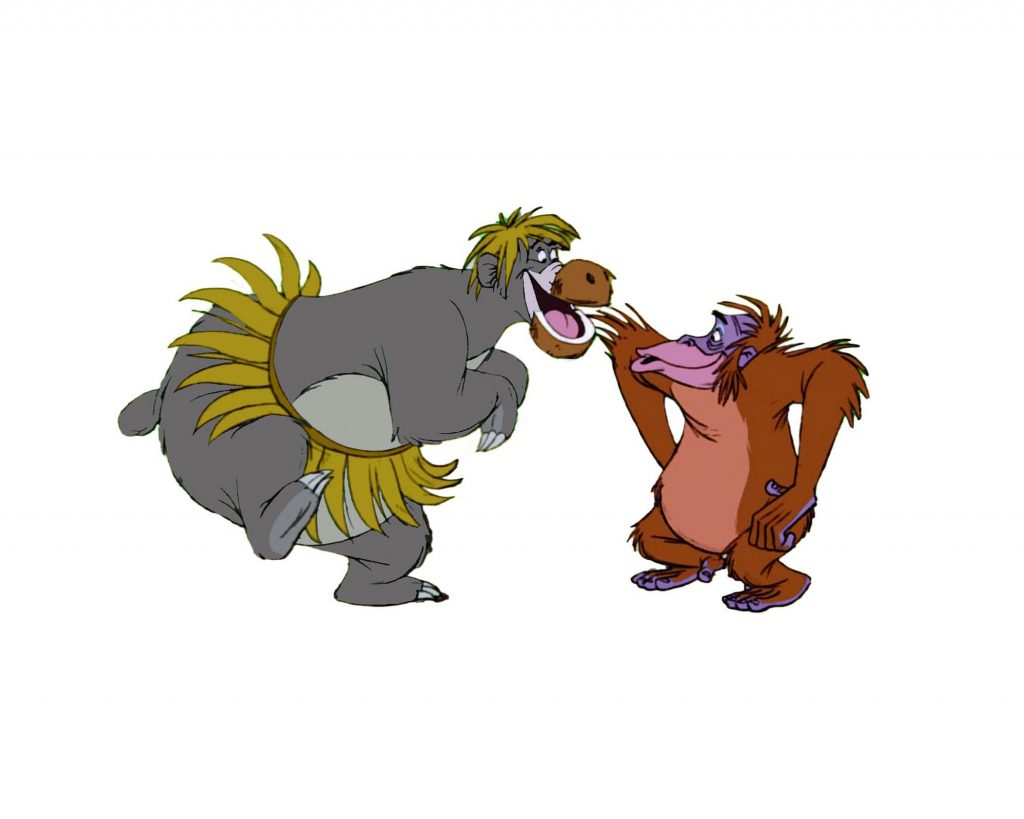 Who are your favourite writers?
Jeannette Winterson is just so clever and direct. I also love David Mitchell, who weaves characters, places and incidents slyly from one novel into another. And, of course, Trent Dalton – Boy Swallows Universe is a heartbreaking yet uplifting first novel, and I enjoyed All Our Shimmering Skies too.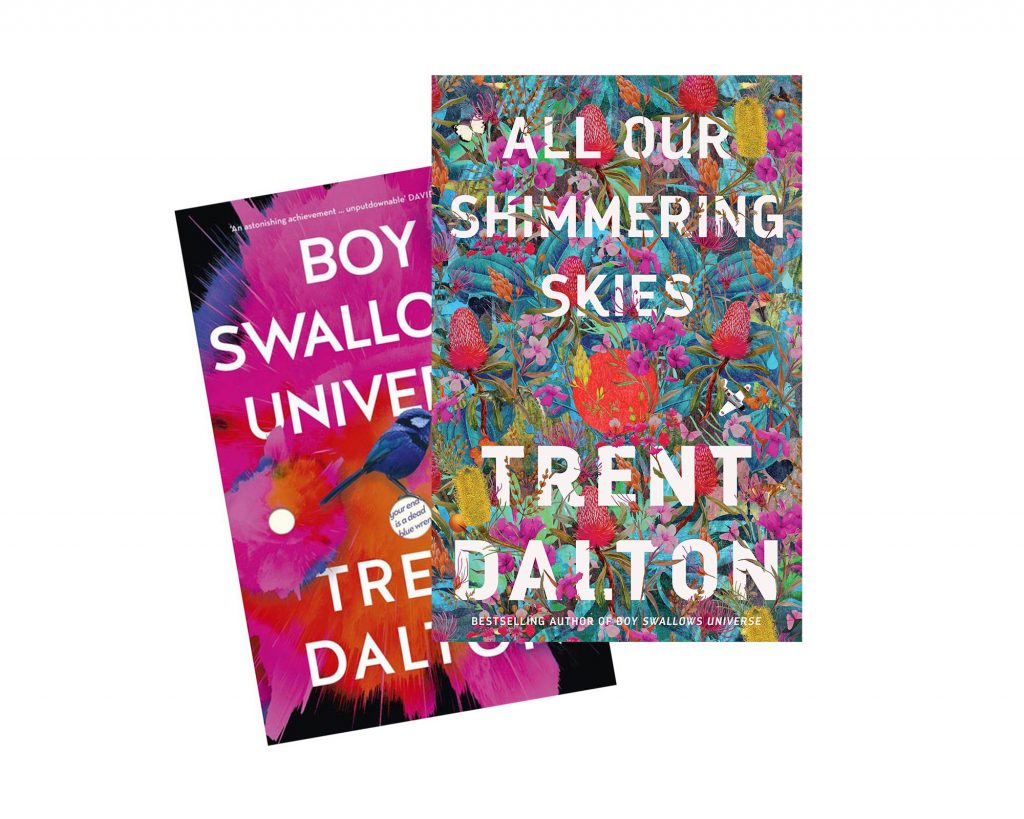 Last movie you watched?
I've seen four varied movies in the last few weeks: Promising Young Woman, Minari, Nomadland, and The Father (oh my lord, Anthony Hopkins' performance!).
If you could have any animal as a pet, which would you choose?
I would definitely have three pandas.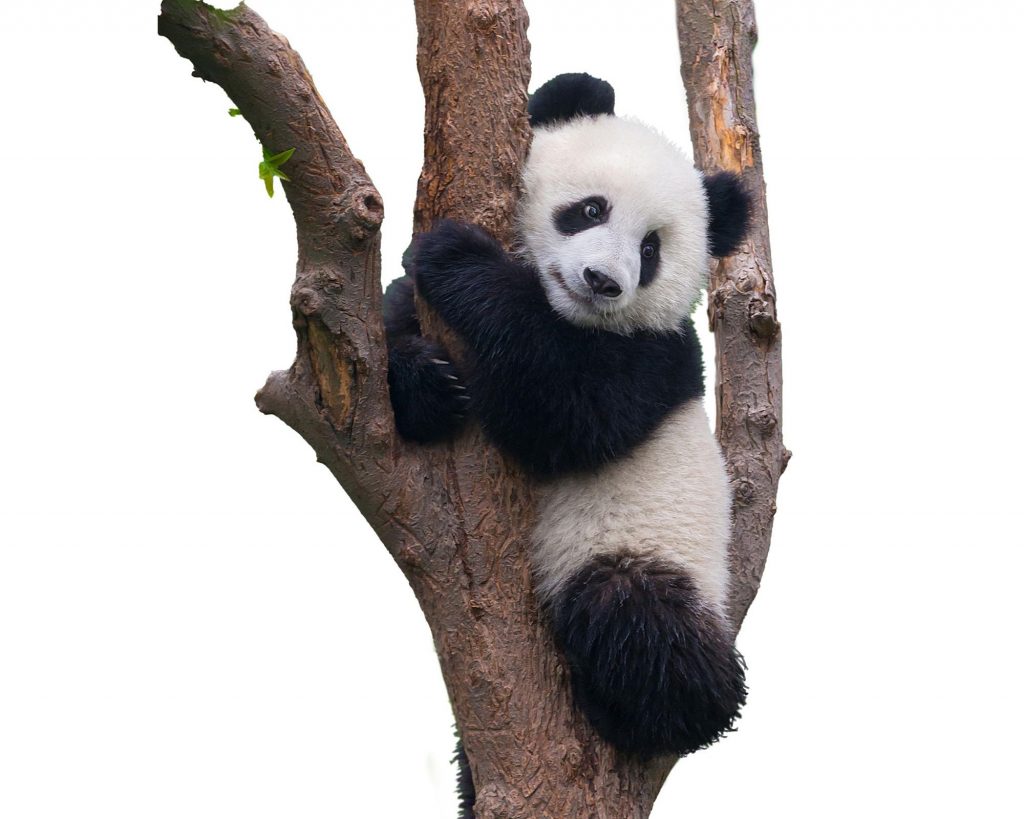 What song can you listen to on repeat and never get sick of?
I've had the glorious Reb Fountain's "Don't You Know Who I Am" on rotate for the last three months. What a beautiful artist, she is a wordsmith.
Favourite board game or card game?
Codenames. It's so much fun, requires lateral thinking, very stressful and doesn't involve numbers which suits me fine. I also just started learning Mahjong from my very astute mother-in-law, Bev.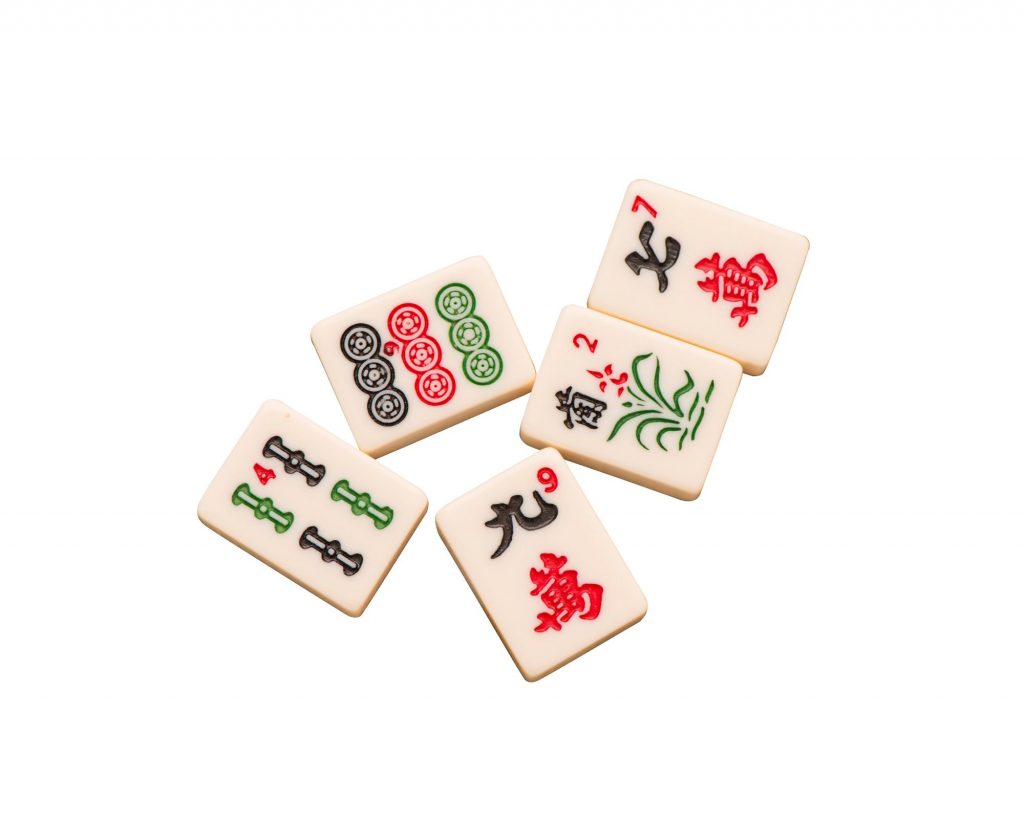 What's your favourite thing to do to relax?
Going for big walks in the bush or by the sea where possible, often with music playing. I'm rewarded every time by nature's incredible ability to fill me up with appreciation, wonder, and gratitude.
This or that
Movies or TV shows? TV shows
Comedy or drama? Drama
Cats or dogs? Cats
Christina or Britney? Christina
Physical books or ebooks? Physical books
Fiction or non-fiction? Fiction