Using the energetic cycles and seasons to set your goals, heal and manifest what you want in life is such a powerful tool to be able to navigate life daily without resistance. To use this February Energy forecast, review once in its entirety and then at the beginning and end of each week remind yourself what the energy of the week is asking of you.
Gaia works intuitively. In your initial communication please don't go into detail. Your first name and email address is sufficient to book an appointment.  There is also a wait period for sessions but it is always the right time when you come.
February Energy Forecast Week 1 : January 30 – 5 February

With every ending there is a new beginning and a wish that may be beyond what you thought you wanted. This week is like a whole life cycle in a span of 7 days. This first week of Feb there is a turning point and a stroke of luck versus opportunity. Take any opportunities that come up which you wish to explore.

Where there is an end of something; you can mourn it for a period but what this end is asking of you is to unleash a wilder and bolder side of you. The end of something could well be your opportunity this week. Your leadership skills are going to come in handy this week and this month. If you are feeling trapped in a situation or mindset lead yourself out of it.

This is the week to grow and not sabotage yourself anymore. Go after what you want! You meditation practice is a must to be clear in the mind and then in your physical direction. In your silence you will find the answers and clarity required.

Full Moon – Feb 5th
It takes courage to let go of fear especially when it involves letting others down. To honour yourself you sometimes have to release your concern of what everyone else will think to be able to grow yourself. This full moon let go of what others want for you and give yourself the permission to just do you! To let go stand outside and talk to the Universe, write a letter releasing your fears, meditate, soak in sea salt water and envision the fears leaving your body.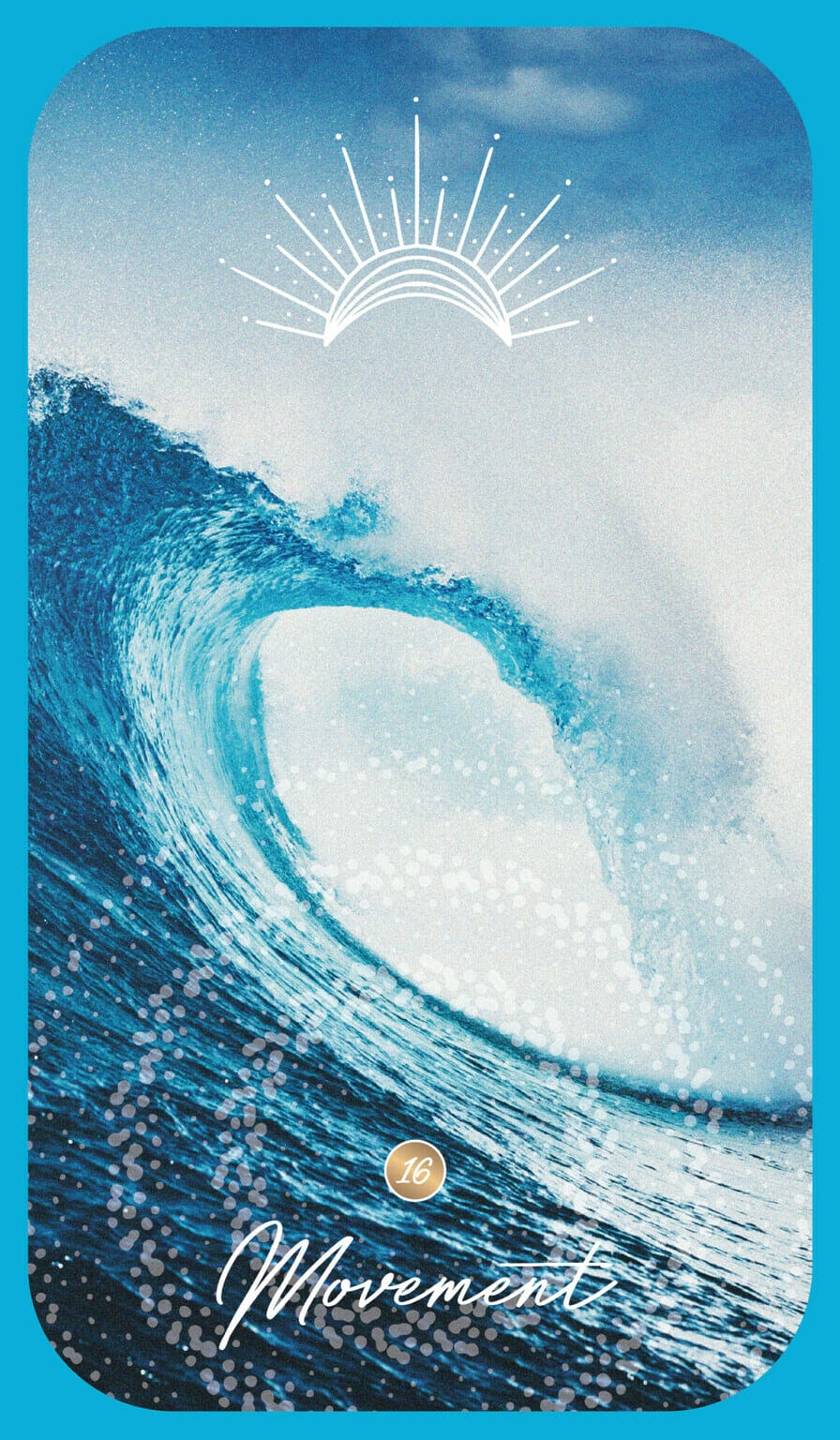 February Energy Forecast Week 2: February 6 – 12

Your leadership ability focus carries on this week but in a different way. You may find yourself needing to parent not only your kids if you have them but everyone around you including yourself. Manage your time, priorities, the expectations that are on you may all be a bit much so don't forget to parent yourself also and get what you need done. It may be that you find yourself needing to use your nurturing abilities a bit more than usual and have some balanced play time. If nurturing isn't a natural skill to you, it's time to brush up on it this week.

Be creative this week to explore possibilities on the work front and you might find people are offering you situations where you get to learn something quickly and be fast to think on your feet. There may be some emotions arise to manage but it will be a two-way street this week of leading and being lead based on what is being presented. It's time to step up!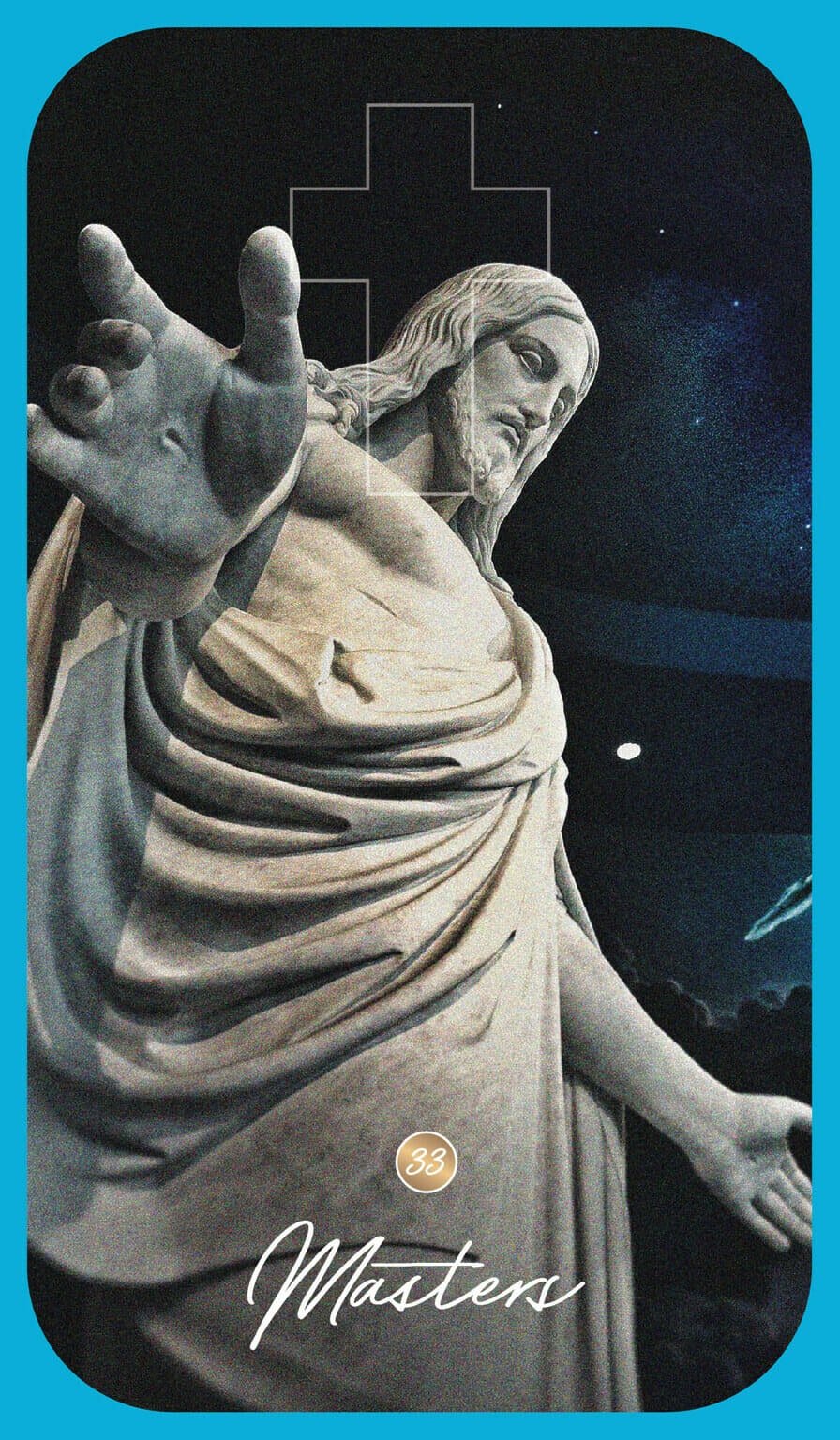 February Energy Forecast Week 3: February 13 – 19

You do not need any permission this week to follow your inner calling. Take a risk this week, especially if its investing in something or taking a chance. Even if that means risking something you want in your relationship. If you have been protecting yourself somehow from feelings or desires this is the week to express them and be vulnerable. There is luck on your side but also with an energy of honoring your deepest desires which is perfect for Valentine's Day. What do you desire the most from your lover or with a lover? Let your imagination go wild. There is a point of clear growth this week leading to prosperity; the stars are aligning for you so breakthrough your limitations with your imagination of what could be possible.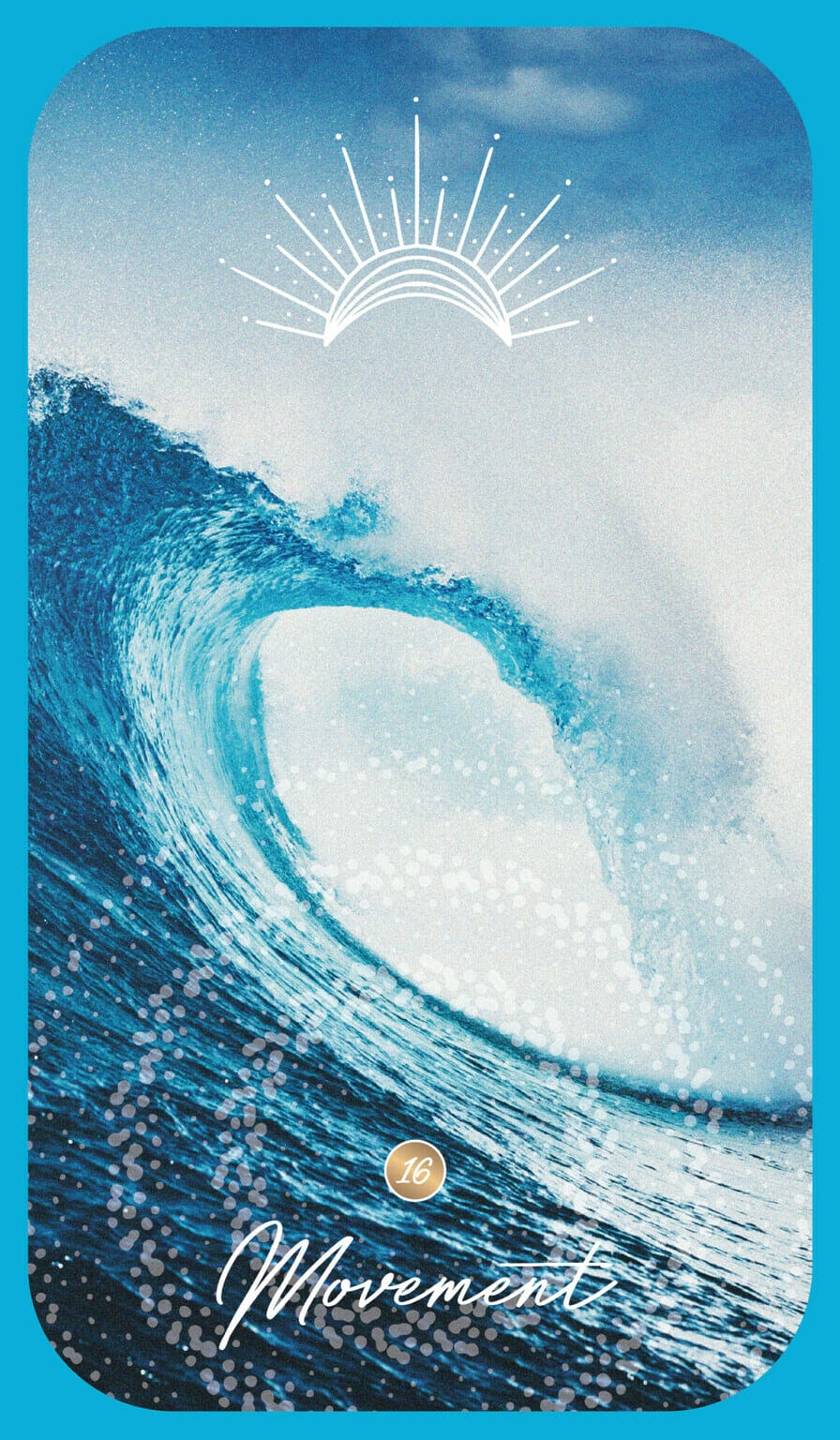 New Moon: 20th February
This is an excellent week to set intentions on what you want and even fantasize about. If you feel insecure in any areas this is where you want to intend what you really want.
February Energy Forecast Week four: February 20 -28

Future planning is the theme of the week after our intentions have been set during the New Moon. What progress do you need to make before March? March is a big month energetically, so you want to get clear and sorted now. You want to think about long term and sustainable results that you can receive over a period of time. The slow and steady wins the race.

Where have you been emotionally overextending yourself? You will see obstacles start to move aside once you realise that you do not have to push things so hard, instead, whatever you are faced with this week trust that the pace you are going to perfect for the transformation you are wanting.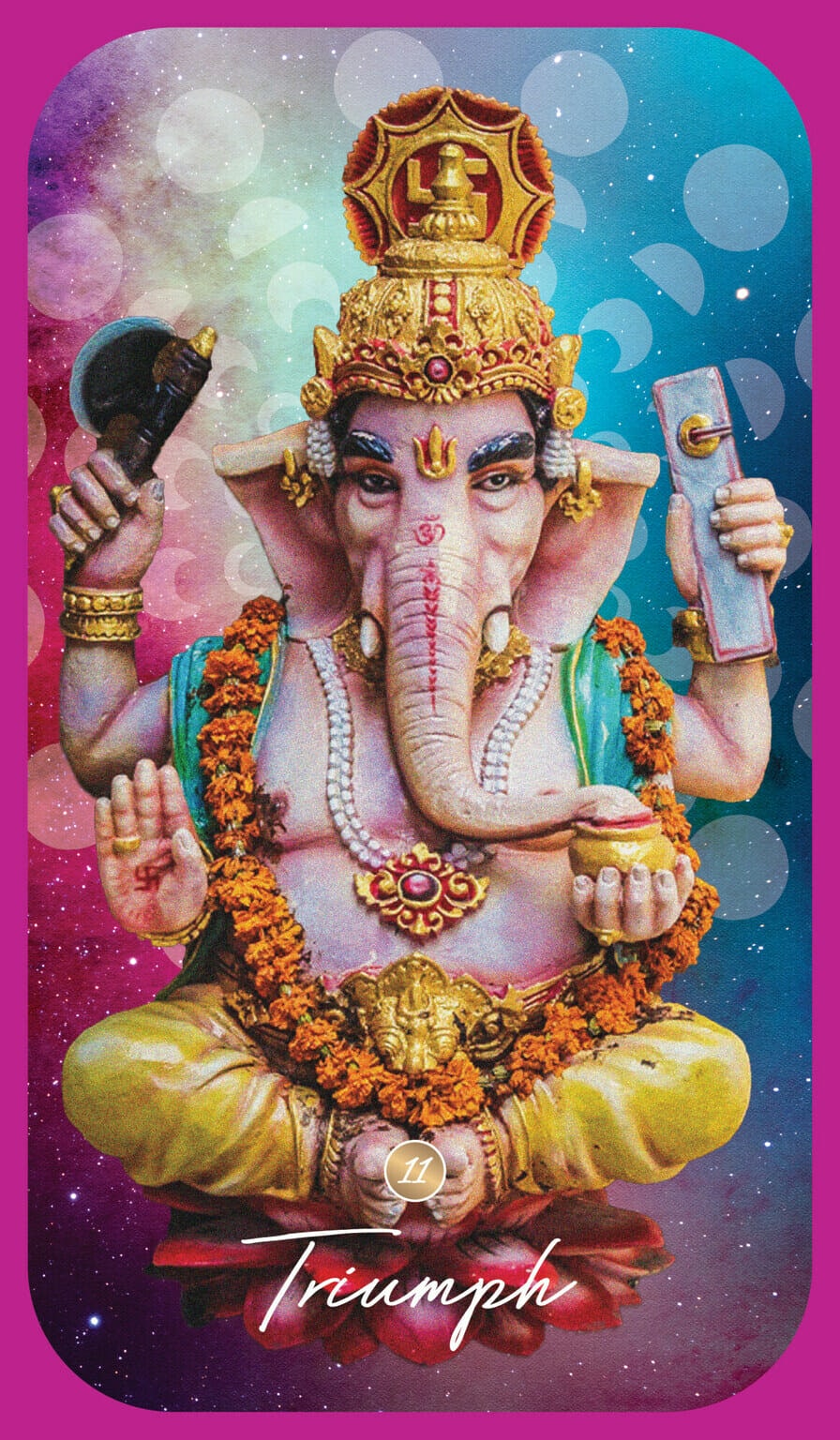 Related article: January Monthly Forecast