Finding the purr-fect diet for your pet can be a dog's breakfast. Fiona Ralph digs in to the raw food diet to find us answers.
As many of us revert to more traditional ways of eating, it's only natural we should consider what we feed our fur babies. The growing popularity of raw pet food has sent some pet owners back to basics. But there's disagreement in the industry about exactly how far back we should go. Is a raw-food diet what nature intended, or is it a step too far?
Because of some risks around raw feeding, the veterinary industry has traditionally advised against it, but more holistic vets view it as a solution for many health issues. We asked four professionals from different sides of the debate to weigh in.
Raw Essentials vet Dr Rebecca Brown spends her days consulting with clients about their pets' health issues and figuring out how she can help them via a species-appropriate raw diet. She's long had an interest in wholefoods and lives by the quote, often credited to Hippocrates: "Let food be thy medicine and medicine be thy food."
Rebecca says the company supports those who choose to give their pets raw food to make sure they do it well. "We frequently observe positive, sometimes phenomenal, health benefits and feel happy to extend this to as many pets as possible."
She has worked as a vet for 25 years, and joined Raw Essentials six years ago. The company has 12 stores around the North Island, as well as an online store, selling freeze-dried and frozen meat, bones and organs for cats and dogs. Meat and seafood is sourced from sustainable, local sources and includes salmon, beef and chicken, as well as wild pest species such as wallabies, rabbits and possums.
As well as helping to alleviate some disease states, raw diets can help with coat and body condition, energy levels and even behavioural issues, she says. But she warns that raw diets are not a panacea for all health conditions and won't suit every pet. "Disease states can be very complex."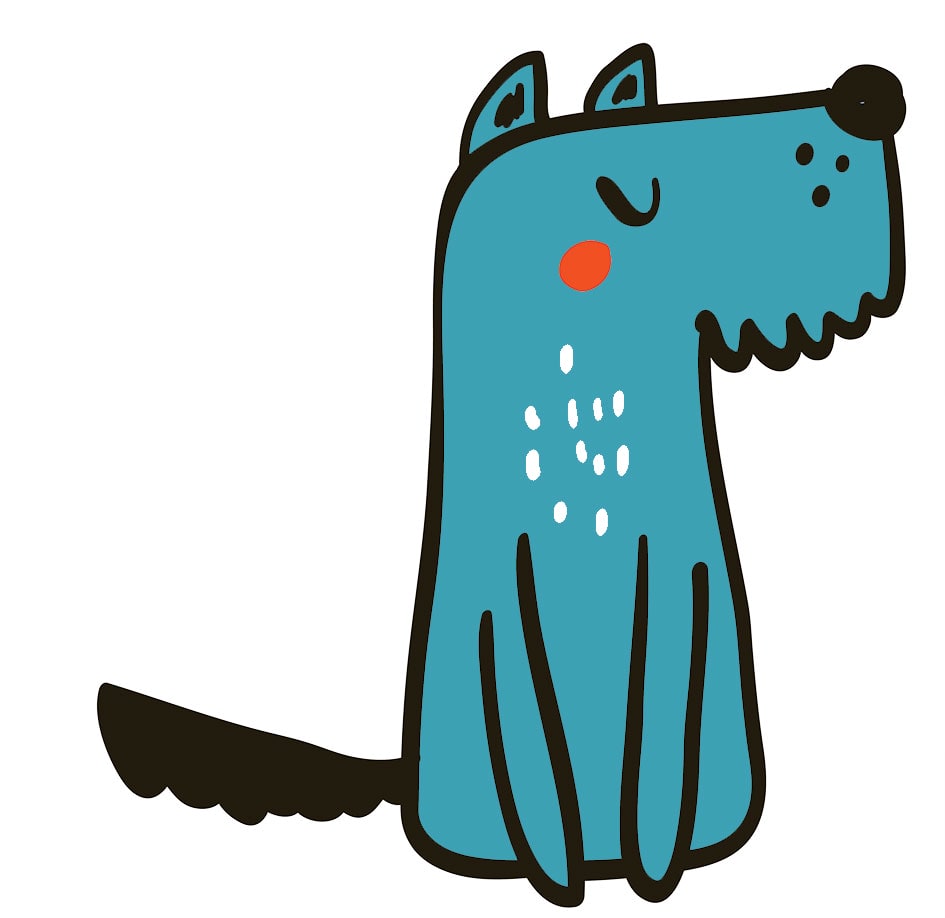 She says few studies have been published on raw feeding, but she cites research by Finland-based DogRisk, which found that a raw diet may be beneficial for cats and dogs, and that there was a low incidence of the pathogens campylobacter, salmonella, and yersinia in the frozen raw foods they tested.
The risk of these pathogens to owners and pets, alongside the danger of pets choking on bones, are two of the main concerns cited by opponents to raw feeding, including the World Small Animal Veterinary Association. However, the UK-based Raw Feeding Veterinary Society contests these criticisms, and says that their evidence points to the gold-standard raw diet being "as close to the evolutionary diet of dogs and cats as is practically possible".
Do your research
My own cat has gone from pedigree food to raw meat, and is now on prescription biscuits. My experience was that the raw food completely cleared up his asthma and some unfortunate digestive issues. However, it may have created other digestive issues, so he is now on a prescription high-fibre food and, unfortunately, his asthma has come back. After researching this story, I suspect I may not have been feeding him a complete raw diet with enough cartilage and bones, which are necessary for fibre, and are a source of essential minerals such as calcium and phosphorus.
That's one of the main issues Jennifer Hamlin sees with raw diets. The senior lecturer and programme leader at Otago Polytechnic's School of Veterinary Nursing and chair of the Allied Veterinary Professional Regulatory Council says that while either raw food or a high-quality commercial diet can work, she encourages those feeding raw to research exactly what their pets need, and to talk to professionals, such as the team at Raw Essentials, to ensure they are doing it right.
"Talk to a lot of different people," she says. "Focus on people who are objective and thinking about science. One of the biggest problems with people who are feeding their pets raw food diets is that there's a concern that the animals will be unsafe either because of bones that are not fed properly or because of pathogens in the food, but when that's properly managed in a safe way, then (a raw diet) can be a very good diet.
"Some animals are at higher risk if you feed them raw food, so one way around that is to cook the raw food before giving it, to kill off some of the pathogens." Bones need to be the right size for an animal so they don't choke, and should never be cooked, she adds. You should also ensure your pets are eating organs as well as bones, she says, as meat alone does not supply all the required nutrients. And don't feed your pets raw bones in combination with extensive carbohydrates "because the stomach requires quite a lot of acidity to digest bones, and carbohydrates decrease the acidity of the gut".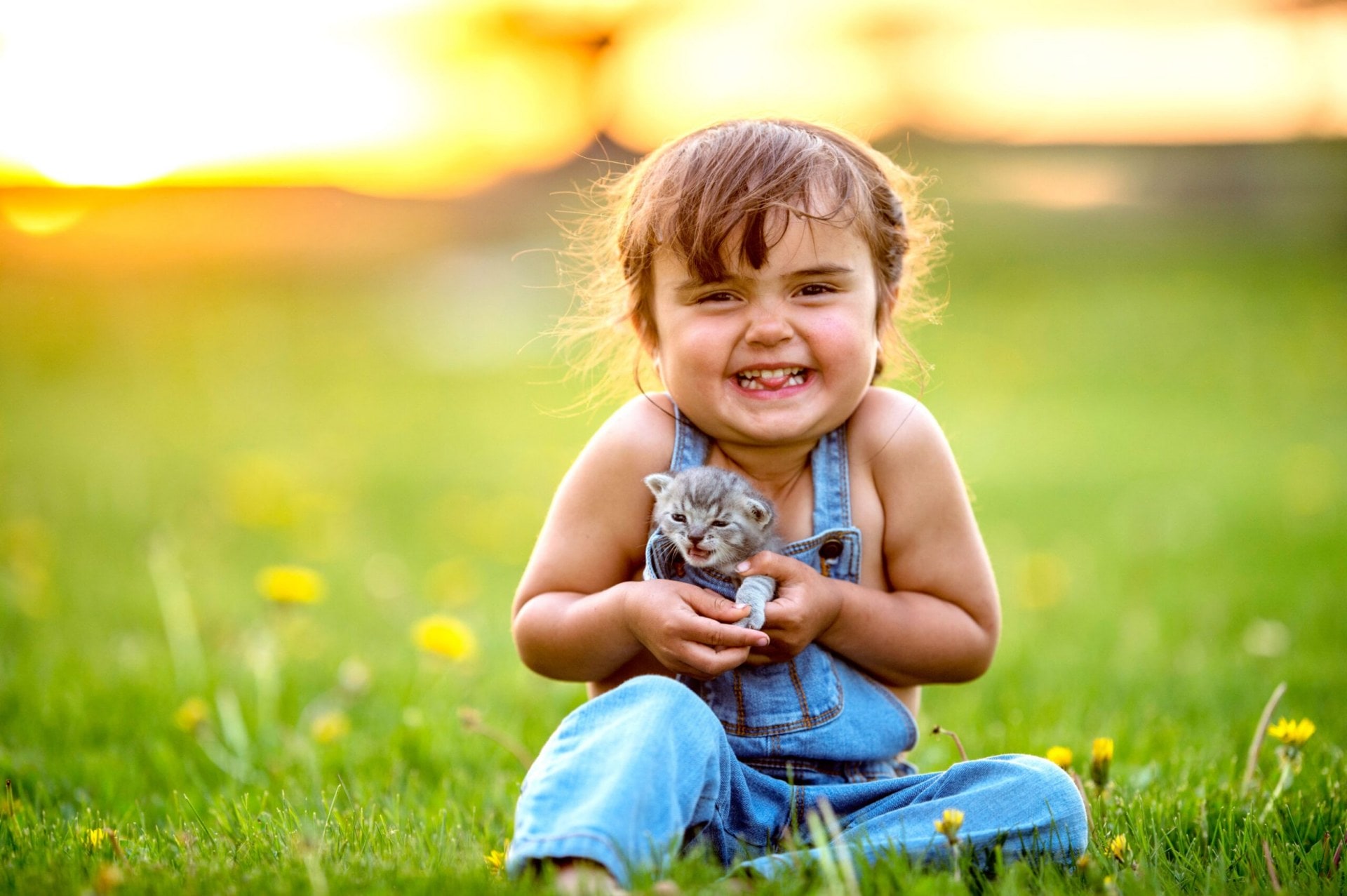 Food for thought
It takes a bit of research to get it right. If you don't have the time for that, raw feeding may not be for you, says Jennifer. "Most people don't have time to do a lot of reading and research to try and find the perfect diet. For those people, a very high-quality commercially prepared pet food diet is probably the best solution."
She says any of the premium brands are safe to feed to your pets, since they heavily invest in research to try to ensure their products are safe and effective, but cautions against anything that's too processed. "We do know by looking at human research and human nutrition that processed foods can actually be harmful to health. And that is what most commercial pet food diets are – they're processed."
It's not a one-size-fits-all answer. Unfortunately, we don't have a perfect nutritional profile for an animal. And it's the same with humans – there is no perfect diet that humans should adopt.
The Association of American Feed Control Officials, which regulates pet food in the US, sets minimal requirements for product ingredients, but that doesn't mean those foods are ideal nutritional sources. "The majority of (conventional) pet food diets are sourced from animals that are not going to be used for human consumption," says Jennifer. "That means they might have drugs in their system, they might be diseased, they might have been very stressed or ill for a long time before they died. There's not very good regulation around the source of those animal products."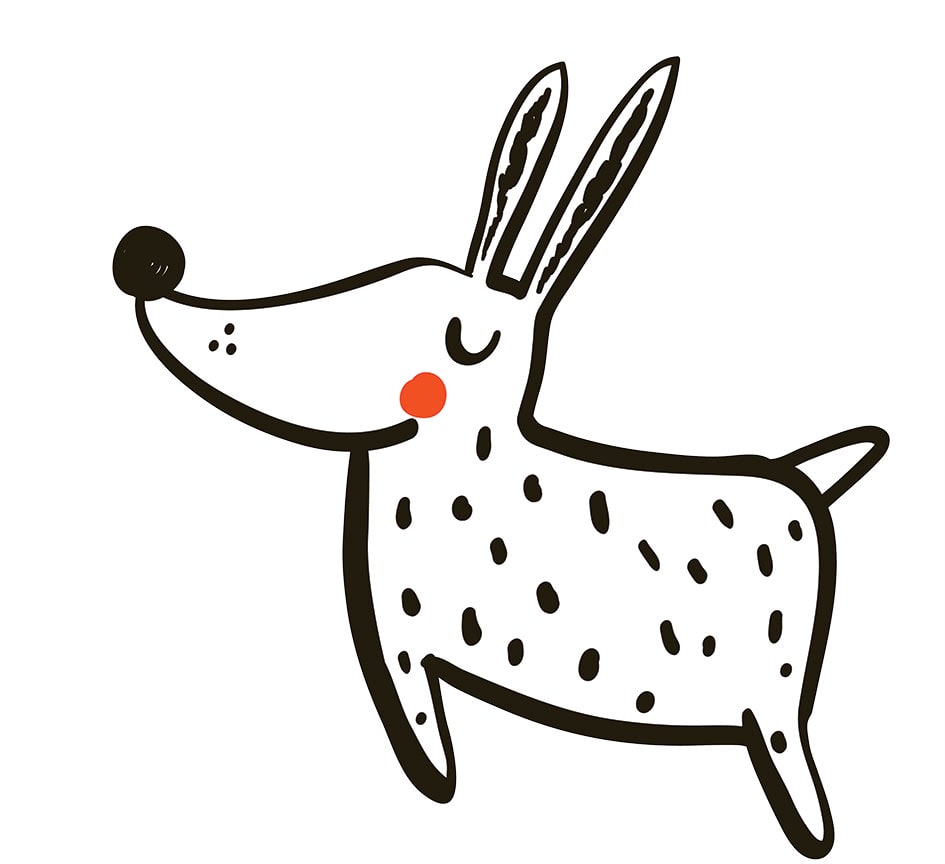 There is, however, a growing number of New Zealand brands producing ethically sourced pet food, marrying the demand for raw food with the need for convenience. Ziwi Peak makes air-dried and wet food from sustainably sourced New Zealand meat and seafood such as beef, lamb, venison, mackerel and mussels. Animals Like Us, launched in August by Icebreaker founder Jeremy Moon and former Icebreaker creative director Rob Achten, offers dog food that is a mix of freeze-dried raw and oven-baked meat, with cat food to follow.
Though these products are still processed, albeit not as much as some conventional pet foods, Dr Liza Schneider of Holistic Vets in Tauranga says that freeze-dried or air-dried products can be more convenient for some owners and can help to reduce risks of pathogens such as bacteria and hydatid cysts in meat.
Liza has been feeding raw food to her own pets, and recommending it to clients for years, since observing improvements in some of her patients as a young vet. "Dogs and cats in the wild eat mainly meat, and it's common sense that they should thrive on a diet that they are adapted to eating," she says. "For most pets, I find that a well-balanced meat/protein-based food that has no carbohydrates, foreign chemicals or preservatives optimal. Although many pets survive on conventional pet food, I have always wanted the very best for my patients and find that most thrive on more wholesome, natural food."
However, she says prescription diets have their place, and in some cases can be invaluable. "It's always a matter of weighing up the pros and cons in any situation, and diet recommendations often need to be individual-specific for animals with certain health issues."
A word of caution Madison Parslow, a veterinary nurse at Whangaparaoa Veterinary Centre, is concerned that raw diets can be dangerous. She says food that contains bones can cause obstructions and tears in the gastrointestinal tract, broken teeth and even fractures, and raw food is more likely to carry parasites and bacteria, such as salmonella.
"Even frozen raw food can still contain harmful bacteria when thawed. Although I like the idea of a raw food diet, raw diets are often not balanced and therefore are not ideal. There are some cases where this diet has benefited individual animals. However, I do believe a lot of the time they cause more harm than good."
Madison says that the benefits of a raw-food diet seem to last only for a short term. "More problems seem to arise the longer the animal is eating the raw food. If you are going to attempt a raw food diet, it is important to do your research, seek help from a veterinary specialist and do regular blood testing to ensure you are giving your pet the correct levels of nutrients."
Jennifer Hamlin believes that vets need to work with pet owners who are feeding their animals raw diets to ensure a good outcome. "I think the vet industry is coming around to the idea that we need to work with clients who want to feed raw, to help them be safe. If we don't, we risk alienating them and then they won't have the support they need to look after their pets."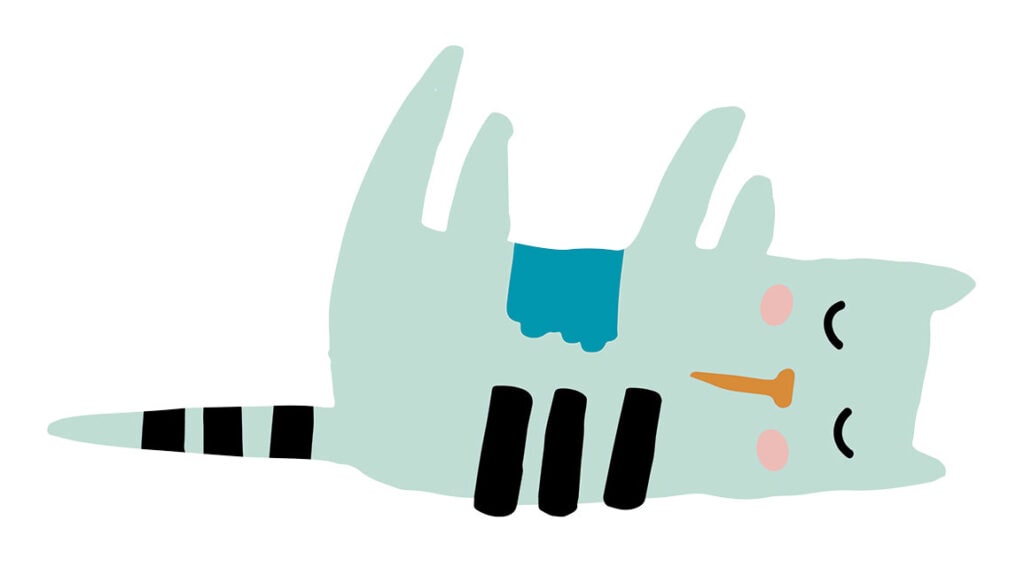 While vets may be divided on the issue of raw food, the experts I spoke to agreed that low-cost commercial pet food is the worst option. If you are limited with your budget, however, look for foods with the most natural ingredients and the least artificial flavours and colours.
"Many brands that are readily available at supermarkets have low nutritional value and usually have inappropriate levels of ingredients such as fat and salt, in a bid to make them cheaper for the buyer," says Madison. "These foods are usually filled with unnecessary fillers that provide no nutritional benefits to the pets."
Jennifer agrees. "Some of those pet foods in the store might be okay, but you need to actually be an expert to be able to read pet food labels and determine which ones those are. My rule of thumb with nutrition is to be as sceptical as possible. For animals, we just don't have the answers we need … so we need to be open-minded, be focused on safety and be prepared to do the research if we're not going to feed from a bag."
Madison recommends high-end commercial pet foods, such as Hill's and Royal Canin. "They are specifically formulated to meet the individual needs of your pets and control the levels of ingredients such as salt and fat, unlike some supermarket brands," she says. She also sometimes recommends a cooked omnivorous diet, including meat, vegetables and rice, prepared without oil or seasoning.
Whatever you decide, it's important to transition your pet slowly to any new diet and seek advice from your veterinarian.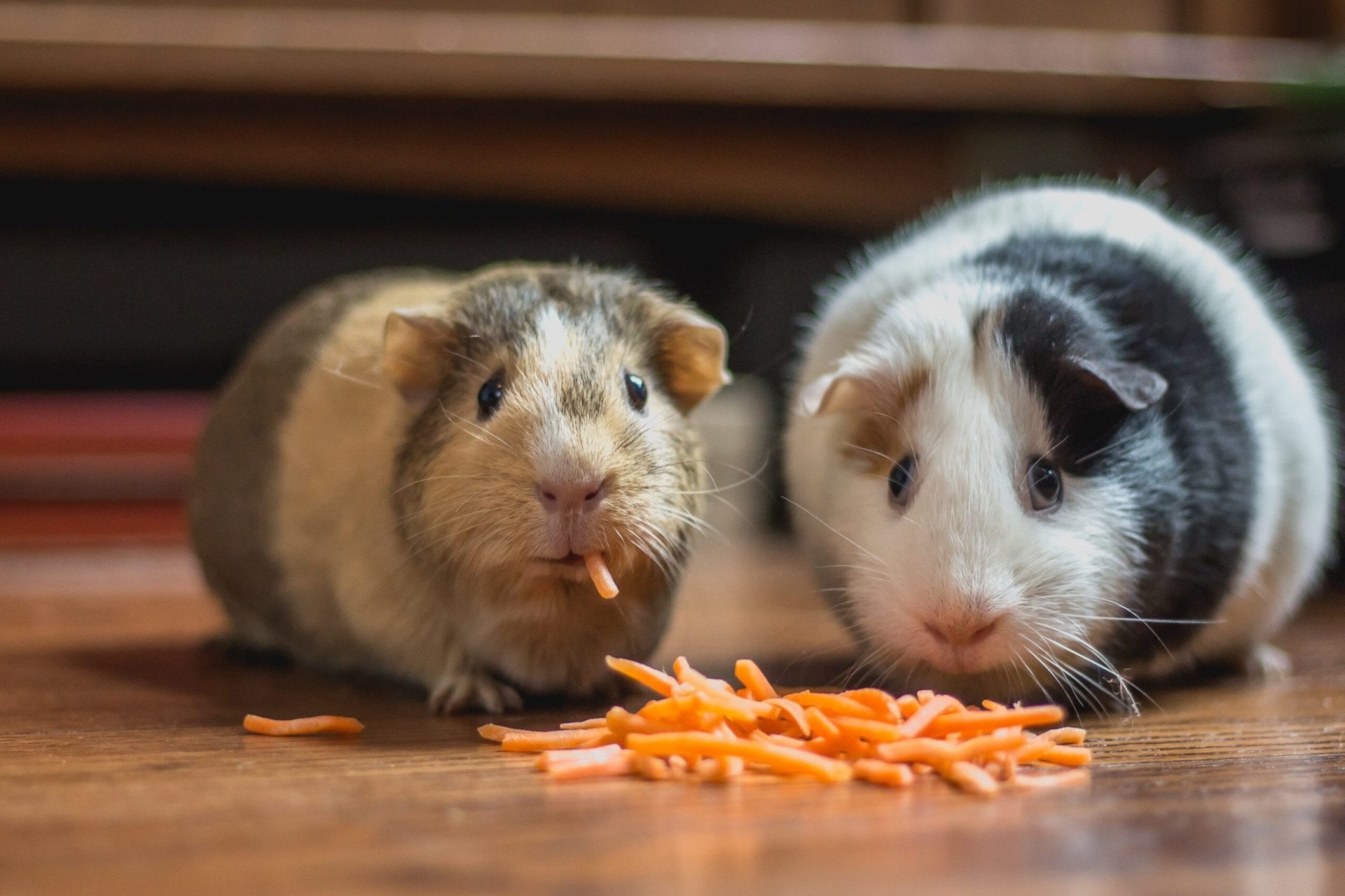 What to feed small pets
While this article focuses on cats and dogs, the same principles apply to other pets, says veterinarian nursing lecturer Jennifer Hamlin. "One of the key fundamentals is to really become knowledgeable in nutrition for the pets that you have." Guinea pigs need fresh foods with vitamin C, such as fresh greens, while a bird's diet depends upon the shape of its beak and the type of food it would eat in the wild. Canaries, for example, need a range of different foods, including protein, greens and the occasional insect. "You never want to just feed seed. That is not a sufficient diet for a bird. You want to feed a range of wholefoods very similar to what they would get in the wild."