Prep this great summer dessert a day ahead and serve it by itself or alongside another dessert. You can buy lemon curd at the supermarket or, if you have a lemon tree, whip up a big batch to share with friends. Serves 4. Recipe from Together – By Cherie Metcalfe
Ingredients

250g frozen raspberries
¹⁄3 cup caster sugar
3 large eggs
500ml cream
Zest of 2 lemons
½ cup lemon curd
70g raw pistachios, chopped
Fresh raspberries, to serve
Method

1. Place raspberries in a small pot with 2 tablespoons of the sugar on a low heat and simmer for 5 minutes until they break down. Set compote aside to cool.
2. Separate eggs, reserving whites. Whisk yolks with remaining sugar until pale and doubled in volume. Set aside.
3. Whip cream to firm soft peaks. Fold in lemon zest.
4. Beat egg whites until stiff peaks form.
5. Fold whipped cream and lemon curd into egg yolk mixture, then carefully fold in egg whites.
6. Line a loaf tin with baking paper.
7. Spoon a third of the semifreddo mixture into loaf tin. Spoon half the raspberry compote over the top and swirl lightly with a knife. Sprinkle with a few pistachios.
8. Add another layer of semifreddo, then the remaining compote, and swirl again. Add the final layer of semifreddo mixture.
9. Place in the freezer, uncovered, for at least 6 hours or overnight.
10. Garnish with remaining pistachios and fresh raspberries.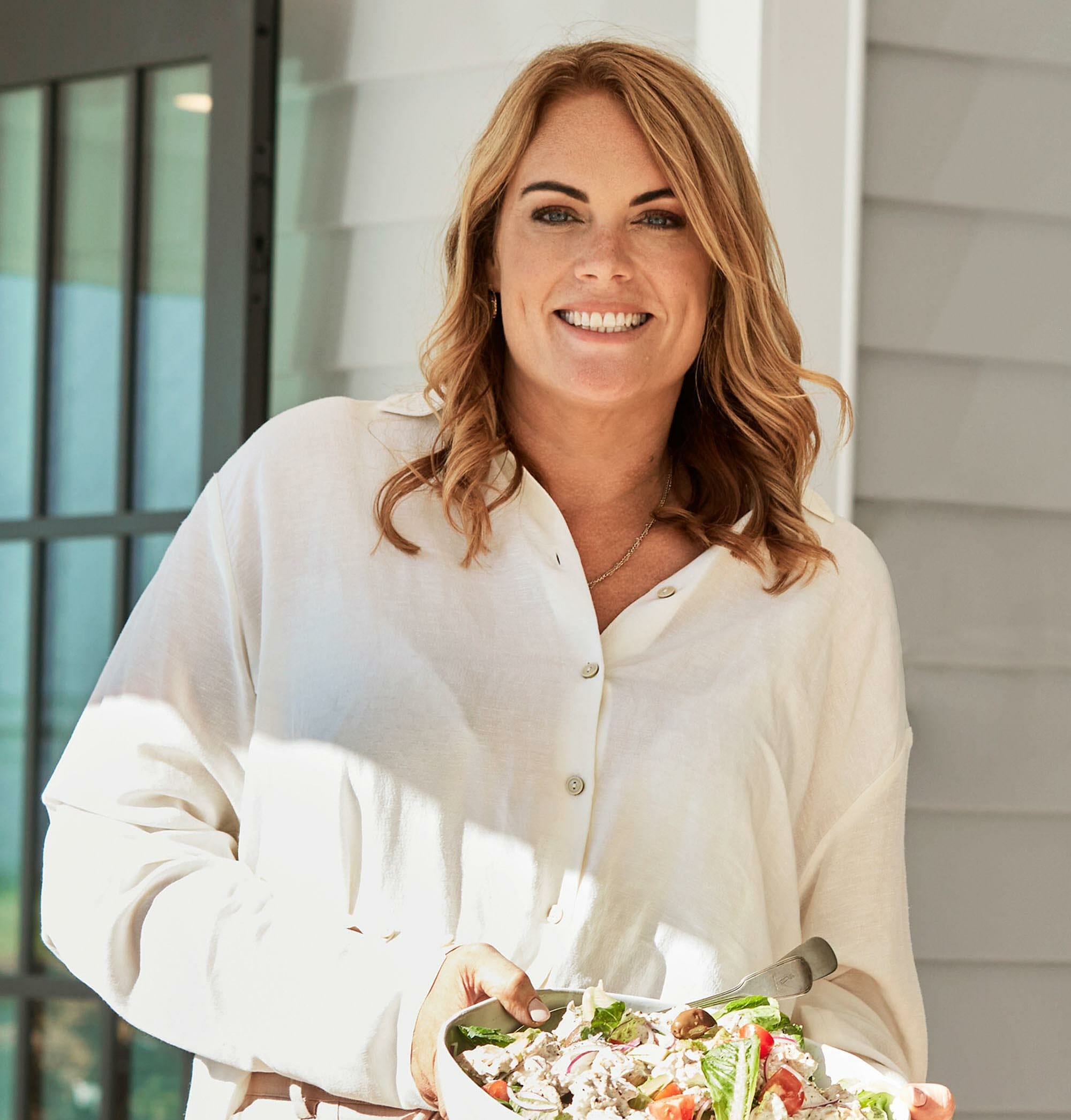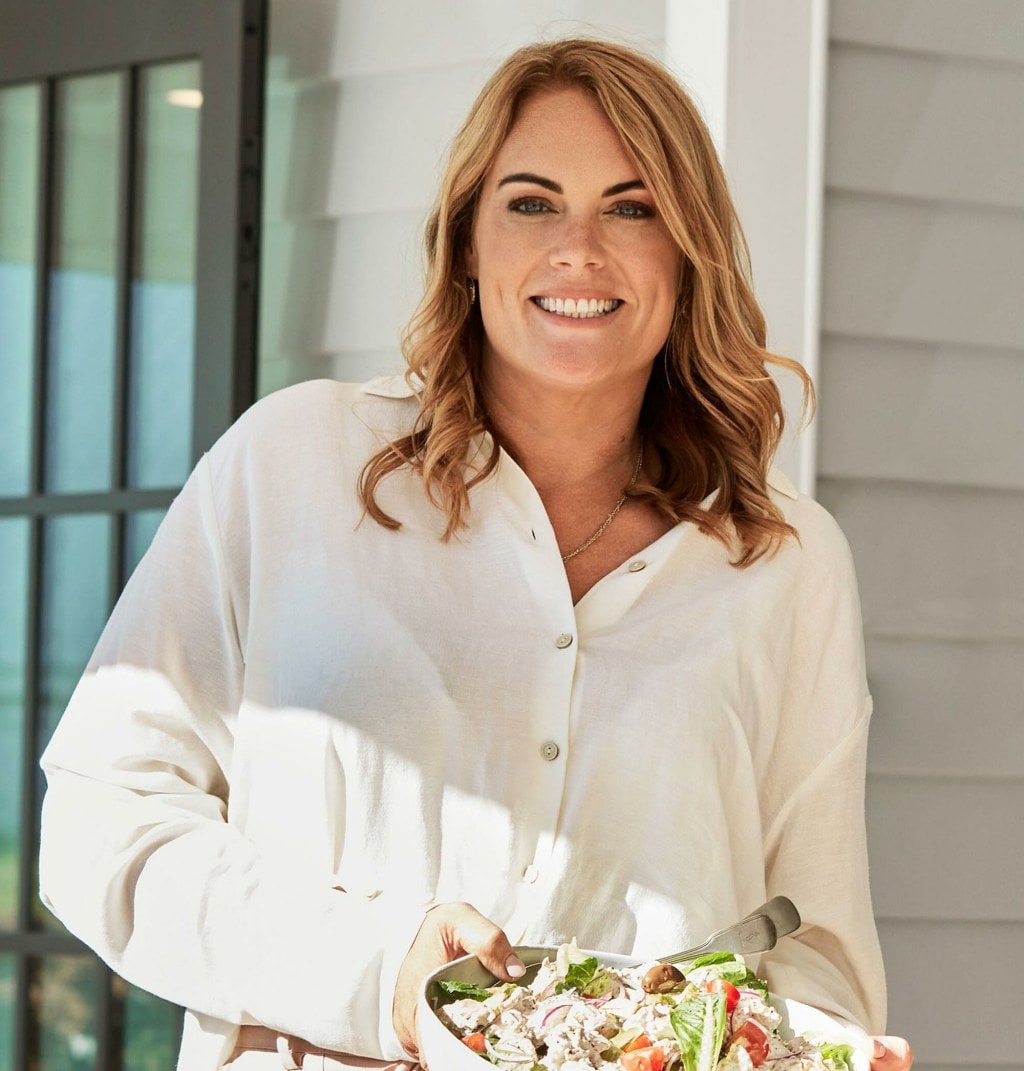 Bestselling author Cherie Metcalfe is a trained chef and the creator of Pepper & Me, a successful food brand, with a range of delicious products that help make meal preparation easier and tastier. Pepper & Me's range of products – including rubs, spices, butters, pastes and grinds – are sold online and via stockists nationwide. Cherie lives in Tauranga. Together: Food for Sharing is her second cookbook, with photography by Melanie Jenkins and styling by Jo Bridgford. (Allen & Unwin, RRP $49.95).