Gaia Chinniah is an internationally known healer, medium and spiritual coach. She founded Soul 33 a healing company and the modality of Soul Progression Therapy. Using the energetic cycles and seasons to set your goals, heal and manifest what you want in life is such a powerful tool to help us to navigate life daily without resistance. To use this December Energy Forecast, review once in its entirety and then at the beginning and end of each week remind yourself what the energy of the week is asking of you.
Week One: 1 – 10 December
The final month of the calendar year is here, and things are wrapping up. There is a lot of power this week to discover yourself through some independence and making a commitment to your greatness. Do you understand the power you have within your circumstance?
You will receive intuitive guidance through your meditation practice and quiet time to be sure, wait to ensure you are not being negative and then use your voice to articulate what you need. This is a week of following your dreams, taking a stand but not from a negative stance and revealing your truth through your expression. Take action! You be surprised as to how influential you are.




The intuitive messages you will receive this week are through signs and synchronicities. Receive signs without looking and spend time deciphering what they are telling you before speaking and acting. This card comes up to remind you to ask for a sign!
Week Two: 11 – 17 December
Mind your thoughts this week, be realistic and don't over think when it comes to exchanges. Exchanges in terms of what you are giving in return for something. Are you doing things only to get something in return? There may be some sort of conflict or inner conflict but look at how you can come together with another and converge rather than working to fulfill independent needs. Intend and surrender, be in the flow. Be balanced by being patient but also remember memories are being created and you want them to be impressions that are lasting for how you made someone feel. Be in the flow of life this week.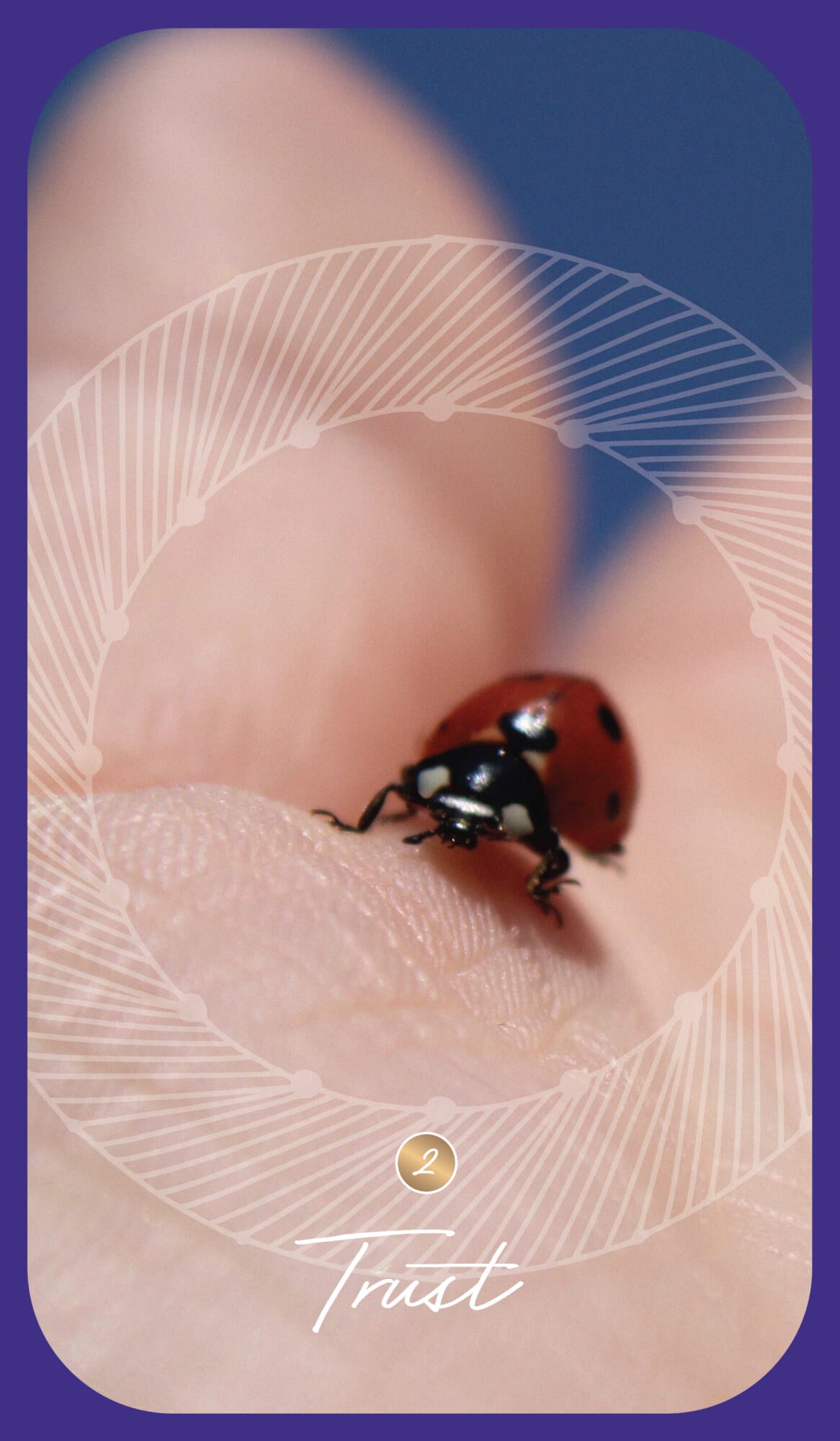 Trust that relationships are coming together for a common purpose. Trust in yourself that you are enough. This card comes up to remind you that you can trust what is happening for you.
New Moon: 12 December
We have a new moon and it's time to intend bigger things for yourself. Remove mental limitations from your intentions and create the roots for feeling safe before the New Year.
Week Three: 18 – 24 December
We have the solstice this week which is a time of purification and a new beginning! We want to think about applying purification and simplicity in our life, especially in areas where you feel you have lacked progress. What value does this area or person hold in your life?  Why do you want to keep it? Find your courage and determination to see the situation with new eyes; paint a new reality! There are some closures this week, things that will make you feel like you want to be done with certain things and this is so you can unlearn and let go. Abundance is in the air once we can move past ourselves, and you will see support showing up around you to remind you that you are not alone.


Spiritual growth comes from awareness of what is ending and beginning in your life. You are spiritually growing this week by allowing closures and recreating a new perspective. This card comes up to remind you that you are growing!
Week Four: 25 – 31 December
It is Christmas this week and there is magic in the air. While it can be a triggering and confronting time of year we are being asked to be as emotionally balanced as possible, be gracious and social by living in the present moment. There is a turning point and truths being revealed about how you feel about certain things, take some time out if you can and retreat and gain power from the knowledge that you receive. Tune into the collective and embrace the festive season of giving, receiving and feeling the sacred bonds you have with yourself and those around you.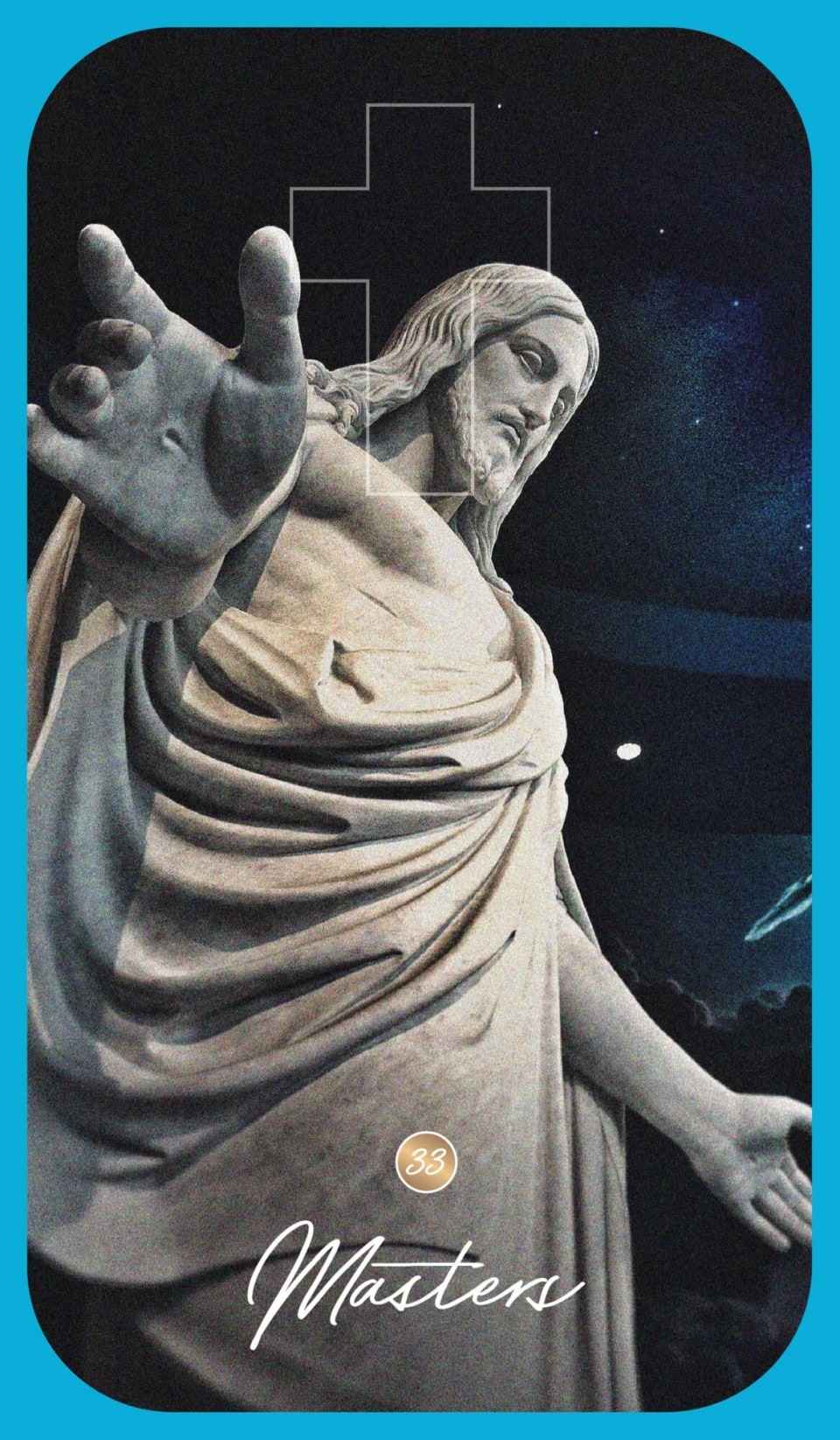 It is not surprising the Masters card comes up for us this week to remind us about why we celebrate Christmas. The Masters card appears when there is deep guidance back to what is most important. This is a reminder that you are divinely connected and are safe and supported in life.
Full Moon: December 27
The emotions that come up this week may be around home, family and feeling de-stabilised by triggers. With this full moon phase you have the opportunity to get some relief and a strong foundation for January 2024.
This is a magical month with a lot of support showing up for us and the ability to be courageous in our direction. Many truths will be unveiled for us to have clarity and to allow things to end for a new beginning which will be a vital part of how we begin a new year. You will find your power and your voice this month but be sure to take a moment before speaking and acting. You want to be clear in your mind first.
Related Article: WOMAN Relaunches As A Quarterly Magazine!