Outfit repeating might be something that we all feel a bit intimidated by, but never fear, repetition is here! Fashion trend forecasters are predicting 'repetition' as a big one for 2023. When you think of Steve Jobs, you probably picture him in a black turtleneck, right? How about when you think of Taylor Swift… did a classic ruby red lip cross your mind? We are being encouraged to pick a staple piece and have it on rotation, wearing a signature piece with a variety of our other clothes.
Integrating your clothes into numerous outfits is a step in the right direction when it comes to pulling away from fast fashion and fleeting trends, which means this up and coming repetition trend might just be the key to reducing our textile waste.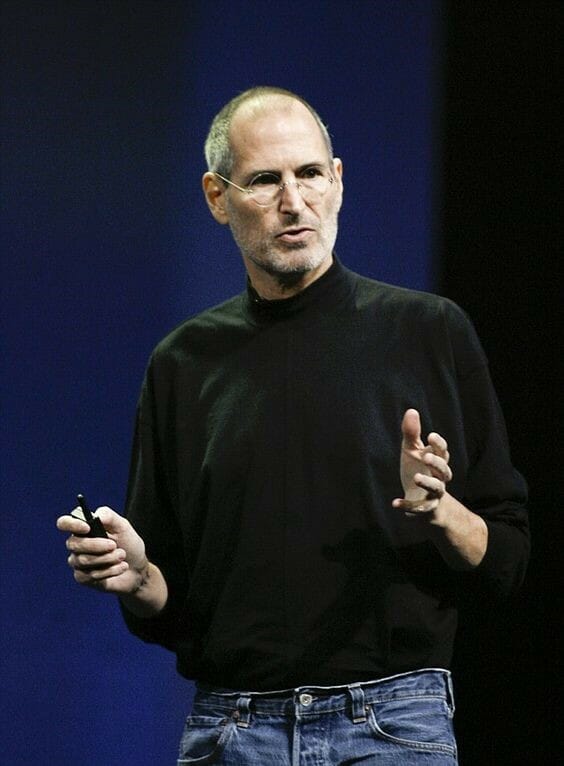 Having staple pieces that are instantly recognisable will shape your personal brand and become integral to your style. Over time, these signature pieces will become emblematic, like they have for Elton John, who we associate with a pair of groovy, embellished glasses, or Anna Wintour and the chic oversized sunglasses that never leave her nose.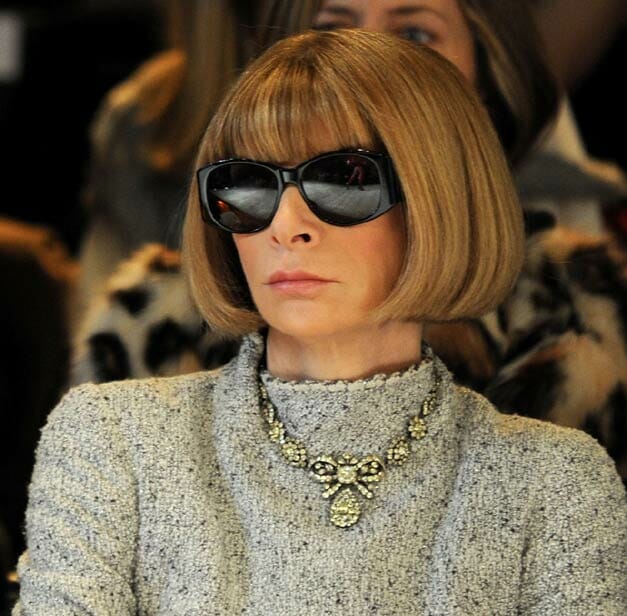 The repetition trend gives us a way to shape our personal brand without having to constantly keep an eye out for the next 'it' item. It also means we will be generating less waste, as we pull away from our former friend, fast fashion, and lean into creating sustainable looks with the clothes already in our closets. This is a great way to discourage overconsumption and slow down the prevalent fast fashion crisis.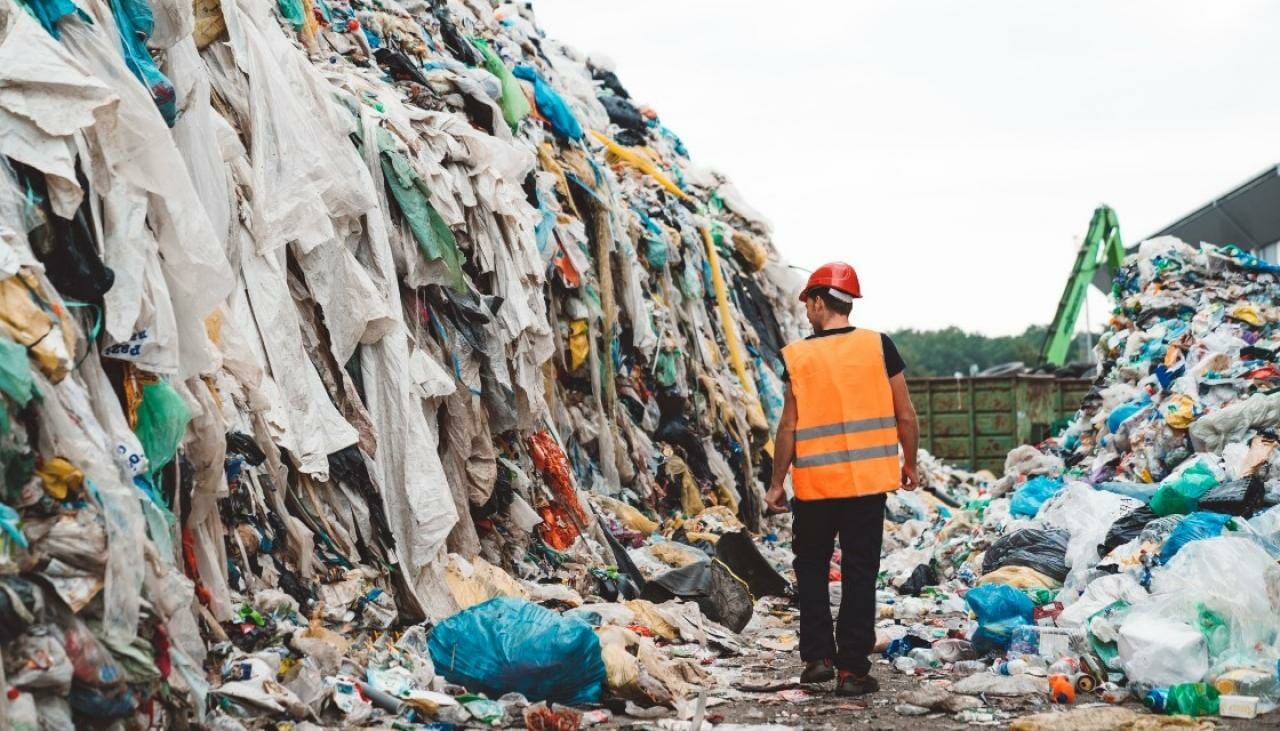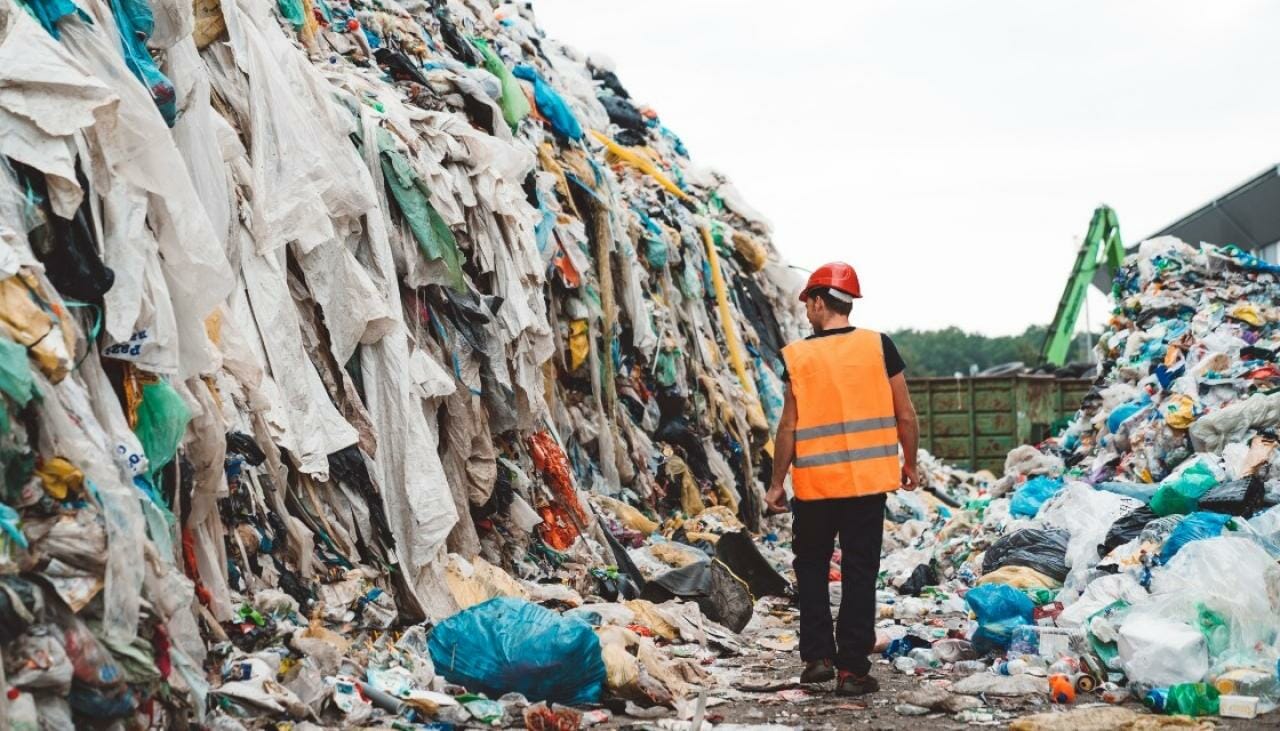 Textile waste makes up over 10% of carbon emissions worldwide each year (more than all international flights and maritime shipping combined!), which is a huge contributor to climate change. So don your favourite velour tracksuit (Paris Hilton's signature outfit) more often and you'll not only be partaking in the latest 2023 fashion trend, but also making a step in the right direction when it comes to cutting carbon emissions.