For more than 20 years The Kāpiti Coast Art Trail has been delighting visitors, and the 2022 event looks to be the best ever. Every year, over two weekends, Kāpiti's finest artists open their studio doors and welcome guests into their special creative spaces.
The opportunity to explore and experience first-hand the textures, colours and scents within a creative workspace allows visitors to really connect with artists – and their art. It is this personal insight into the creative process that sets the Kāpiti Coast Art Trail apart from other art events.
This year sees a new look for the iconic event which originally started out as a small community event for less than 30 artists. Te Ara Toi o te Takutai Kāptiti – Kāpiti Coast Art Trail 2022 showcases more than 300 artists at over 100 locations. But it isn't just about the number of artists, the quality of artists is unparalleled in an event outside of recognised exhibition spaces.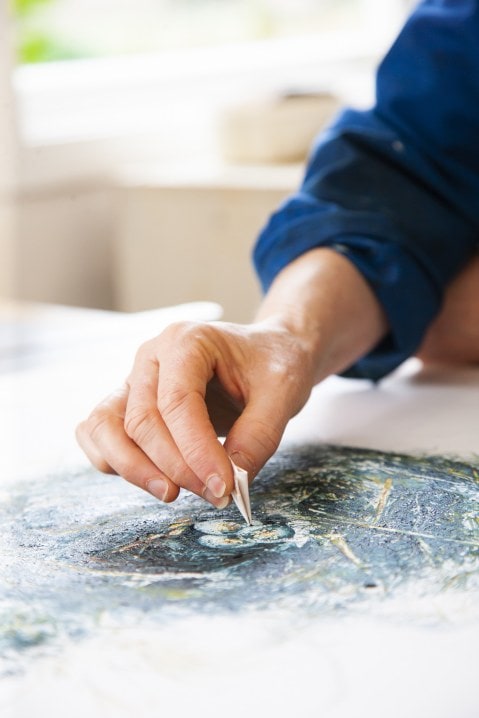 High-profile artists include Elisabeth Vullings who has been a finalist in the Parkin Drawing AwardS 4 times, securing a highly commended award In 2020. Rebecca Bond is a 4-times World of Wearable Art finalist who will be exhibiting her beautiful jewellery. Sculptor Storm Davenport, painter Roger Daniel, and mosaic artist Jone Santos have all exhibited works at the New Zealand Academy of Fine Arts. Nationally recognised potter Jennifer Turnbull has been welcoming Art Trail guests for many years and looks forward to the interaction she has each year with those who come to her garden studio in Ōtaki.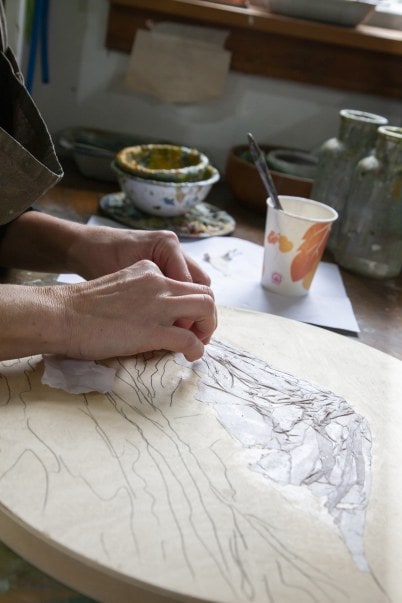 Spread along more than 40km of coastline, the Kāpiti Coast Art Trail is a self-guided journey of discovery through gardens abundant with spring growth. The Trail guide and website provide the tools for visitors to plan their own route around the beautiful Kāpiti Coast with many visitors discovering something new every year. And year after year they come – many make it an annual event, staying for the weekend with their best friends.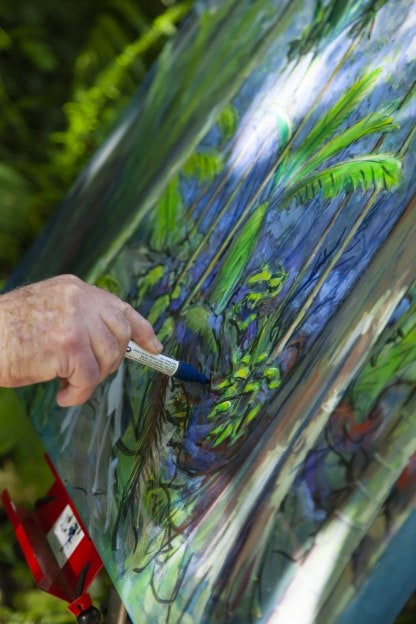 The Art Trail event simply provides a perfect excuse to really explore everything the Kapiti coast has to offer. The selection of eateries improves every year ranging from quaint and quirky to the avant-garde 50-50 restaurant which was awarded a chef hat in the 2021 Cuisine awards with an incredible 16/20 score. And while the Kapiti Coast might not boast a huge number of high-end hotels, the selection of excellent quality peer-to-peer accommodation options (such as Air BnB) is almost unrivalled.
Unlike most 21-year-olds, the Kāpiti Coast Art Trail offers a level of sophistication often not seen in art events outside reputable galleries. The calibre of artists involved in the Art Trail in 2022 will satisfy even the most discerning art aficionado while still giving space to up-and-coming artists. It is also very conveniently timed for Christmas Shopping so makes for a fabulous day out or weekend away to pick up that unique treasure for someone or somewhere special.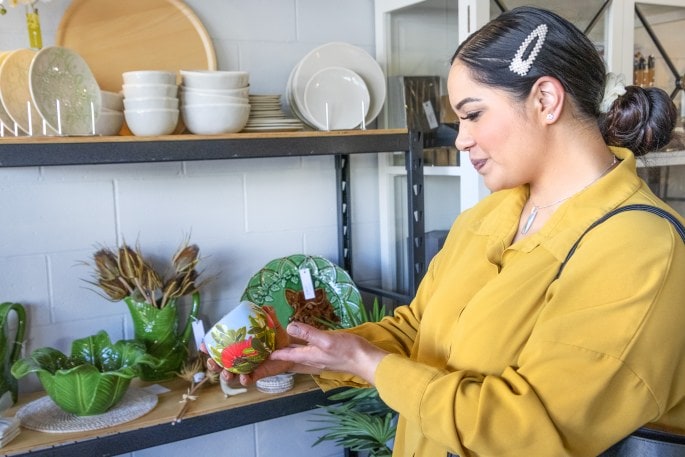 Discover something special on the Kāpiti Coast Art Trail 2022 – Te Ara Toi o te Takutai Kāpiti on November 5-6 and 12-13.
Visit kapiticoast.govt.nz/arts-trail to plan your trip now.
Find out more: