Fragrance layering is quite a controversial topic. While some enjoy mixing different notes and coming up with their own concoctions, many believe that a finished scent should be left the way it was intended. However, one undebated way to explore fragrance layering is to pair your scent with the people around you – especially your loved ones.
Maybe a special birthday is coming up, or you are looking for a Valentine's Day gift – whatever the occasion, customising your unique fragrance pairing will be a lot of fun and very sentimental! Here is our quick guide for getting started.



What Are Your Favourite Fragrance Families?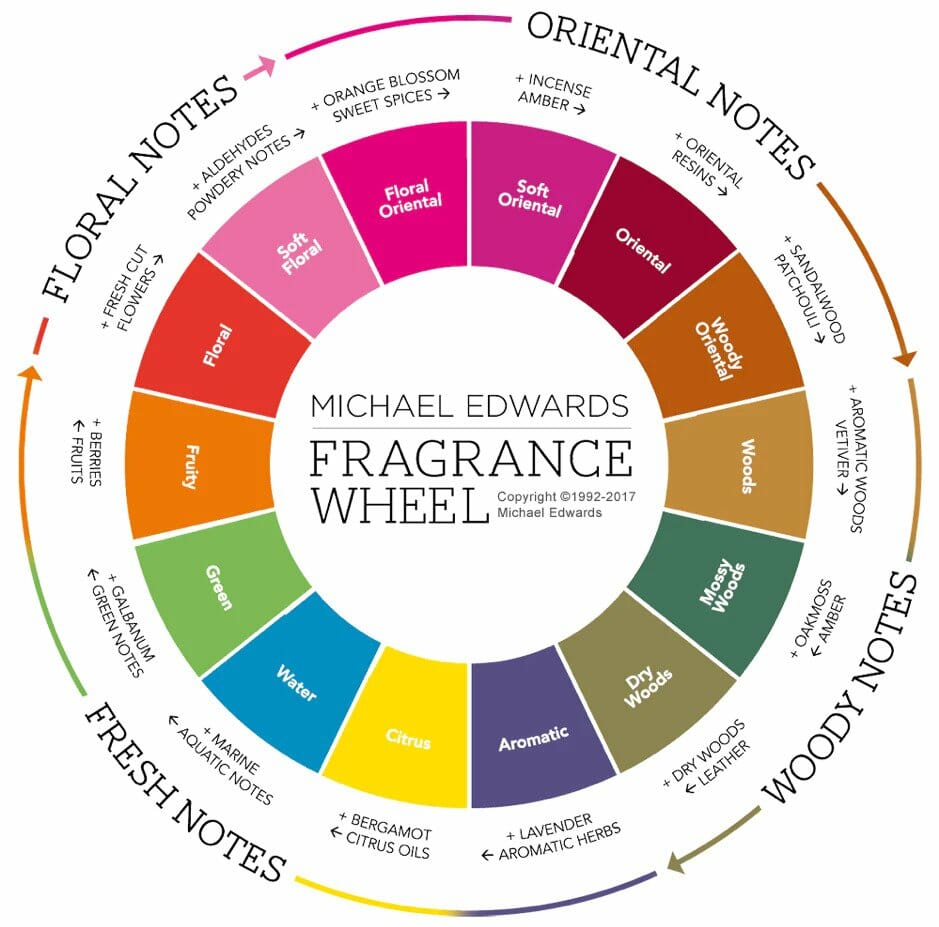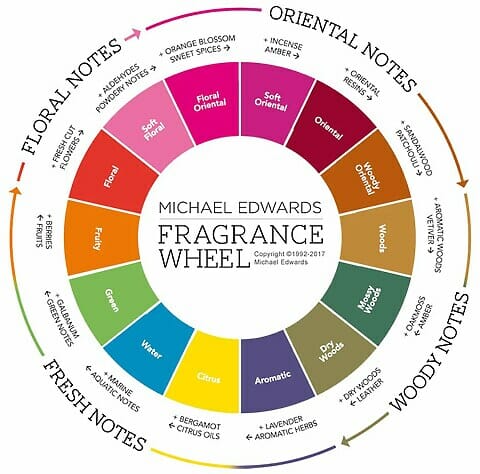 According to Michael Edwards, the perfume genius, most people are likely to stay within a close range of notes. Just think about your favourite fragrances, and you are bound to find some commonalities between them. In my case, many of my most-used perfumes include jasmine, oakmoss or ambroxan notes. As a result, I classify myself as a soft floral and mossy woods kind of gal.
Once you and your partner have decided on your choice of fragrance families, see if there are any overlapping notes between them. Those overlaps will then serve as a bridge, connecting your fragrances in a complimentary way.



Floral & Woody

The floral and woody fragrance pairing is a classic. While most combinations between the two usually work out, some particular pairings make excellent duos.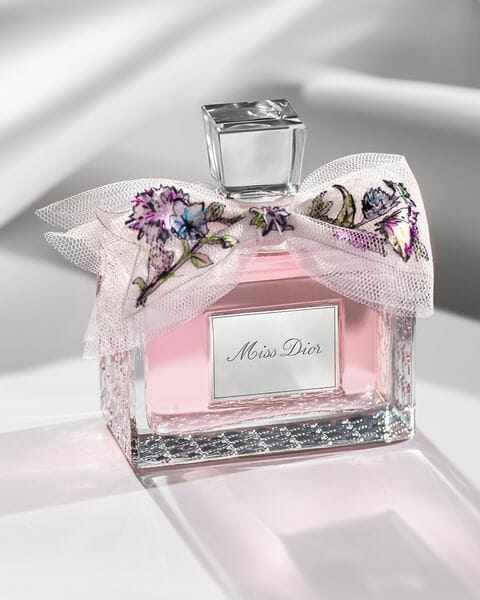 Florals like Miss Dior are fresh and green. As such, it pairs exceptionally well with woody fragrances such as Dior Homme. The harmony of citrus, vetiver, neroli and lily of the valley is pleasant to the senses and complements each other very well.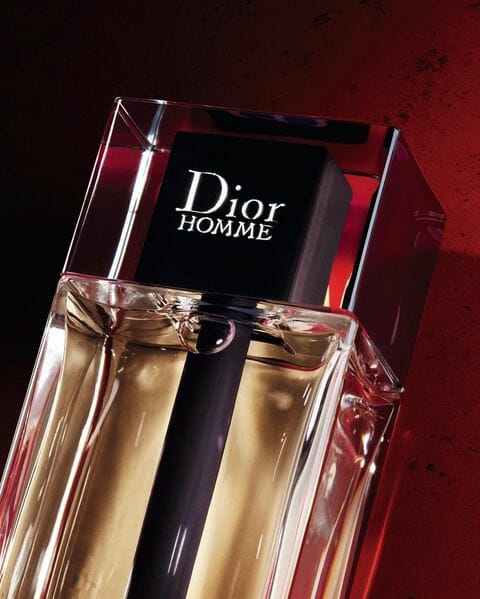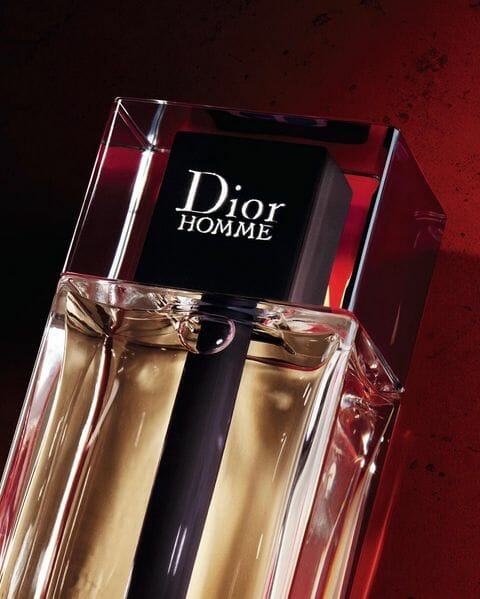 On the other hand, the warm and sensual floral oriental can find its match within the woody oriental family. Take, for example, Fracas by Robert Piquet. The notes of jasmine, cedar, orange blossom and musk will benefit greatly from the equally carnal notes of woody orientals. We would pair fragrances like Fracas with Super Cedar by Byredo. Here we see an echo of cedar wood and musk with the addition of rose petals and vetiver notes – a match made in heaven.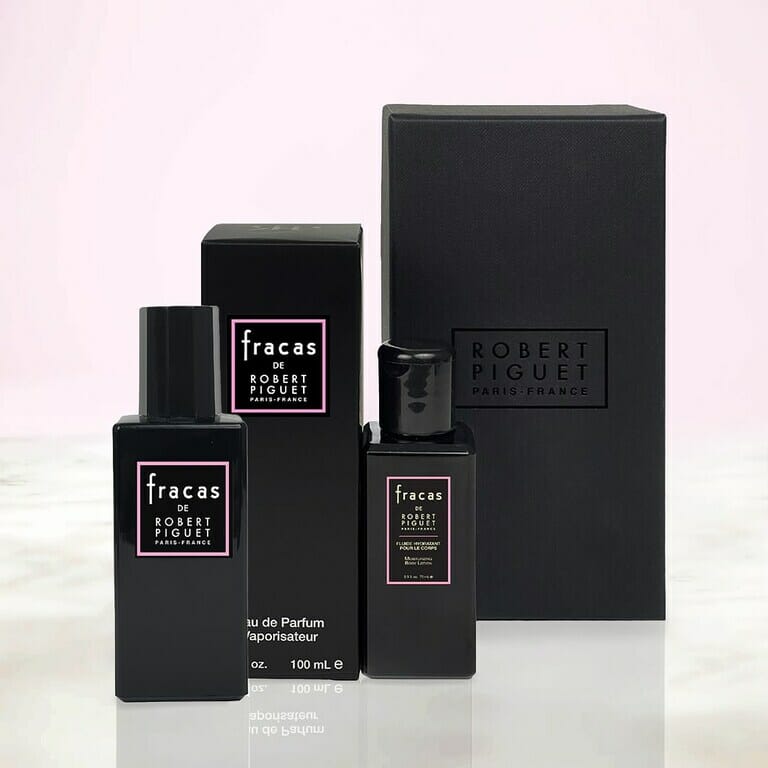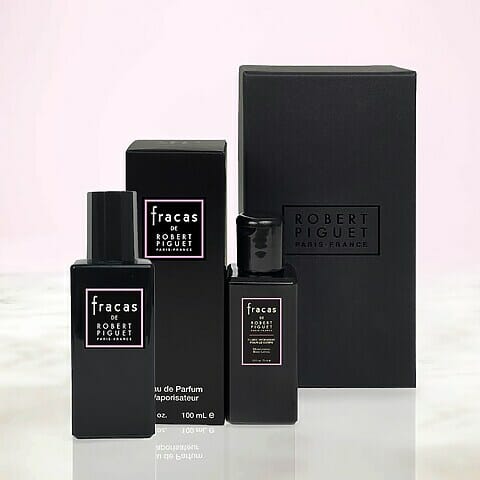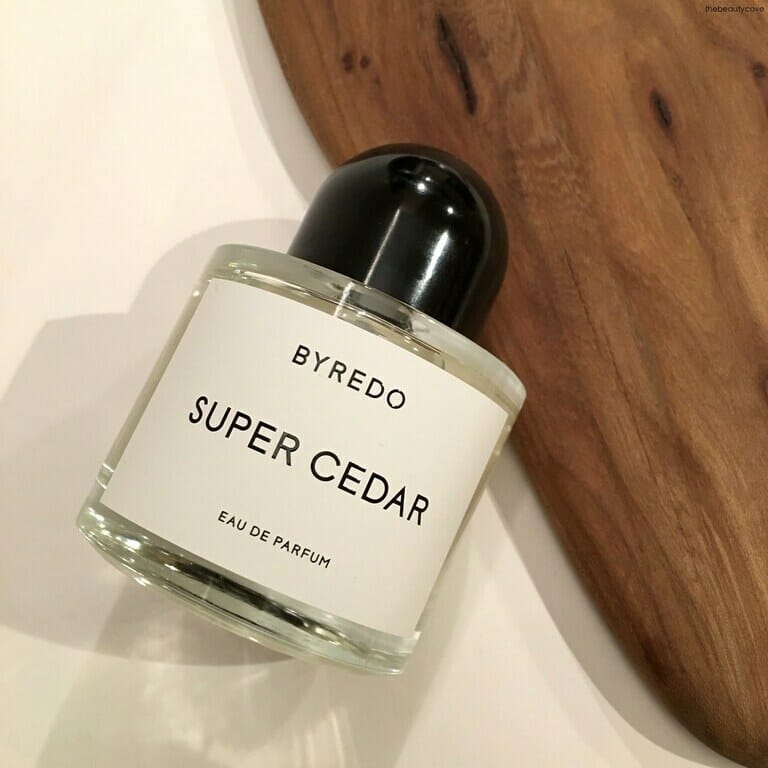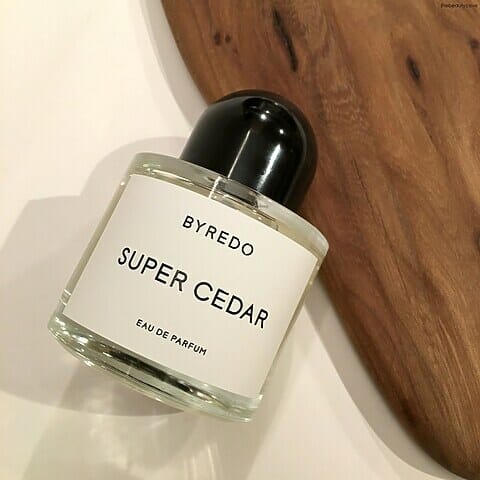 Fresh & Cool

If you share a love for fresh fragrances, consider yourselves lucky! Almost all pairings within this family are flattering. Marine notes pair with citrus notes, while green notes feel at home with fruity notes.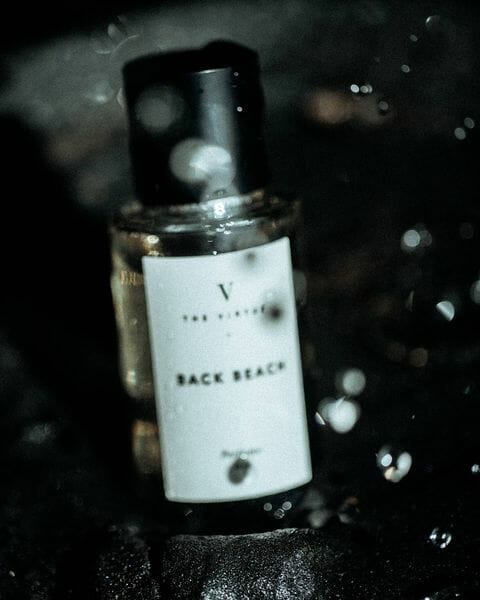 If you are searching for a unique marine fragrance that is perfectly salted and well-balanced, try Back Beach by The Virtue. The blend of sea salt, bergamot, saffron, ebony woods, black tea and roses is a masterpiece. Combine this spicy aquatic with Aqua Vitae Forte from Maison Kurkdjian Francis Paris. The lemon, mandarin, guaiac wood, vanilla and hedione mellow the saltiness while enhancing the spices found in Back Beach.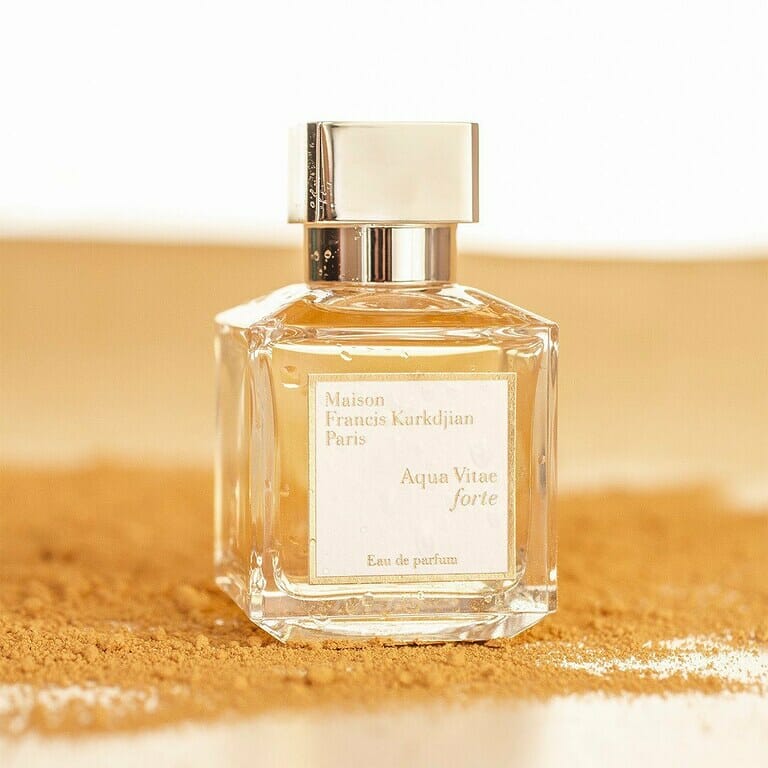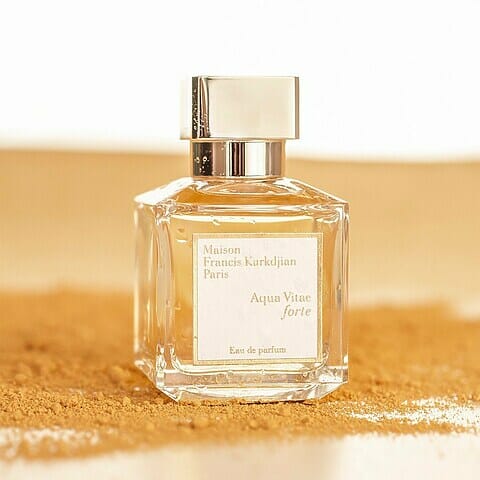 Oriental & Woody

The oriental and woody family is popular for those who don't necessarily love a floral or fresh fragrance. The potent and resinous notes from the oriental family pair excellently with drier notes such as leather or pine. You can find a great mix that won't overpower the senses if you can balance the smoky oriental notes with the animalaic dry woody notes.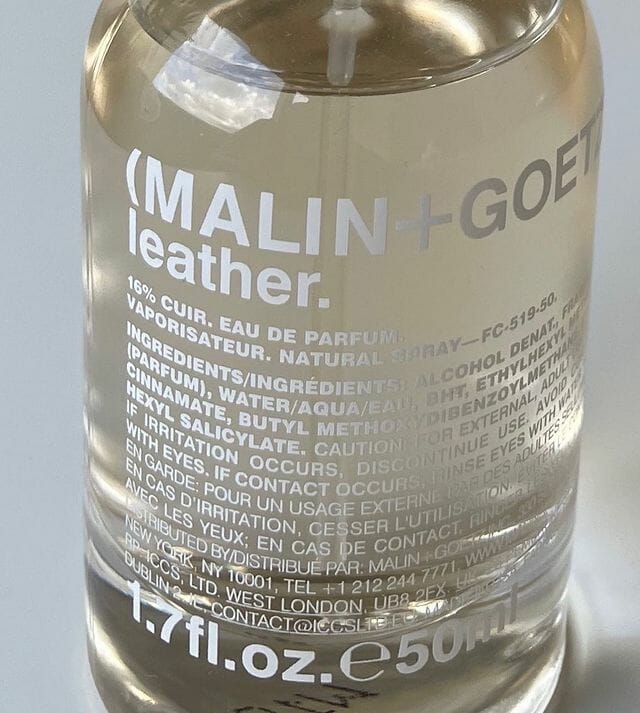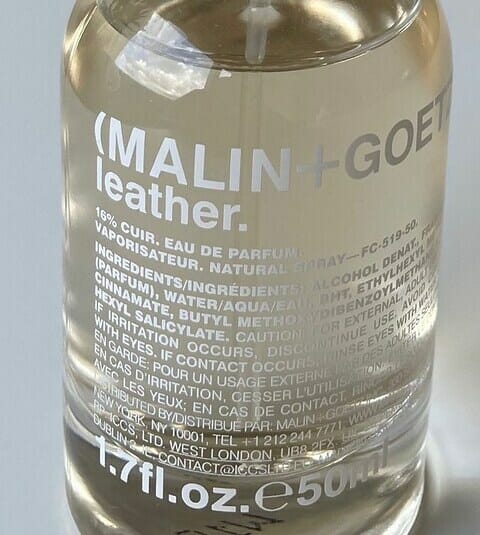 Malin+Goetz Leather is perfect to pair with oriental fragrances. While the base notes scream dry, the heart and top notes are powdery and aromatic. When you combine it with an oriental fragrance like Tom Ford Black Orchid, you will experience the power duo of all duos. While Leather puts together sandalwood, leather, orchid, pepper and clove, Black Orchid blends seamlessly with its own powdery notes of orchid, ylang ylang and musk. Additionally, incense, truffle and chocolate add a sweetness that is missing from Leather.
See how there are overlapping notes between the two fragrances? That's a sure sign that they will work harmoniously with each other!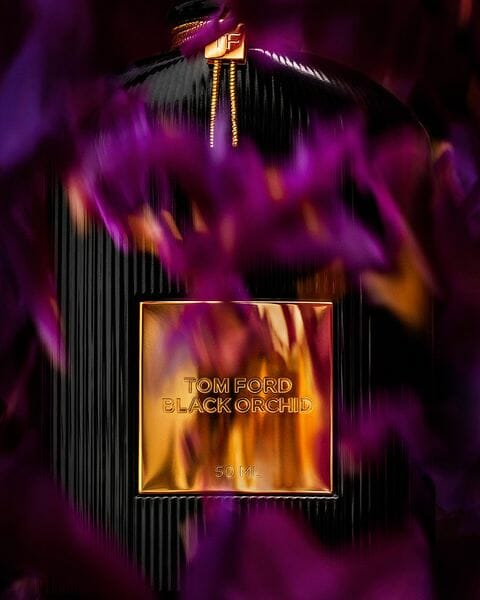 Remember that your nose is a time machine of memories, so stow away those beautiful moments in a special bottle of fragrance. We hope this guide was helpful towards your journey to finding the perfect couple's scent.