WOMAN asks Noora Niasari all about her debut feature film SHAYDA — a Cate Blanchett co-produced Australian film that follows the story of a young Iranian mother who takes refuge in a women's shelter with her 6-year-old daughter. This compelling family drama, which is inspired by Noora's own childhood, highlights the strength of womanly spirit.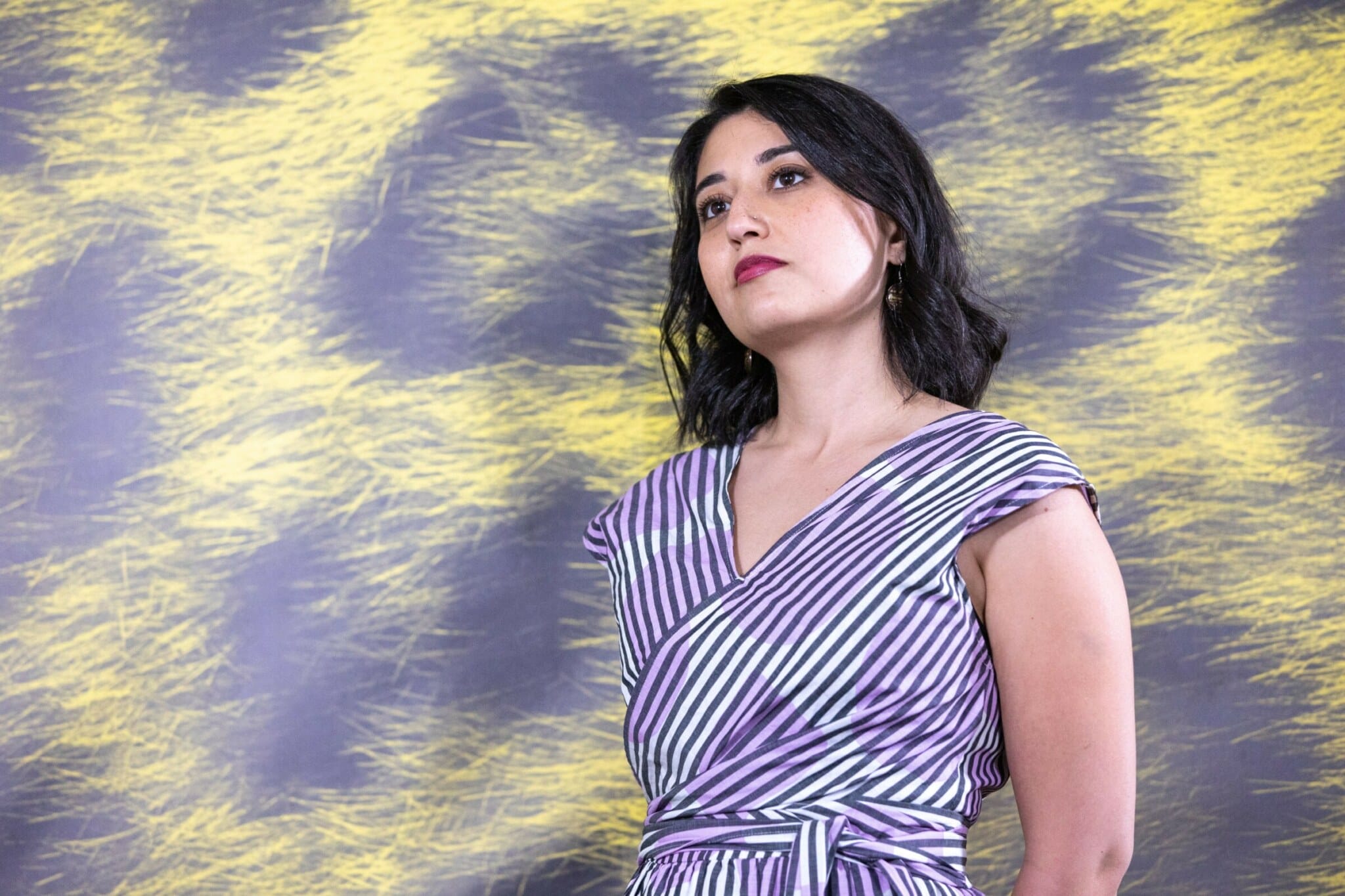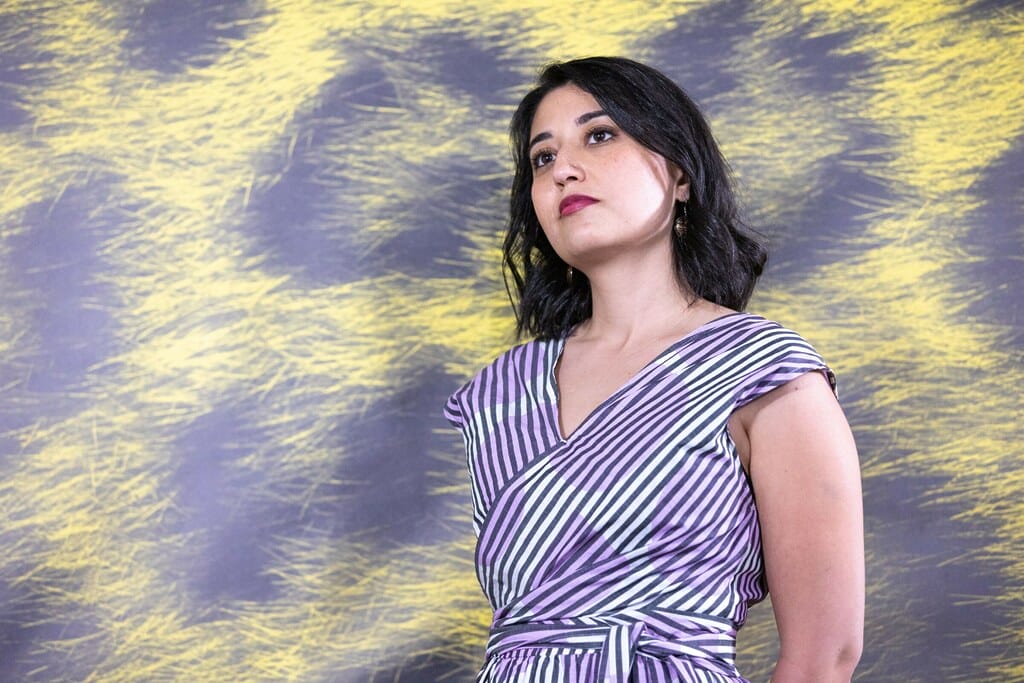 Congratulations on your debut feature film. What did you find to be the most rewarding and challenging experiences involved in directing and co-producing?
The most challenging parts of the experience were the psychological and emotional weight of taking on this story as a survivor of DV, but most of all, protecting 6-year old Selina (who plays Mona) from the themes and dark content of the film. Much of the production philosophy was framed around her as the co-lead, and ensuring she could feel safe and nurtured to perform her role without being traumatised in the process.
Sharing the film with audiences around the world has been the most rewarding aspect of making this film. There was also lots of Persian food and dancing on set! It was truly gratifying to be able to celebrate our culture through this film.
How does SHAYDA mirror your own childhood, and did you find it healing to tell your story?
SHAYDA is inspired by my mother and I's experience of living in an Australian women's shelter, but the nature of memory itself is blurry – memories get fractured and re-imagined over time, especially when dealing with trauma. There was a challenging three year journey of writing the screenplay, where I was constantly navigating that line between reality and fiction. So rather than it being a mirror, I would say the film is emotionally autobiographical, which is ultimately more important to me as a filmmaker.
And I think audiences feel that, when they feel it's coming from your heart, from an authentic place, that allows them to connect with it on a personal level. The healing and catharsis happens there. When you travel to film festivals and realise it is also a Korean woman's story, or a Canadian woman's story. When you hear parallel experiences of complete strangers at each cinema. It has been a profound experience seeing first hand how universal the film really is, how so many women and survivors of DV have lived in silence and shame and the healing that comes from feeling seen.
Nowrooz, the Iranian New Year, celebrates renewal and rebirth. How is Nowrooz significant as a wider theme for Shayda and her daughter?
Nowrooz signifies rebirth and new beginnings in Iranian culture, especially because it takes place during Spring (in Iran & the Northern hemisphere). In many ways, that's paralleled in Shayda & Mona's journey through the film in starting their life anew. But for myself and other Iranian-Australians, we also experience Nowrooz in Autumn, which means falling leaves, bare trees and displacement from homeland. For me, that is also Nowrooz, notions of shedding, of letting go. That juxtaposition has always been a fascination for me, and I wanted to explore that within SHAYDA.
SHAYDA demonstrates feminine strength and perseverance – do you have a favourite film or character that also embodies this?
"Thelma and Louise" is my first thought, as well as "All About my Mother" by Almodovar.
Cate Blanchett is an executive producer, what was it like working alongside her? Does she have a special connection to the story?
Really special. I remember when she read the screenplay, she said she related to the story as a woman first and foremost and that was amazing to hear. Cate and her production company Dirty Films have been incredible advocates for the film, I am grateful to them.
What do you hope audiences take away from watching SHAYDA?
A sense of hope, a deeper understanding of women and children who escape domestic violence. I've heard many times after screenings "I want to go home and call my Mum" – that's a beautiful thing. After all, it's a love letter to mother's and daughters.
Related Article: Cate Blanchett: 'Early In My Career One Director Used To Treat Me Brutally'