As organic wine rises in popularity, the market is filled with more choices than ever before. But how to know which wines are best? We've rounded up 10 best organic wines you need to try.
Quartz Reef Methode Traditionelle Brut
This wonderful single-estate methode traditionelle is Quartz Reef's flagship wine, in my estimation. Consistently excellent, continually award-winning, fresh and lively, it's the definition of fine, elegant New Zealand sparkling wine.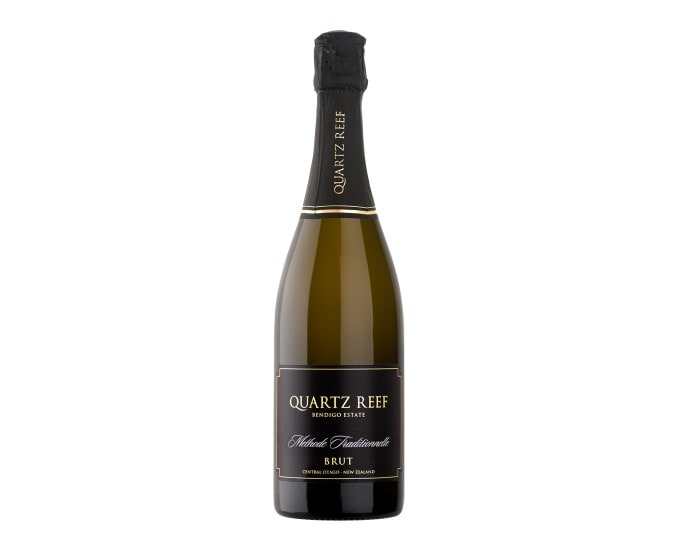 Te Whare Ra Toru
Toru is the Māori word for three – this wine contains a "field blend" of gewürztraminer, riesling and pinot gris. This is the wine you almost have to dare people to drink but after the first sip, they'll be Toru disciples. The blend changes each year, but the quality remains consistently high.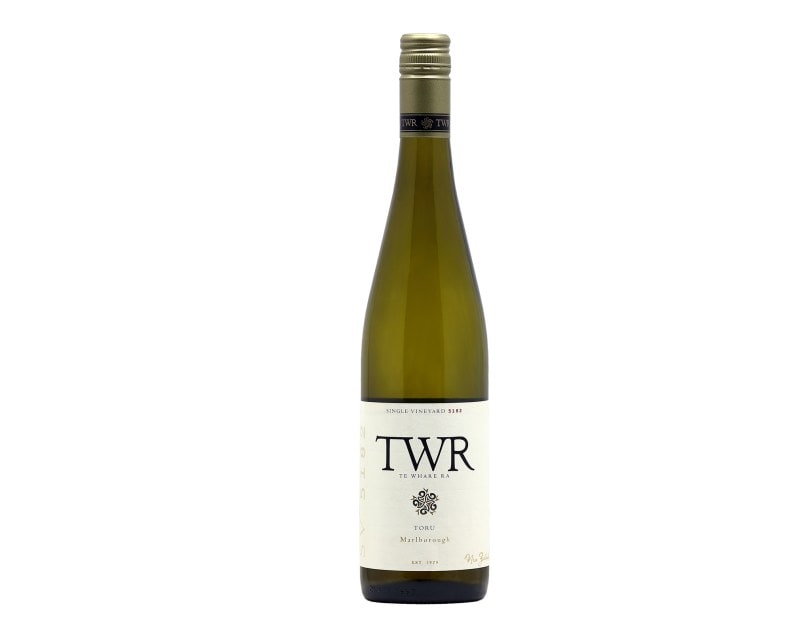 Stoneleigh Organic Rosé
Part of a new organic range from Stoneleigh that also features a sauvignon blanc, pinot noir and pinot gris, this wine's lovely juicy berry fruits and fresh acidity make it just the ticket for summer imbibing.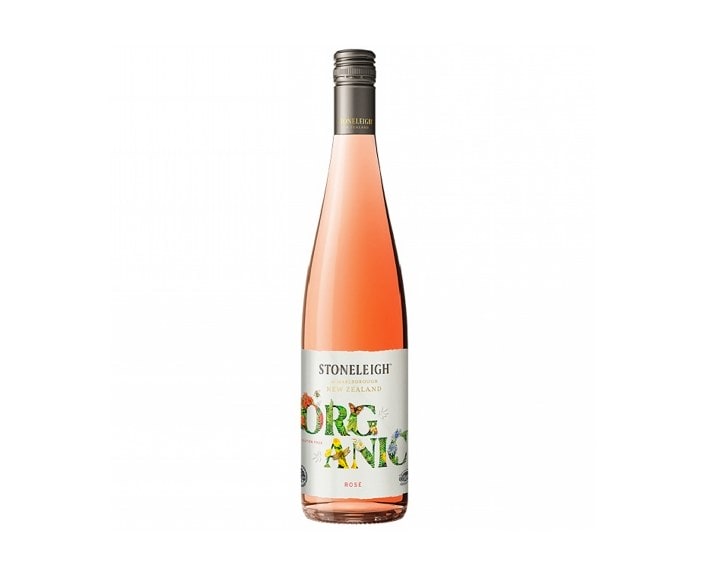 Villa Maria Cellar Selection Marlborough Organic Sauvignon Blanc
Quintessentially Marlborough and bursting with citrus and gooseberry, this is a fantastically well-priced organic wine from a brand synonymous with quality.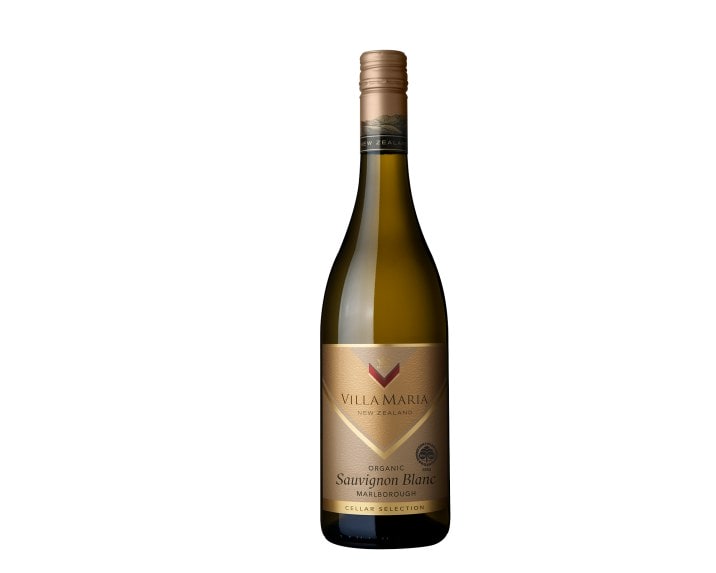 Soho Pink Sheep Pinot Gris
This is a dry pinot gris, with stone fruit and florals delightfully intermingling. Fifty cents from the sale of each bottle of Pink Sheep wine goes to support New Zealand charities.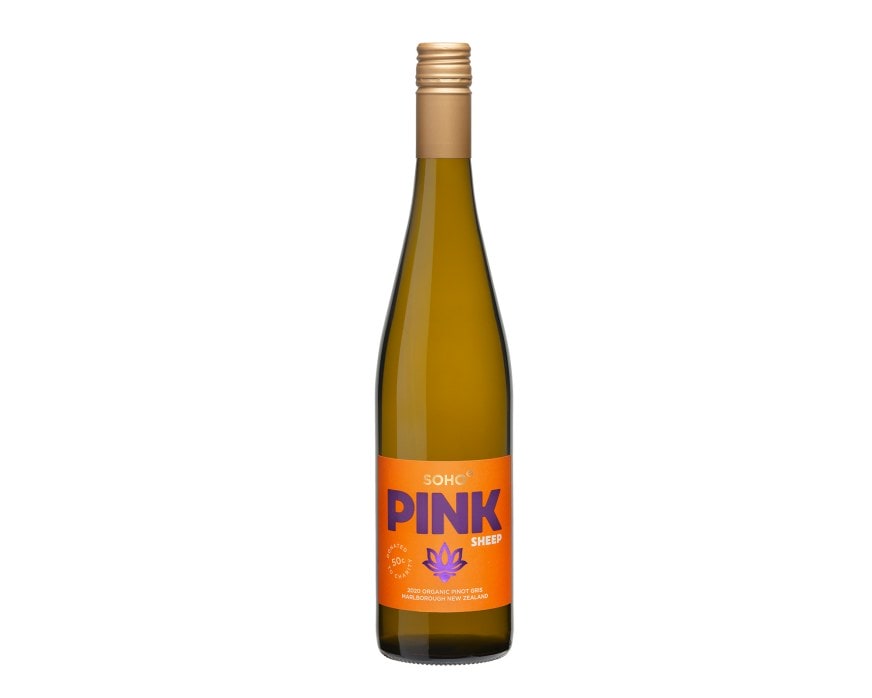 Lovelock Tee Sauvignon Blanc
This wine is stabilised using only green tea, which has antioxidant properties known for centuries in China and Japan. The misspelling "tee" is a tribute to Loveblock owner Erica Crawford's South African heritage. This is a more tropical-spectrum sauvignon.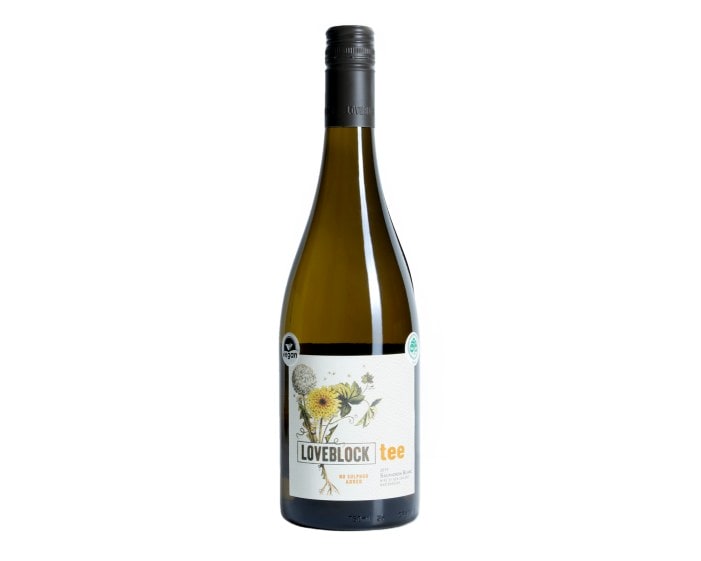 Hans Herzog Viognier
The Herzog famicentury and Hans brought that generational skill to Marlborough, planting his first vines in 1996. Opulent and rich, this is viognier as you've never tasted it before, brimming with florals and apricots.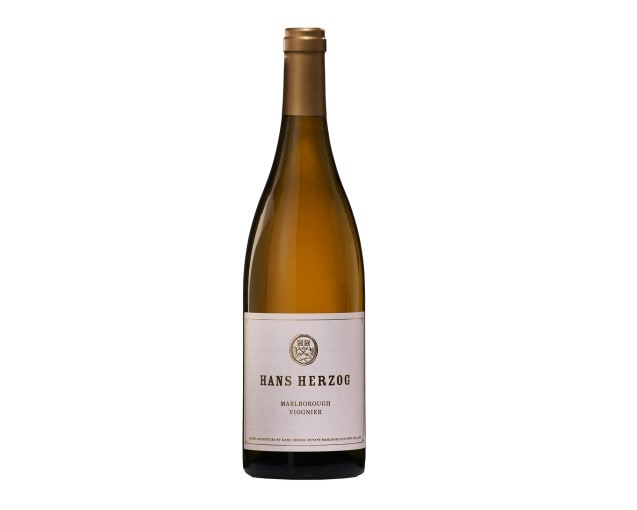 Two Paddocks Picnic Pinot Noir
Owned by renowned Kiwi actor Sam Neill, this wine is made from grapes grown in organic vineyards in Alexandra, Gibbston and Bannockburn. It has lovely dark fruits and spice, with just a hint of a dried-herb characteristic that's classic Central Otago.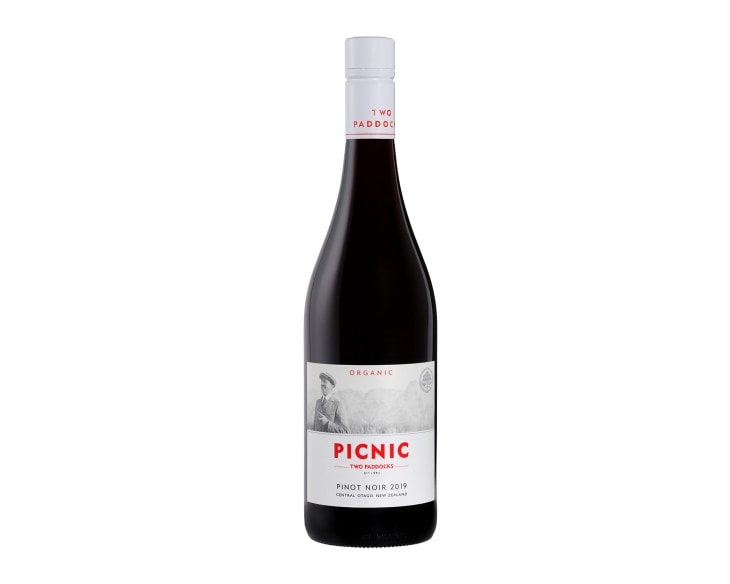 Babich Family Estates Headwaters Organic Chardonnay
From organic vines in Marlborough's Wairau Valley, this chardonnay is juicy and generous with bright, fresh stone fruit and a light nutty character that adds complexity.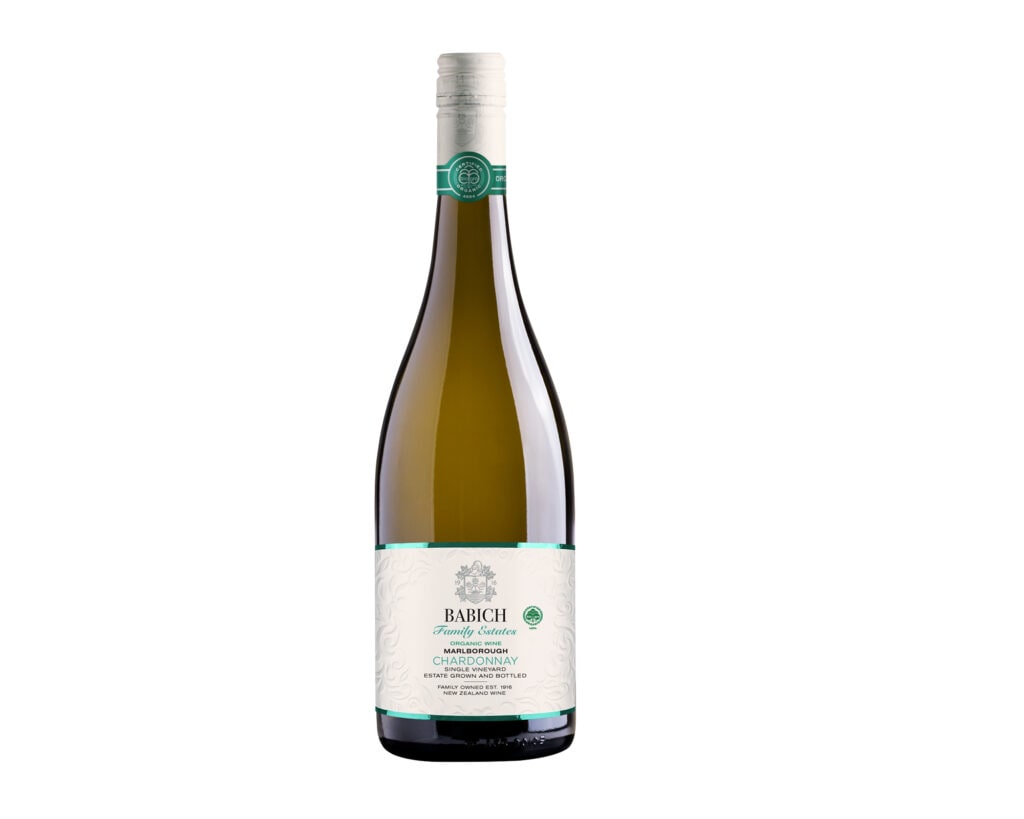 Millton Te Arai Chenin Blanc
James Millton's love and passion for the guardianship of the land is equalled only by his ability to make great wine, in New Zealand's first organic and biodynamic winery. This chenin is lush and rich, teeming with stone fruit and florals.